What's The Deal With Earth Splinter?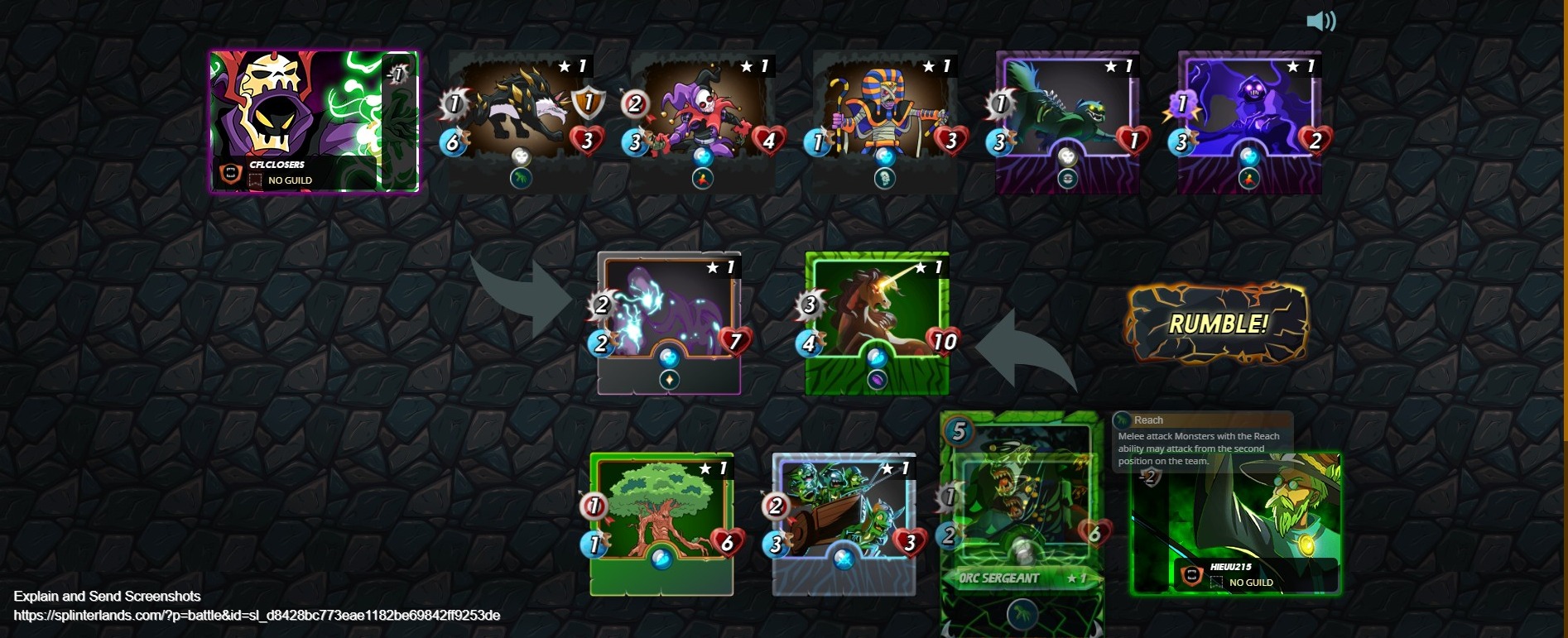 So I'm only in my 3rd season of gameplay and I play in Bronze because I'm terrible. But I'm having fun and trying to figure out some strategies.
At this point my goal is to play my capture rate down to 75% per day and luck my way through my daily quest. It's fun so far but less fun since they took away the option to buy quest potions with credits. I'm pretty much playing for 1 Chest and it's usually disappointing but Im keeping at it.
My thought is that I probably won't spend the time or won't have the skills to move up to Silver and beyond so my suspicions about Splinters and how to play them are coming from completely from Bronze.
I want to know the deal with the Earth Splinter? In my 3 seasons, I have never won with any earth lineup and I can't recall ever losing one unless I click on the wrong card and don't see it before I click battle. It seems terrible for Bronze I or Bronze II but there must be a way to play it.
I haven't felt like I'm missing out on a powerful splinter or anything like that. My goal was to learn how to win with 2 splinters and I've actually done ok with 3 now. Earth and Life are not among them lol.
The one thing that may change my mind on Earth is that I apparently have some good Earth cards. I was fortunate to buy a few starter parks for steemmonsters but never caught on with the game. I just couldn't understand how to do anything and it makes me mad because I know I would have at least done my daily quests and won some valuable chests over the last 2 years.
But that is water under the bridge, well maybe one day it will be water under the bridge. I'm still pretty mad at myself because I'm able to play now. But the Earth cards I own are Alpha Cards and people tell me that's a good thing. Perhaps Earth is just bad in Bronze but If there is a way to play it I could play it with nearly all Alpha Cards and earn more DEC.
So in the comments I would love to hear Earth Strategies for Bronze in the comments or drop some links posts you've written about Earth. Or, tell me I'm right and it is not worth playing Earth in Bronze.
Posted Using LeoFinance Beta
---
---