Sesame pancakes with pumpkin cream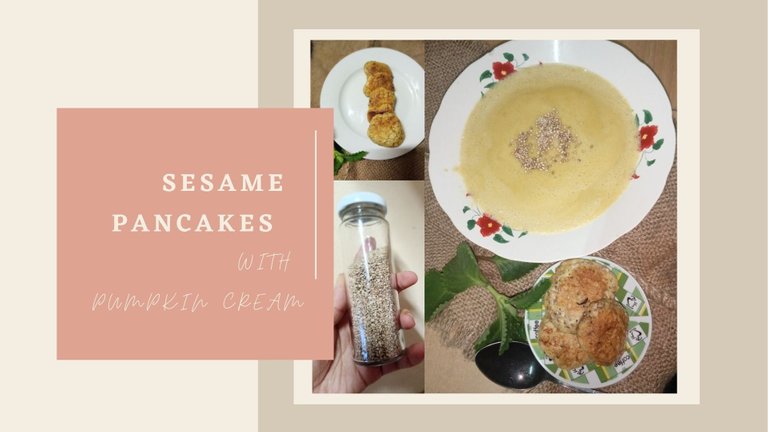 ---
Hello everyone! I want to share with you this recipe that I prepared for my family based on sesame.
Sesame contains a large amount of nutrients beneficial to the body, such as: fiber, vegetable protein, is a great source of calcium, concentrates vitamins B, E and B9. It also contains phosphorus and magnesium.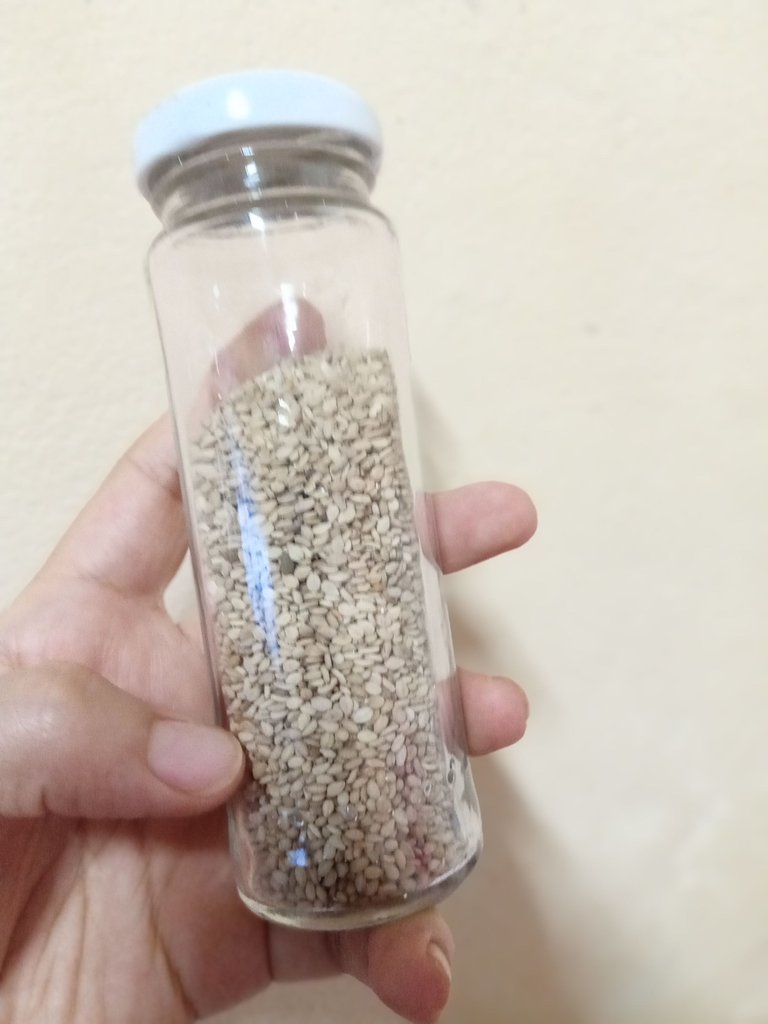 It is a very complete food. I am a patient of oncology and ajanjoli is one of the foods recommended by my nutritionist, so I always have to accompany salads, creams, cookies and now this recipe I learned of sesame pancakes.
---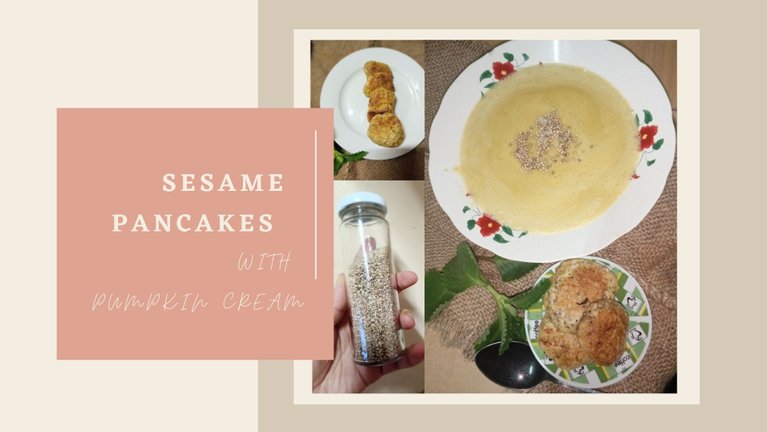 Ingredients for the pumpkin cream:
2 small onions
1 bell pepper
1 sweet bell pepper
200 gr of pumpkin
1 malanga
1 head of garlic
Salt to taste
Step 1: Wash, peel and put all the ingredients in the pressure cooker for 30 minutes.
| | |
| --- | --- |
| Ingredients for the pumpkin cream | Pressure cooker for 30 minutes |

Ingredients for the sesame pancakes:
100 gr toasted sesame seeds
2 tablespoons of wheat flour
1 egg
sofrito of onion, paprika, aji dulce, fresh oregano and garlic
a pinch of baking soda
guso salt
Step 2: To toast the sesame seeds, put them in a pan over medium heat.
Stir constantly until it browns and when the grains begin to pop it is ready.
Step 3: In a bowl, mix all the ingredients to prepare the pancake batter.
Step 4: We add about 3 tablespoons of sesame seeds to the mixture.
Step 5: In a very hot frying pan, put a dash of oil and put a spoonful of the mixture. Crush with a spoon.
Step 6: Turn and when they are golden brown on both sides our pancakes are ready.
Step 7: After 30 minutes we put the contents of the pressure cooker in the blender and process until it is a cream.
Step 8: Serve the pumpkin cream hot with the sesame pancakes.
I accompany my pumpkin cream with cheese squares on the bottom and toasted sesame seeds.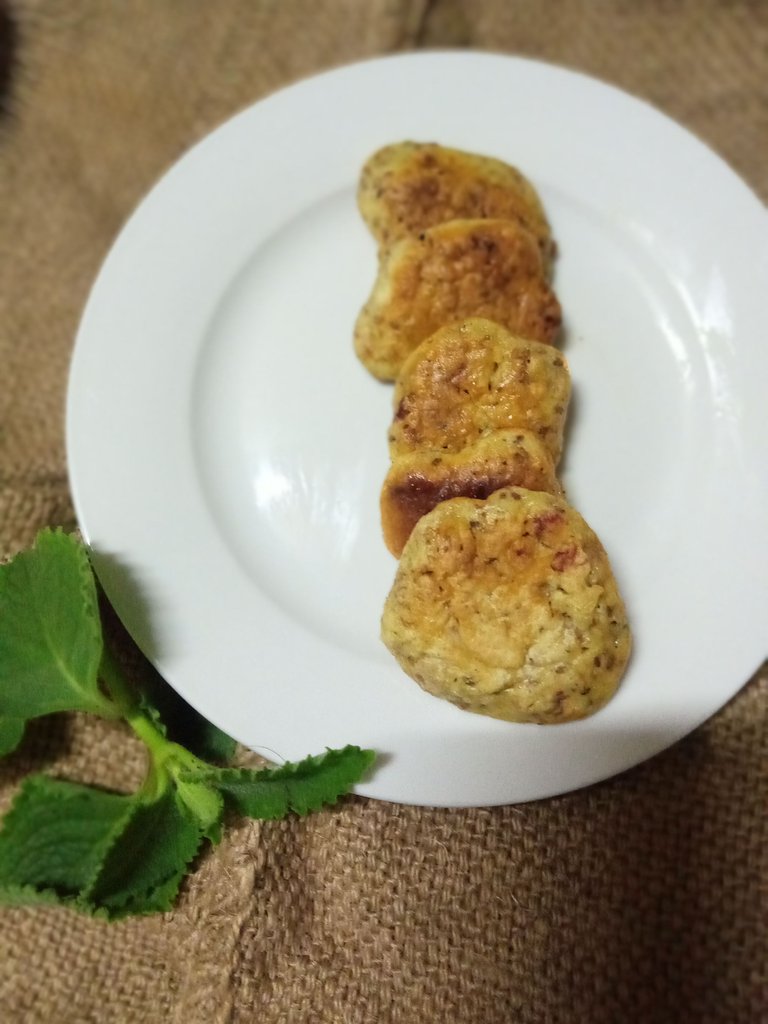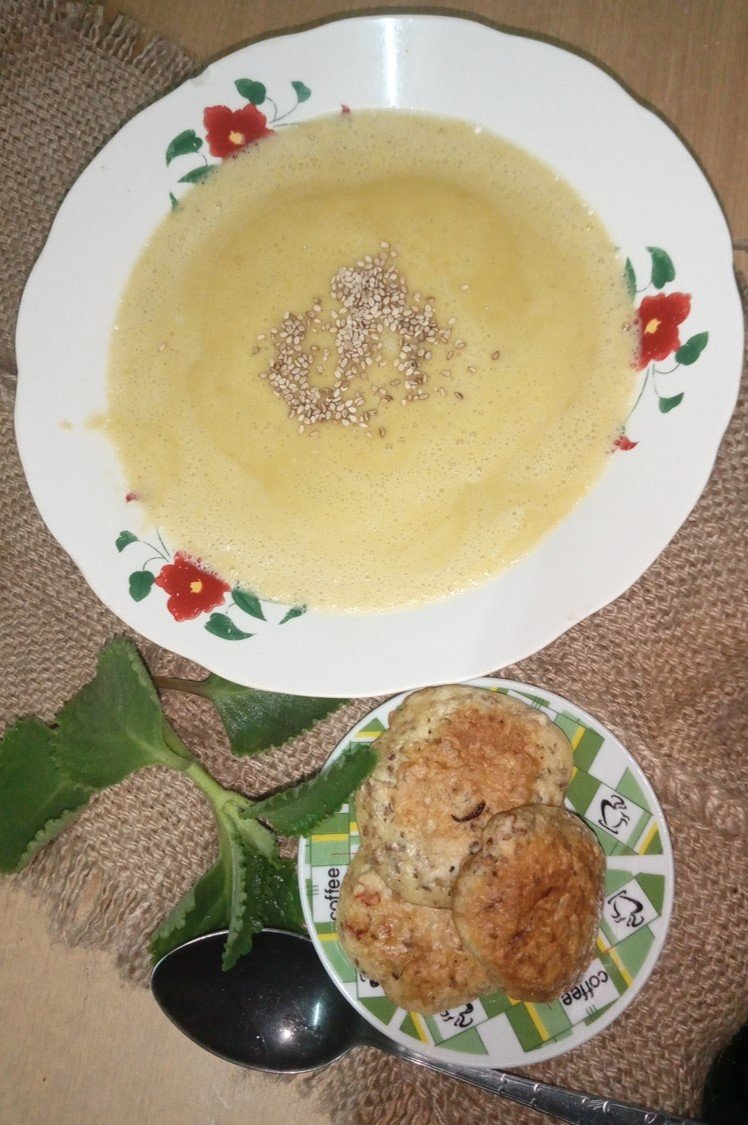 A simple and nutritious recipe. I recommend it.
Until next time, ¡Buen Provecho!
---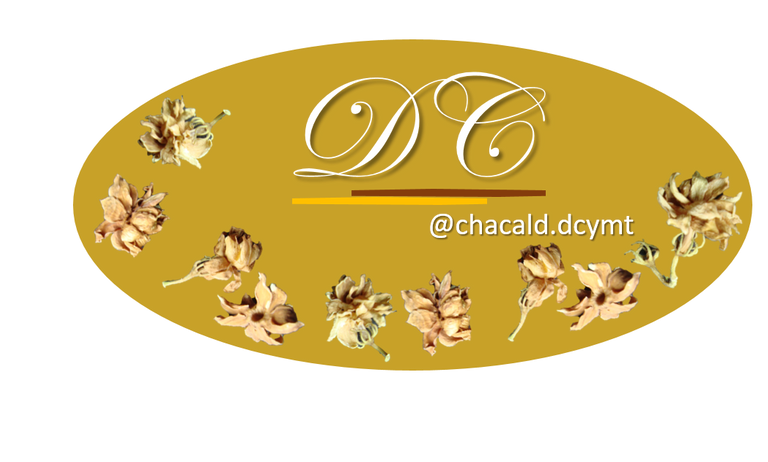 Contenido originale del autor.
Recursos: Power Point/ Canva || 📷Sony Cyber-Shot / Alcatel 3 5029E Smartphone
Traducido con Deepl.com
✿ Todos los Derechos Reservados || © @chacald.dcymt // 2021 ✿
💌 Discord: chacald.dcymt#3549
_
Original content by the author.
Resources: Power Point/ Canva || 📷Sony Cyber-Shot / Alcatel 3 5029E Smartphone
Translation done with Deepl.com
✿ All Rights Reserved || © @chacald.dcymt // 2021 ✿
💌 Discord: chacald.dcymt#3549
---
▶️ 3Speak
---
---