A Picture is Worth A Thousand Words- The Bloody Land.
The weather is dark
The street is cold
The land is bleeding
And our hearts breathes tension.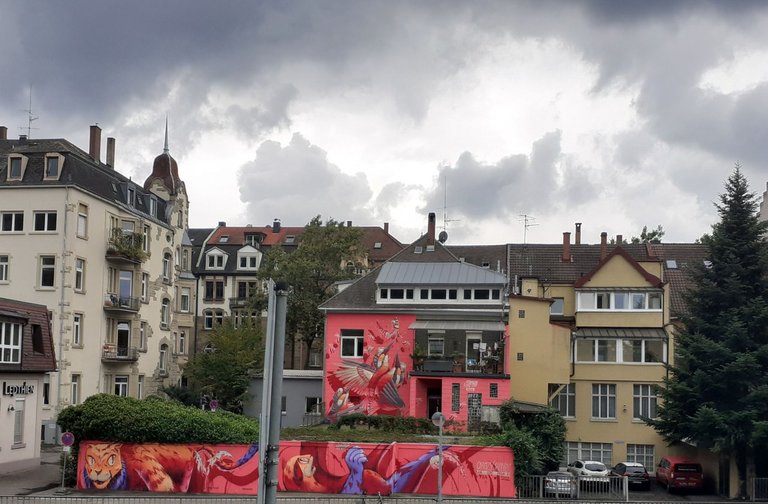 photo by @wakeupkitty
It has been three months since the crisis in our land started. A set of our youths who formed an evil gang called The Avengers is now terrorizing our land.
At first The Avengers wanted what belongs to them or what they felt was their birth right from the government, but since the government was turning deaf ear to their request, they have decided to pour their anger on the innocent souls of the land.
Our youths were suffering, there was no employment and job opportunities for them. We had a natural resource called Uranium in our land, but the government has decided to use it to their selfish advantage without helping our land. The suffering was too much.
All the Avengers wanted was justice for them but instead the government tagged them a terrorist, even when they made their request open to all. Their leader Igbudu was declared wanted by the government. The Avengers could not take it no more, their freedom has been denied, their request has been turned dead ear, they have been seen terrorist, and now they are not free to move again. Because of their anger the Avengers decided to officially turn themselves to a terrorist group.
They say when two elephant wrestle the ground suffer it.
Our land is suffering now, the Avengers is killing innocent souls, raping our girls and kidnapping the rich men we work for the government. People are dying everyday, we are calling out to the government but they would not come to our rescue.
We have no were to run to, no food to eat because we are afraid of going to the farm. The terrorist and the government don't want hear us because of their selfish gains, who will save us from this evil, or are we going to all perish in our own land....God come to our rescue.
---
---