ChallengeEOS App Team Curation Contest On Hive: 50,000 Hive Power Delegation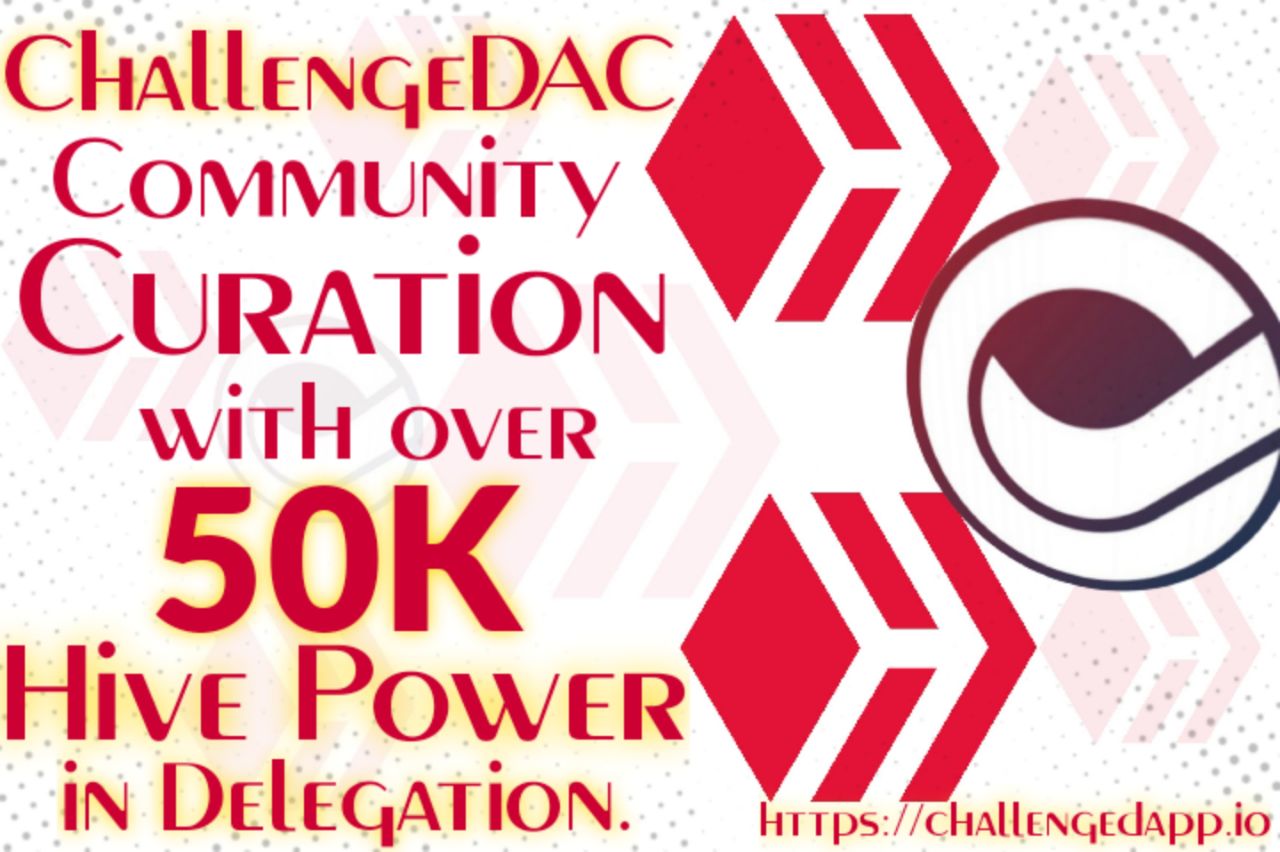 Hello Challengers,
The ChallengeEOS App Team is organizing yet another Amazing giveaway and this time, we will be promoting mass crypto-adoption and decentralization by onboarding new members on the Hive ecosystem and also on to our Geo-specific and task challenge app. Every entry will receive a 100% Upvote from our official hive account. We are going to be Curating all contest entries so long the participant follow the simple rules:
RULES:
🎯Subscribe to the ChallengeEOS Community on Hive https://hive.blog/trending/hive-122179
🎯Make a 200 word Post under the community about the ChallengeEOS App using the tag #chlnews
🎯 Make sure to share the challenge App download links and also our social media links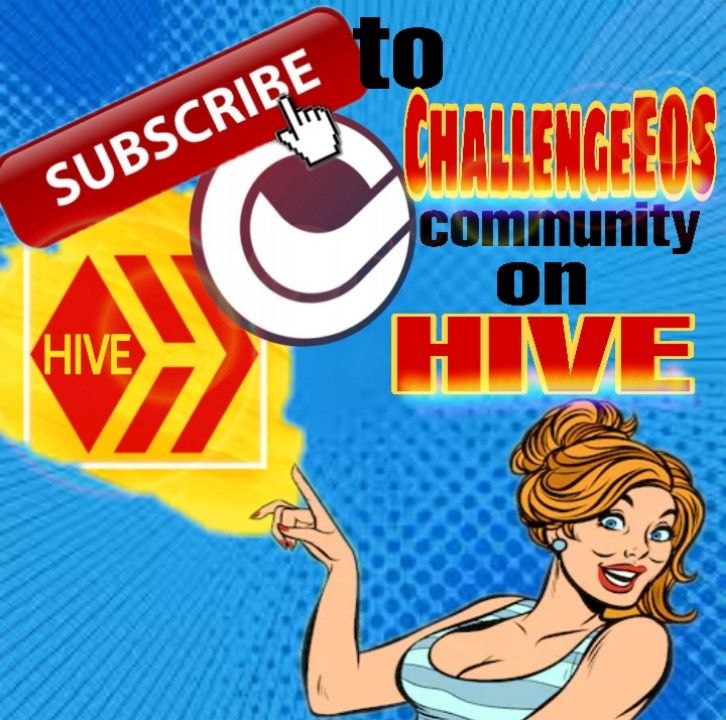 You are free to use other tags like telokanda, leofinance. But to get your content curated you must use #chlnews tag. We have 50k Hive power currently and each upvote will be worth $1.
Download ChallengeEOS version 7.0 :)
Android Version: https://play.google.com/store/apps/details?id=challengedac.com.challenge_dac_app
iOS Version: https://apps.apple.com/us/app/challengeeos/id1478759780
Buy CHL via @newdex-io:
https://newdex.io/trade/challengedac-chl-eos
Join @challengedac Official Discord server here: https://discord.gg/hDeVsxcH
Telegram group:https://t.me/Challenge_DAC
Read more about our App here https://challengedapp.io
---
---