Cheers to me - Awesome Sunday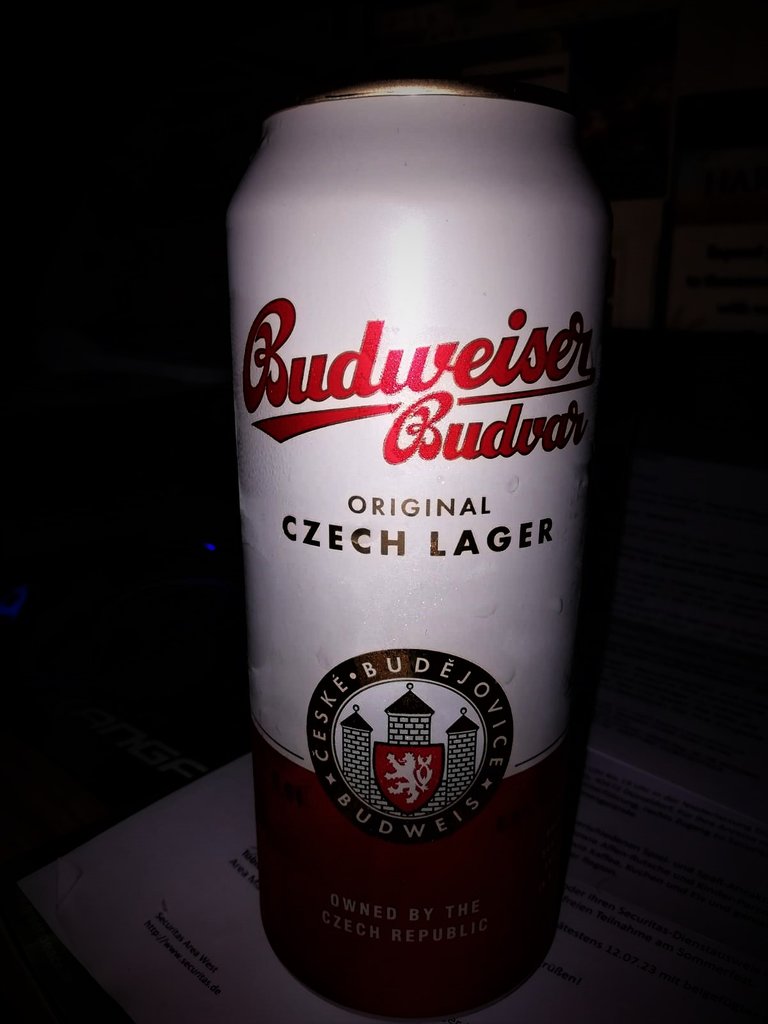 Hello Hivians
I had a fabulous Sunday and I hope you had as well. Earlier this day, I cooked for my wife and me. We had some sausages, steamed zucchini, and vegetarian dumplings. These dumplings are called #Maultaschen here and they are unlike the Chinese dumplings you know.
In the afternoon, my wife drove me to a #Whiskey tasting world tour which was a present from her for my birthday in April. Yeah, she got a kiss for that.


photo from Whiskey, Rum, Gin Tasings in Köln
This was fun and the guy told many historical and funny stories about whiskey. I learned a lot and was able to taste a total of 6 whiskeys from around the world. He asked everyone before we started what kind of whiskey we prefer and if we have a favorite whiskey. I said that I like bourbon for the most time and that 'Four Roses' is the one I started which many years ago. He picked a bottle from the cabinet and told me that we could choice from the bourbons he decided to taste and this one. It was a Four Roses single barrel and it was delicious. Two and a half hours fly by so fast which is no wonder if you travel around the world.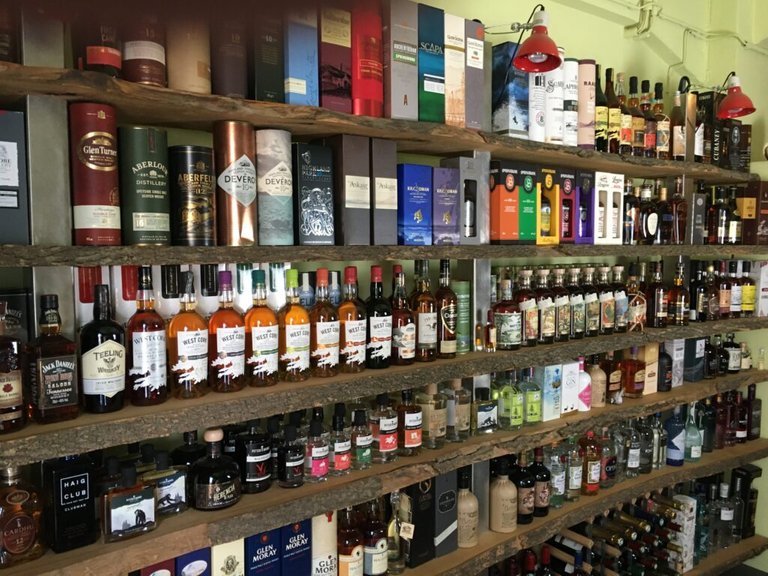 Later at home, I toasted to myself with a Budweiser. Yes, most German people like beer.
Cheers to me!
This photo is my entry for #cheerstome - Late Night Budweiser Beer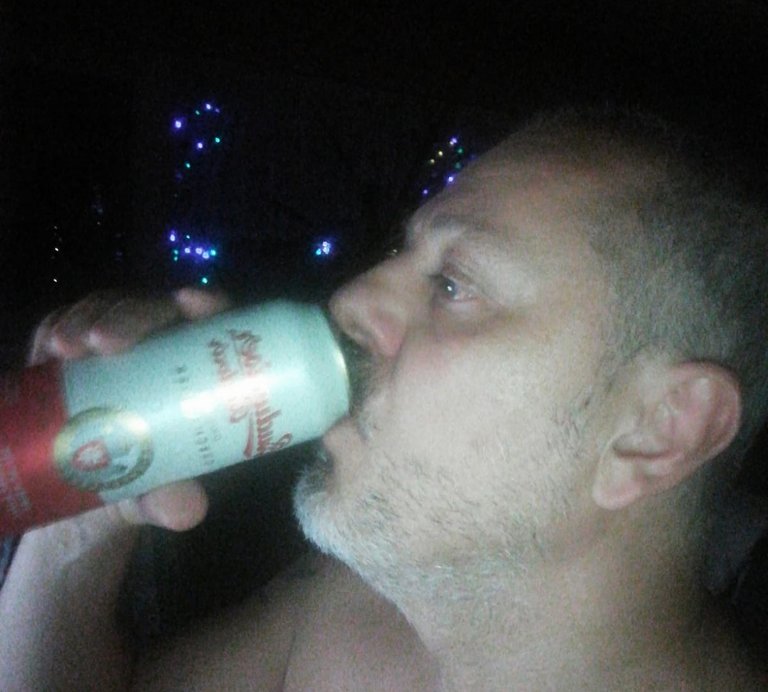 #cheers #cheerstome #prost
We say 'Prost!' in Germany!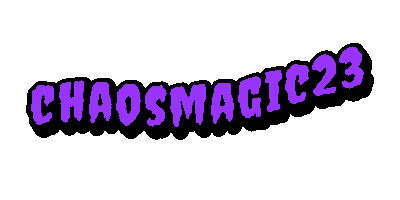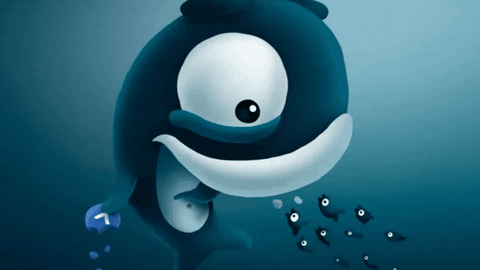 Images and screenshots are from me and from whisky-rum-gin-koeln.de
---
---