Where Are You Going To Go?
The latest rate hike by the fed has markets in a tissy, the stock market is down, the bond market is down, the bitcoin and shitcoin market is way way down and people are freaking out. The only thing that seems to be holding up is commodities and real estate, but these aren't markets most of us look at when it comes to investing that odd spare change, they are big plays.
So my question to you is if you have a $100 bucks to spare, and you want to save it long term where are you going to go? The obvious choice for me is bitcoin, and I am picking up cheaper sats and over fist.
People call me crazy, how can I be down nearly 60% on an asset and still want to buy more of it. To the normie it makes no sense, but to me, someone who looks at my options, it makes perfect sense.
I feel that other asset classes are breaking under the strain and the only insurance against that is bitcoin.
Interest rates are range-bound
Yes the 50 BPS rate hike hit the markets hard, and stemmed asset inflation, which the hope is that it would stem inflation in the CPI and PPI, which remains to be seen. The thing is the Fed doesn't have much more room to move, 25 BPS or so is really all they can give.
The US is so leveraged that they can't pull off a 5,10, or like Russia did earlier this year a 20% increase, this is it, once the markets bounce back, of which it will, they are going to have even less room to force down prices.
The debt load and interest payments would be far too high, so I think more inflation will be coming long term.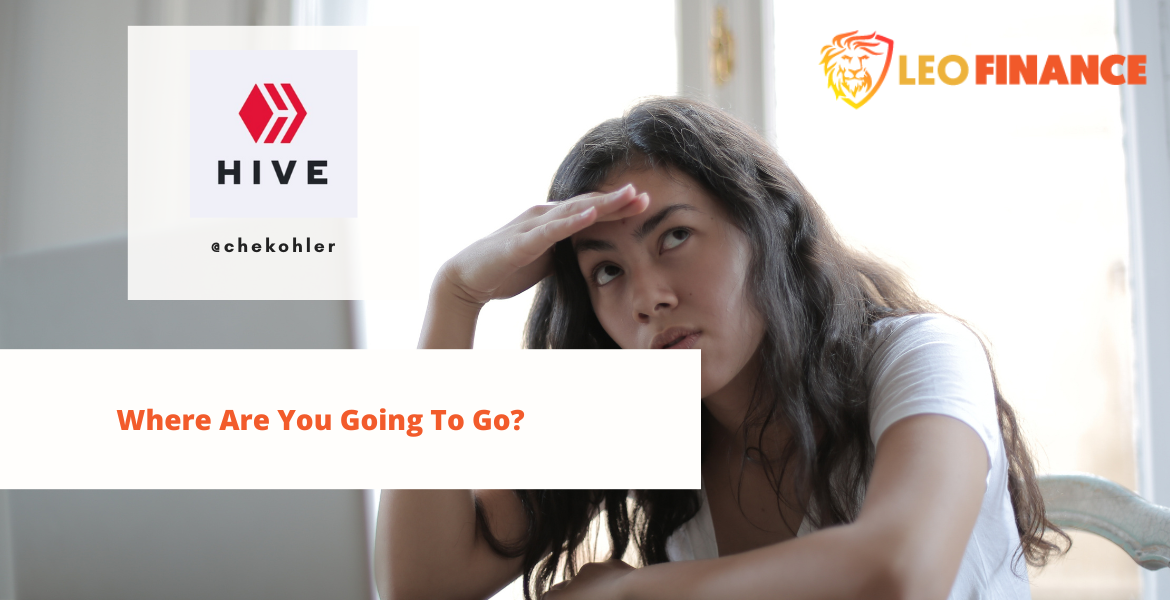 Inflation at all-time highs
At this point it's really no point in considering the inflation rate of other fiat currencies, we all focus on the dollar, the dollar is the flight to safety trade. You can see that in the way it is strengthening versus other fiat currencies.
However, inflation prints are out for April and we're sitting at an inflation rate of 8.5%, so sure you can hide out in USD but you're still bleeding purchasing power in the process.
Stablecoin risks
Now you could go out and risk that capital in the stabelcoin market to try and cover that inflation loss, but as we've seen with Terra/Luna?UST the stablecoin markets can unravel very quickly and you can be stuck holding a bag of useless tokens.
Inflation doesn't happen overnight
People often ask me how can bitcoin be an inflation hedge if it'ts going down during an inflationary period. But markets don't react instantly, it's a slow process.
Inflation is so evil because by the time it comes, the cause is not obvious. The time delay between its cause and effect are why politicians can get away with doing it.

— Jimmy Song (송재준) (@jimmysong) May 9, 2022
It's' why governments can get away with so much theft and why people can make bad decisions without it impacting them immediately, it's a time delay of economic reality and pain.
My thesis is we have more pain coming, so I am stocking up on all the insurance I can while I can.
So ask yourself, where are you going to go?
Have your say
What do you good people of HIVE think?
So have at it my Jessies! If you don't have something to comment, "I am a Jessie."
Let's connect
If you liked this post, sprinkle it with an upvote or esteem and if you don't already, consider following me @chekohler and subscribe to my fanbase
| Ways to spend your bitcoin | Deposit $100 & Earn $10 | Earn Interest On Crypto |
| --- | --- | --- |
| | | |
Posted Using LeoFinance Beta
---
---