Steem || The Age Of Immutable Voice || Steem's Superiority Meme Initiative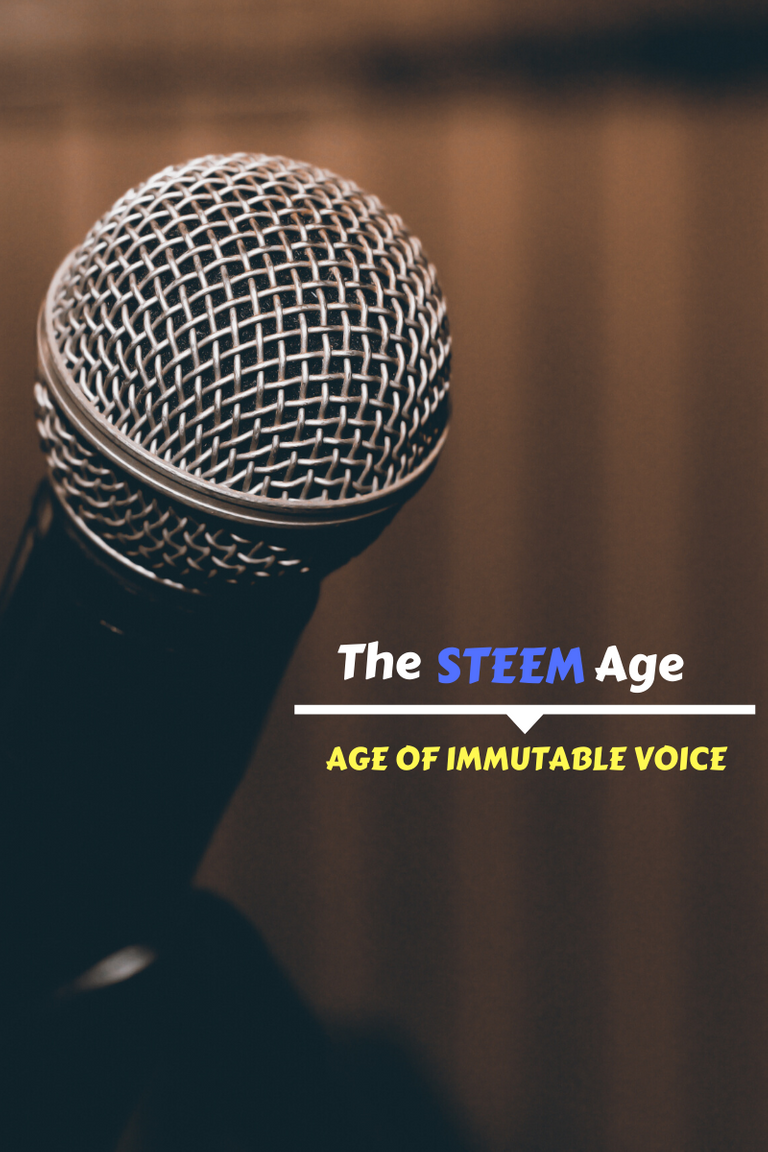 Whenever i wrote about the Steem I've never discussed about the Technical aspects but tried to put out the experiences which i experienced through my Steem Journey. After travelling on the Path Of Steem i can say that on Steem Blockchain my VOICE ➿ is Immutable.
When we achieve a Immovable Position, from that Position we can start Manifesting those aspects which we haven't seen in previous reality. I don't know how many people agree but in my opinion we are watching this Awakened Developments because we are ascending towards the Higher Realms.
In my opinion Blockchain making irreplaceable voice a Plain Reality. Who doesn't want a unique voice ➿, which can make the Expression of every Human Being so unique that they can create their own Universe 🌌 in their Space.
In Centralised World in my opinion we watch many scenarios and examples of Alterations Of Information which inturn becomes the Tool Of Deception and at the end of the day this game becomes the Ground Of Mass Conflicts.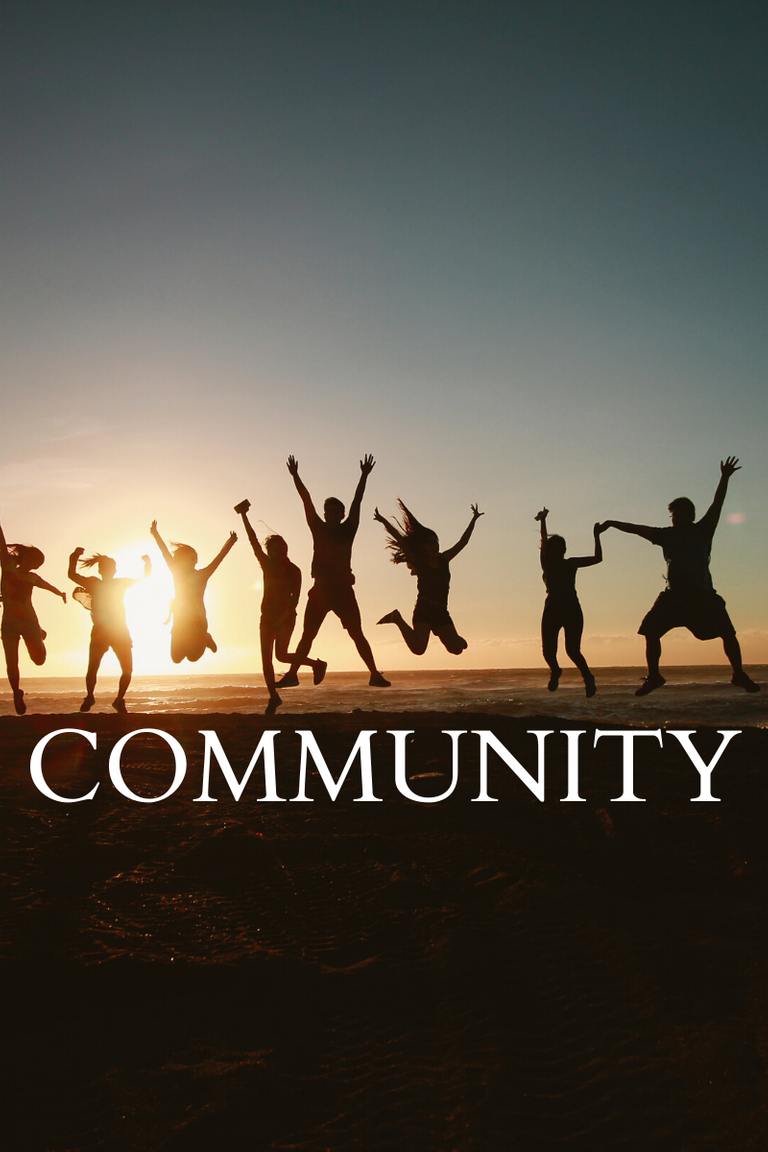 In my opinion Steem Blockchain now established as a Hub Of Communities, and the beauty of Communities is, it's spreading it's Branches and Roots and bringing like minded people to the Steem Blockchain and collectively making this Virtual Idea 💡 into a Practical Life Idea 💡 and by that i mean, now and then we see so many diversified Community Fests.
As the Point Of Fest raised then current Trending Steem News 📰 is JAHMFEST and in my opinion JAHMFEST have so much potential to attract effective number of people towards ReggaeSteem Ecosystem and Steem Blockchain. So let's hope for the best.
If you want to know more about the JAHMFEST then kindly find the below link for your reference.
https://steemit.com/jahmfest/@reggaesteem/reggaesteem-jahmfest-june-26th-to-28th-2020
Hope that after going through from this post you will also feel the excitement after knowing what is about to unfold in the moth of June 2020.
So just see, one hub and so many Communities and most importantly every Community is independently driven because of Decentralised Structure, in a way we are seeing that whole new Universe 🌌 Of Diversification arrived on the Steem Blockchain.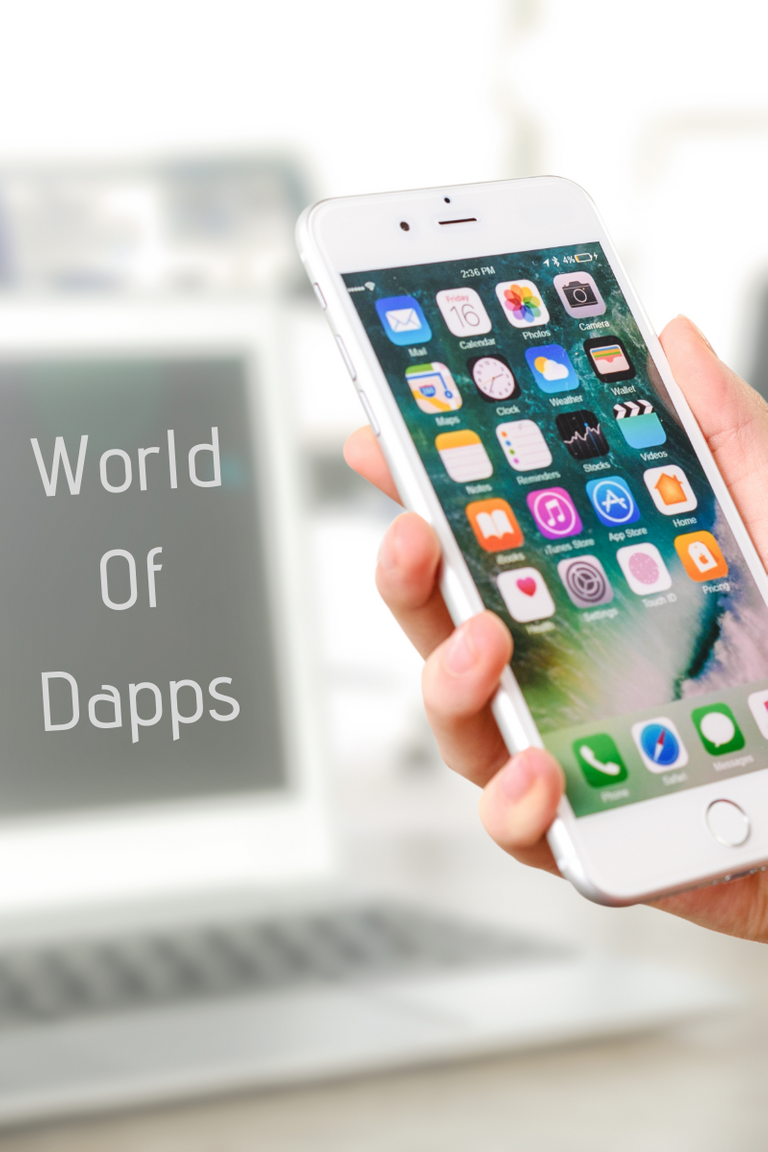 It's not at all wrong if we say slowly and gradually Steem is becoming World Of Dapps because so many Dapps got launched on Steem Blockchain and yet it's reflecting as this is just a start and the beginning of Real Journey is yet to come.
More Dapps we have more Use Cases we have, more Use Cases we have more adoption rate will increase and that means, boost in Rate Of Use Of Steem Blockchain. Yes, we are in the Bear 🐻 Market but yet it left Steemians unshakable because on Steem Blockchain so many developments and good stuff is happening.
I don't know how NFTs works but Steemengine Team added NFT Creation Service to Steemengine so definitely this Path can become the reason to bring whole new Ecosystems to Steem Blockchain.
At the end of the day we all Steemians are waiting for the Smart Media Tokens (SMT's). Don't know how it will going to turn out but this aspect always lighten up the Hopes. In my opinion Steem is currently in the process of Marathon 🏃 and it's running a Long Term Race.
Steem On.

You can support my work through below mediums too.
BTC:
3GJCQPyxQMc5zQasc3EoW7vnV2fKpp9aY9
ETH:
0x514d948ead79d7f8db680173c266a39cd2677c98
LTC:
3DxFQhqaxetpGUciAT5axAdztVVr9QowEb
BAT:
0x193ce1410d4acefd0ee24577d575f087f164ed48
DASH:
7aNhxUxH8NbYDL9TciuGHHERwjL143NCUo

Discord Channel Links:
TEARDROPS: https://discord.gg/wC7H4Rt NATURALMEDICINE: https://discord.gg/wQnDNpv

If you want to know about this contest then kindly find the below post for your reference.
https://steemit.com/promo-steem/@theycallmedan/showcase-steem-s-superiority-meme-initiative
(Pictures are edited with the Canva).
"This is my original work."
Stay Blessed.
Spread love and spread kindness.
Thanks and regards, Chiranjeevi Sarikonda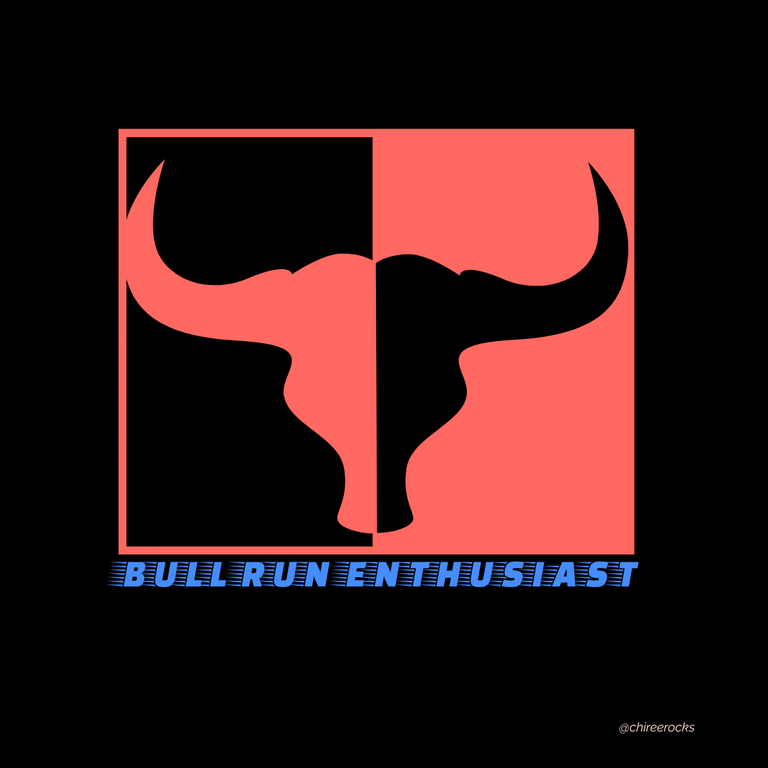 (If you want this logo, let me know in the comment section.)

---
---