FDA approves Covid-19 Vaccine for kids Under 5years of Age.
With the increments in the spread and discoveries made about covid-19,several adjustments and implementation of laws has been followed so as to decrease its spread and date rate at large. As days goes by,several health related issues to covid-19 keeps up rising and those infested also on the increase,if accurate measures are to taken to all and sundry do as to bring to nought and reduce it's sporadic activity,then human species are in danger notwithstanding the age.
The recent update about the administration of covid-19 vaccine being the production of a covid-19 vaccine suitable for the body systems,body morphology,body chemistry and physiology of kids so as reduce its spread and ease their vulnerability.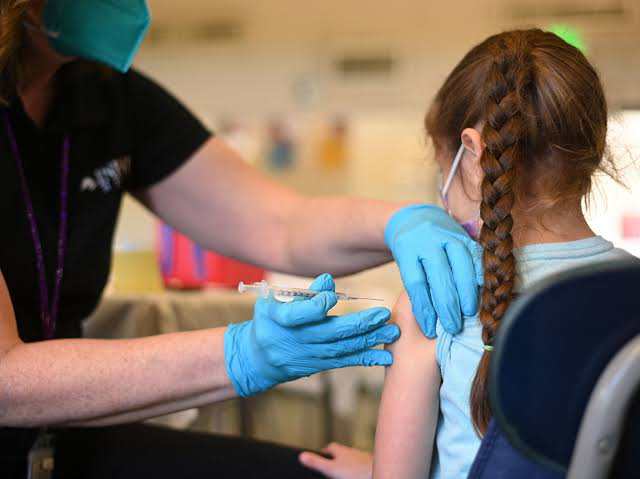 source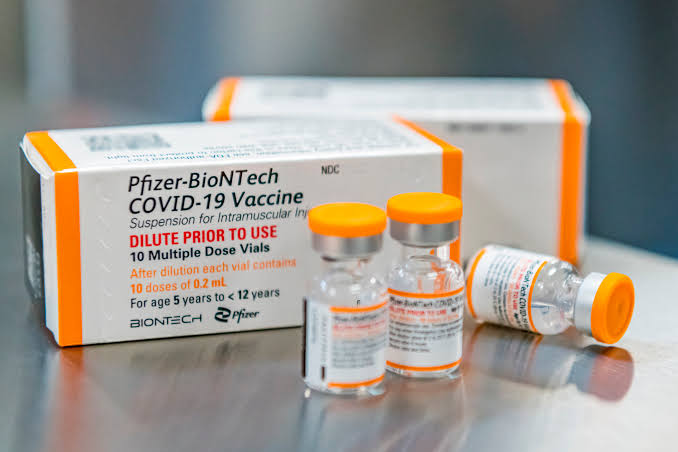 source
While only about 3% of U.S. COVID cases are in the age group 6 months to 4 years, hospitalization and death rates in that group are higher than those for older children, according to the FDA's analysis — one reason experts have said protecting this group is important.The FDA said children who received Pfizer's shots during testing developed high levels of virus-fighting antibodies expected to protect them against coronavirus. That's the basic threshold needed to win FDA authorization. But additional testing turned up key differences, with stronger results for Pfizer.source
From a standpoint of truth and medically proven is the notion that the body systems of adults and that of kids differs so if this deadly disease called covid-19 gets infested into the systems of these kids,the way if reactions and handling of it will be quite more different and almost uncontrollable in them. So need be that a covid-19 vaccine suitable for kids should be produced as parents pressed for such needs. If the respective doses suitable for the kids are given,not only will it be that the treatment started at an early stage but that it helps in fighting other diseases that might want to have access to their body system as the make up of the vaccine is of great extent to fight diseases. If this is been administered and it works perfectly well on them,then the spread of the disease is minimized to an extent as every bodies life matters.
REFERENCES ;
https://www.google.com/amp/s/www.pbs.org/newshour/amp/health/pfizer-covid-vaccine-appears-safe-for-kids-under-5-fda-review-finds
https://morganton.com/news/national/fda-approves-covid-vaccines-for-kids-under-5/video_c2818585-b9ee-56f6-9dd7-b7faef36bc52.html
https://starherald.com/news/national/fda-approves-covid-vaccines-for-kids-under-5/video_1024c35a-bafa-5f45-83e6-b1ab9fa1cd54.html
---
---