Home Sweet Home: Christmas Hangout with my Love Studio family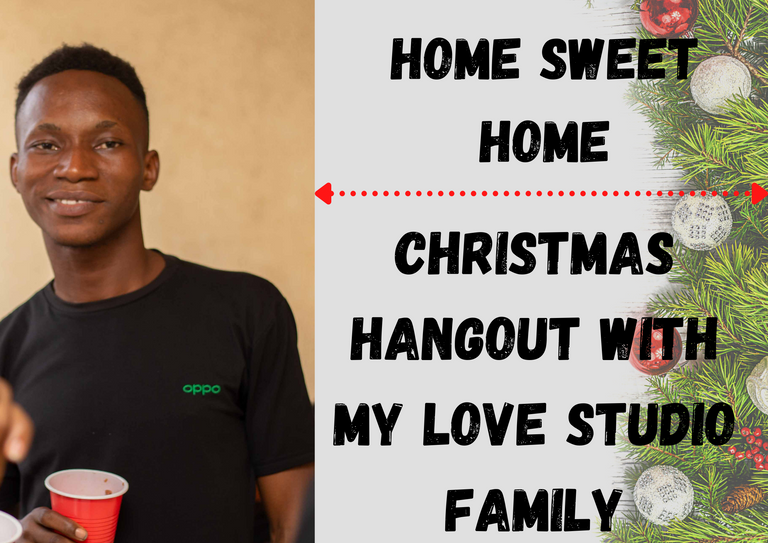 The popular phrase "No place like home" is an understatement compared to how I felt on Christmas Day. I remember how joyful I was while travelling down from school the previous day. That happiness felt because I was going home to see my family and loved ones again after a very long time.
Yes, it's been 11 months since I last saw my parents, brother and my friends. Most of them always complained of my unavailability which is understandable because of my busy schedule here at my University coupled with the fact that I personally don't enjoy being in people's faces.
My other reason for coming back home is to have good fun with my friends. I mean, this is like the only time in the whole year where I get to visit different places, meet new friends, get more exposure and experience in anything other than school books. I was so happy when I heard of my youth group initiative hangout - LOVE STUDIO indoor hangout.
Are you wondering what this youth group initiative is about?🤔 Read further👍
---
FACTS ABOUT THE LOVE STUDIO INITIATIVE
---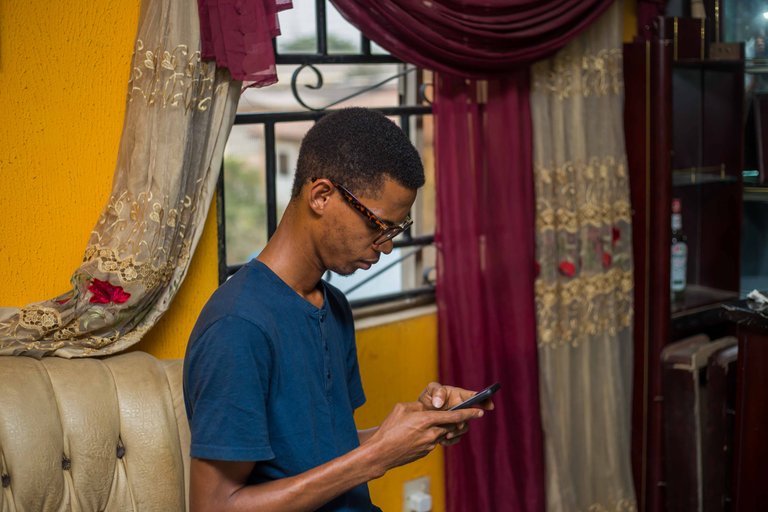 PHOTO: PICTURE OF OUR CONVENER, MR FREDRICK WHO IS A CERTIFIED COUNSELOR
The Love Studio is an initiative, a movement meant for young people to come together, share their ideas, fears, worries and ask bothering questions, meet like minds and have good fun together.
We saw the need to fill this gap when we noticed that lots of teenagers and youths especially in my society are scared to speak out to avoid social stigma, no one wants to ask bothering questions in public gatherings even in the church especially on sexuality issues to avoid rolling eyeballs and this has led a good number of teenagers and youths down the wrong lane. We are in a time where the world has normalized some wrongs with lies and fat excuses. Without small groups like this to stand in the gap, the future of most youths is at stake.
So, we gather once or twice a month to share those important topics considered unhealthy for discussions by our old folks. Hot trending topics on relationships, marriages, sex, career choice, skills among others. Not just that we also share useful information amongst ourselves, watch out for each other, have fun and grow together.
Beautiful, right?🤗
Not just that, we also organize outdoor meetings to reach out to other teenagers and youths.
---
OUR CHRISTMAS HANGOUT
---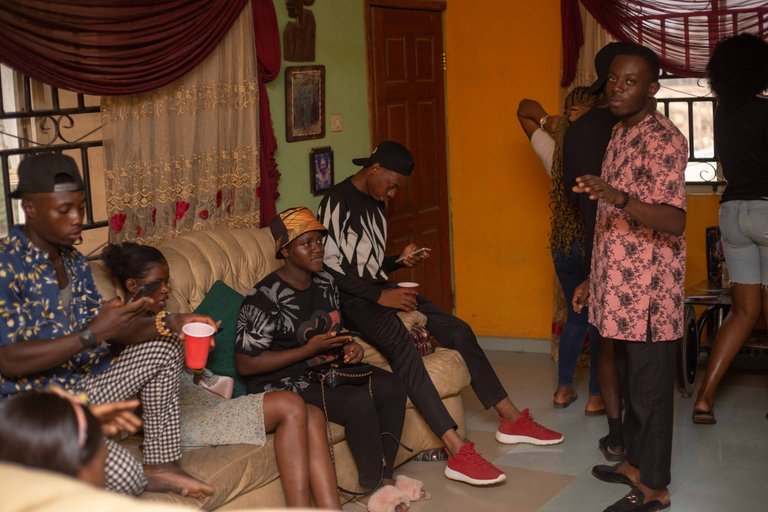 Our Christmas hangout this time was an indoor event. It started around 2 pm WAT at our convener's apartment.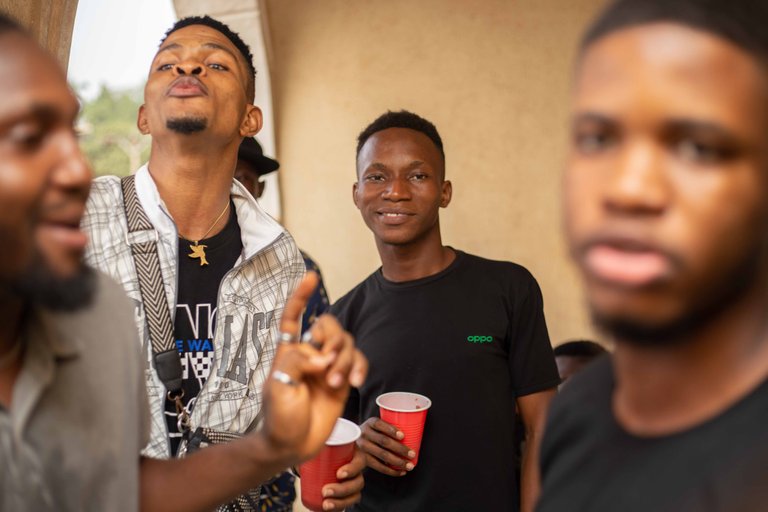 It was my first time seeing most of my friends here so I had a lot of meet & greet to do. My guys especially had lots of gists to fill my ears with as they too were just returning from school. We gisted for a while, drank and ate small chops while waiting for others to arrive.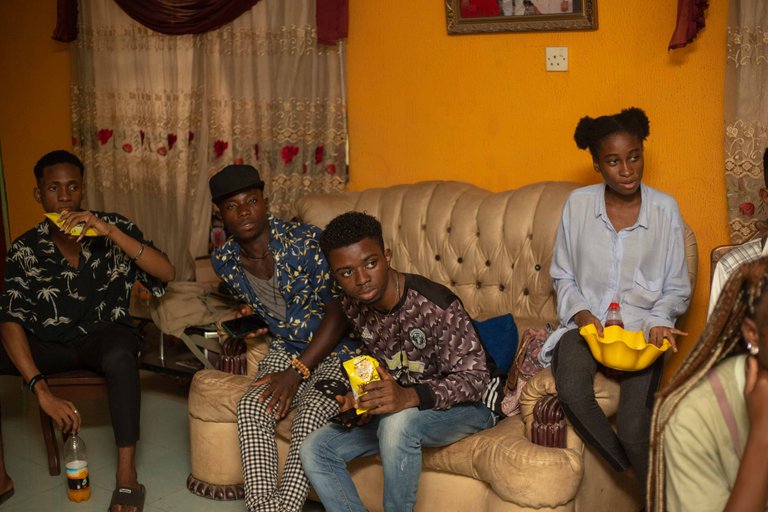 At around 4 pm, we had a full house with many new faces around. I had the pleasure of meeting new friends, especially the cute ladies😘
We immediately kicked off the hangout with a brief discussion on our goals for the year and how much we achieved. We shared our plans for the new year and discussed possible solutions to overcoming procrastination and other hindrances.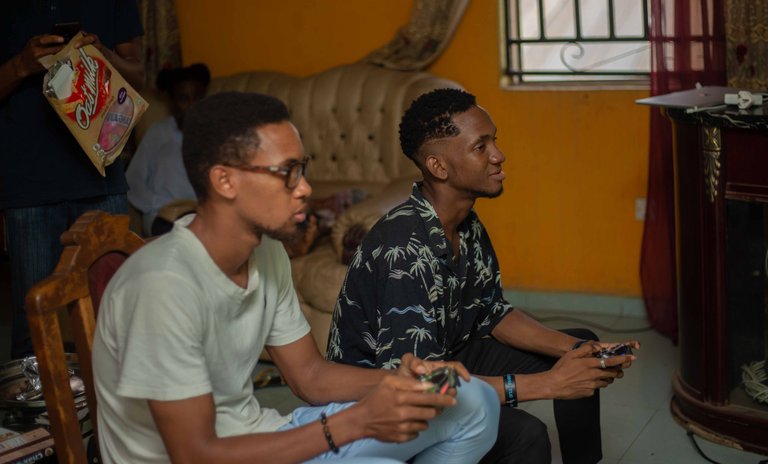 After the brief discussion, we lit up the mood with games and chow. We had FIFA, mortal combat and Need for speed games.
I remember winning a friend 7-0 with my Liverpool team. It was mad fun. Everyone had their turns at any game of their choice.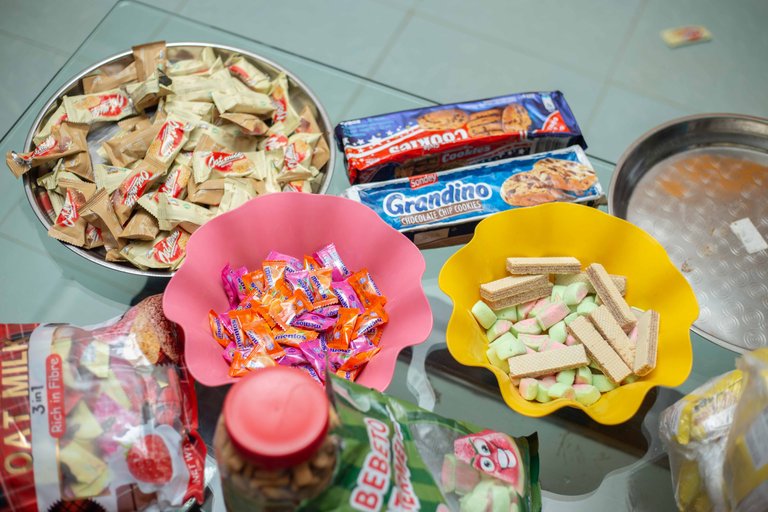 We had lots of junk on ground for chow and drinks to go round.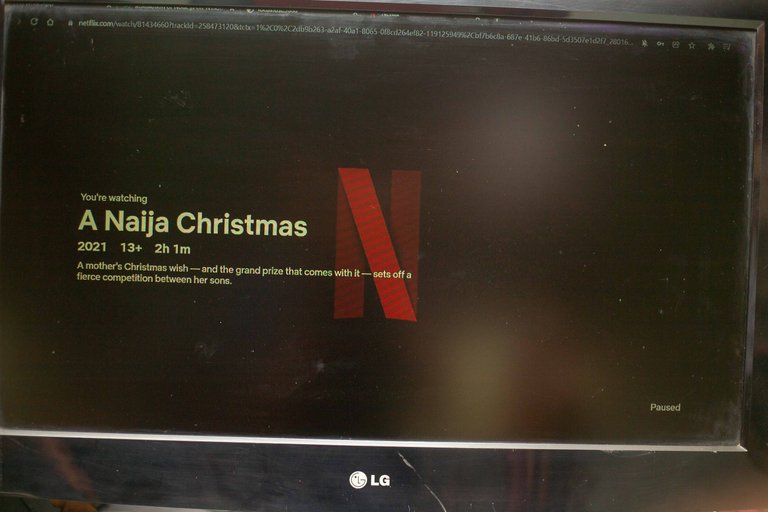 Some of the ladies felt left out since they couldn't play games, so we switched to watching movies on Netflix. It was a Nigerian movie and some of us felt bored especially me. I am not a fan of Nollywood movies🙈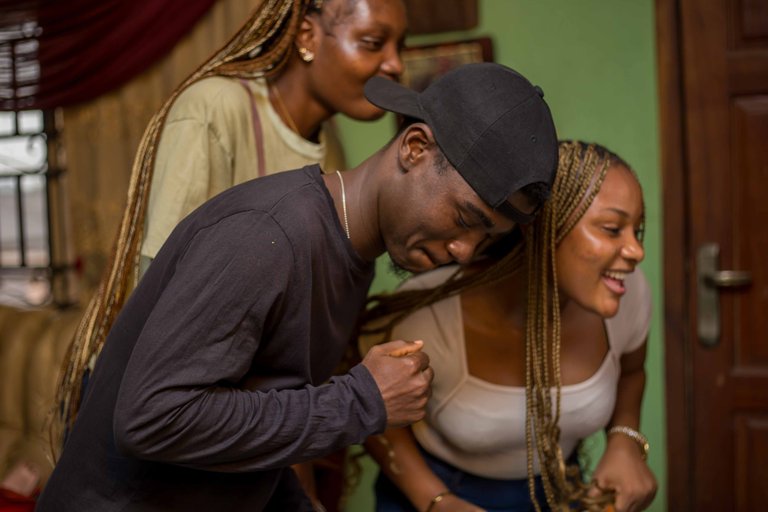 We finally ended the day by dancing to good hip-hop and Afro music. Y'all need to have seen me dancing and jumping with my nice dance moves😂
We kept on dancing and eating, little did we know that it was already late and it was time to go.
How I wished I could just pause time and enjoy every moment with my friends but as they say Every good thing too has an end😪
I miss them already and I am hoping we get to hang out again before I return to reading books and attending boring practical classes.
This and more I humbly wish for.
---
PHOTO SPEAKS
---
SOURCE: ALL IMAGES USED WERE TAKEN AT THE HANGOUT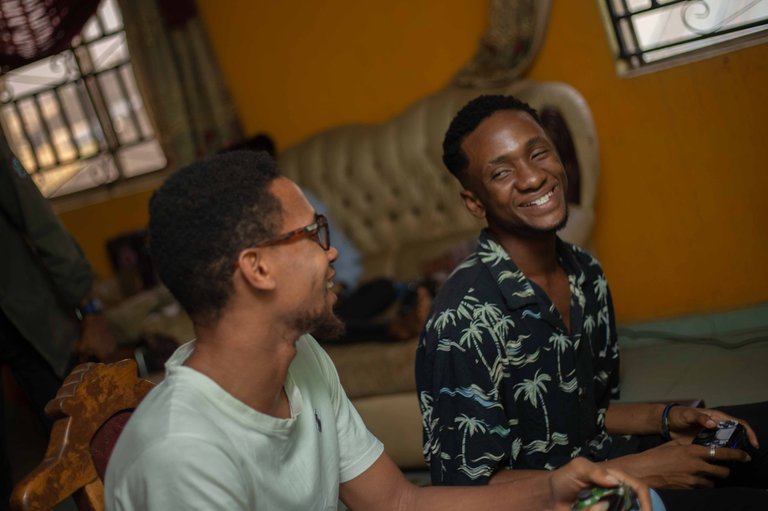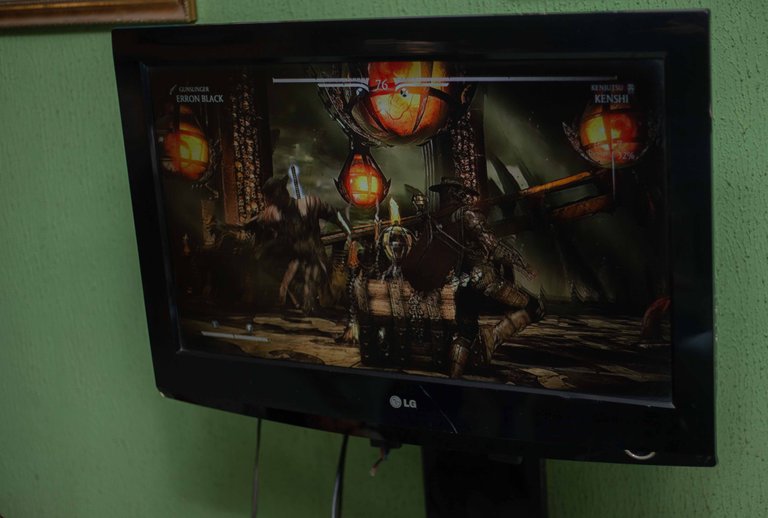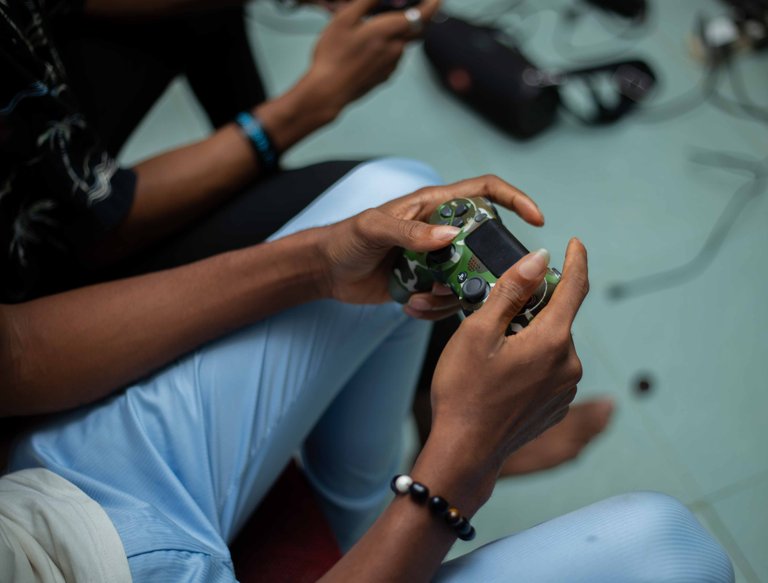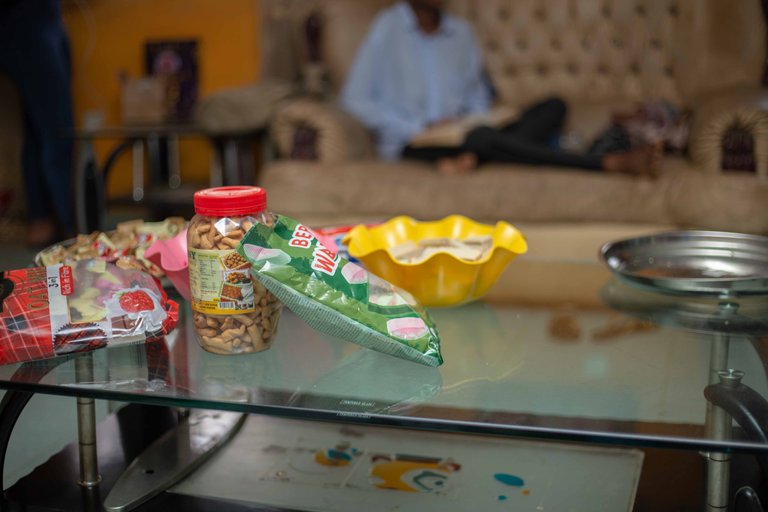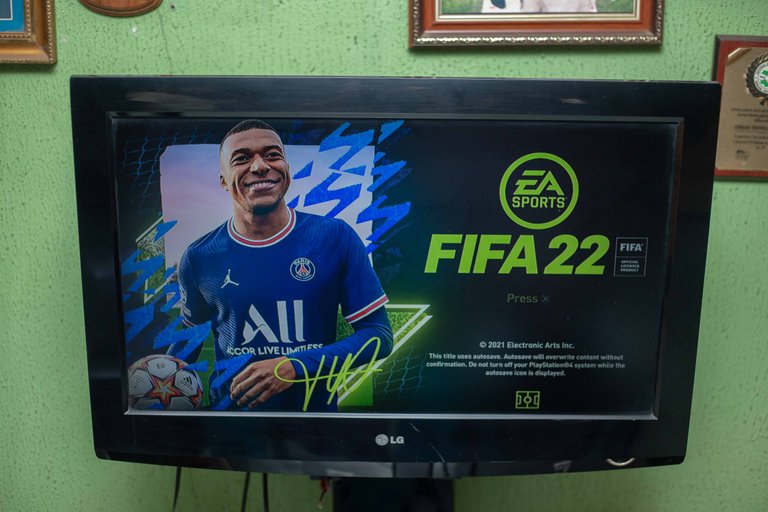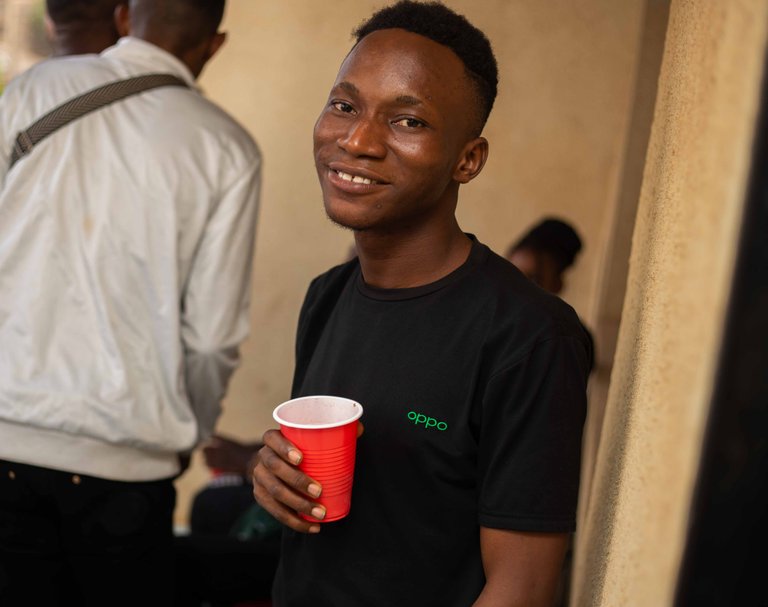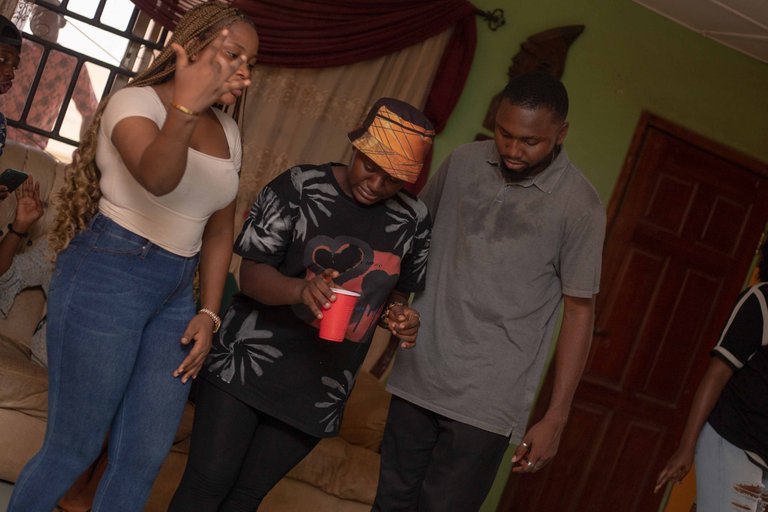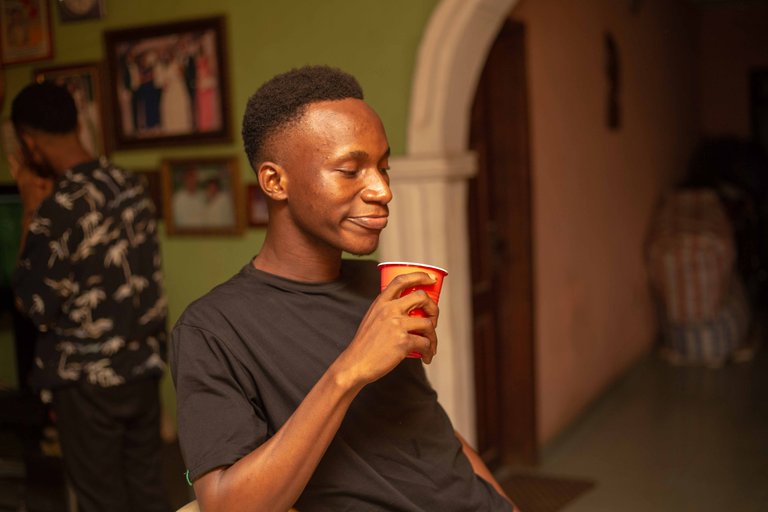 ---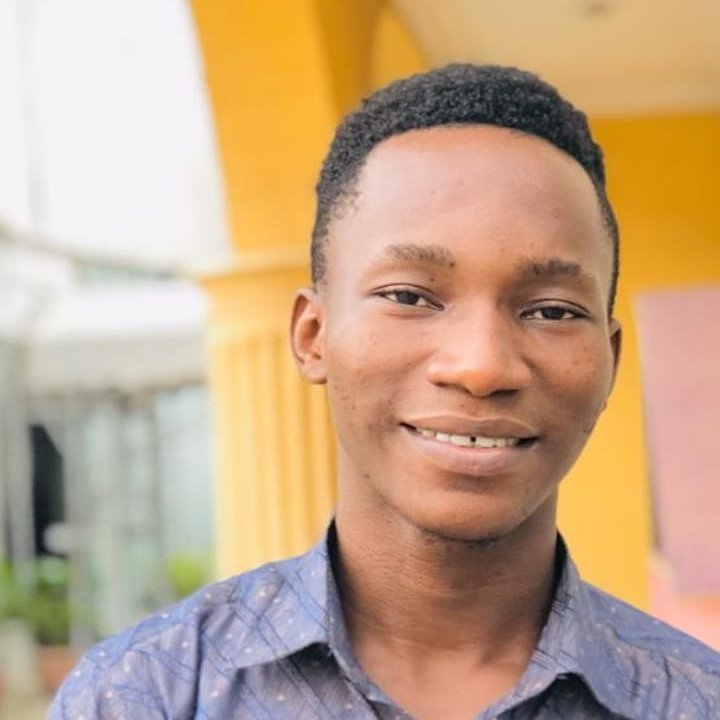 I am @chosenfingers, a young Nigerian studying Mechatronics Engineering, your favourite blogger, content writer, love doctor 🤗 and friend. My main purpose here on Hive is to impact as many as possible with the right knowledge through mind-blowing, educational content. I hope my blog reaches people far and near.
Please don't forget to share on any platform and reblog. Much love😍
Discord: chosenfingers#7582
---
---