THE SECOND HIVE PHYSICAL MEETING IN MY UNIVERSITY: ONBOARDING NEW MEMBERS AND USEFUL SECURITY TIPS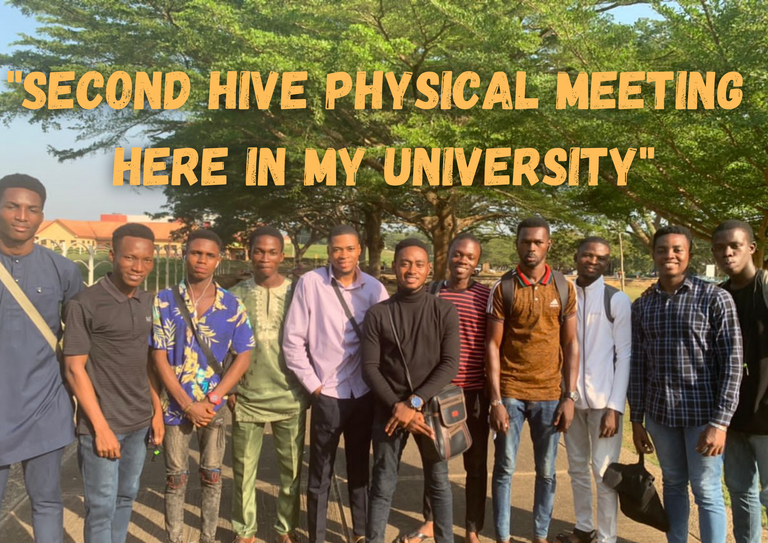 What better Christmas gift can you gift anyone right now than the best gift of Hive?
This is the idea and concept we walk with here in my University's hive community. Thanks to our great leader and mentor @starstrings01 for thinking outside the box and seeing the need to involve more committed people in the hive community.
We rise by lifting others.
Before yesterday's meeting, @starstrings01 led @monioluwa and me on several hive evangelism and we capitalized on every given opportunity to talk to people about this great platform - hive and her benefits. I mean, it's like Santa Claus visiting people here in my University with a long term gift -hive.
We envision building a community in my University with the sole purpose of empowering people and changing lives for the better.
I mean, Why indulge in cyber crimes and other fraudulent acts all in the name of survival, when you can otherwise sell your skills and talents here on hive and meet amazing people from far and near?🤷‍♀️
ONBOARDING NEW MEMBERS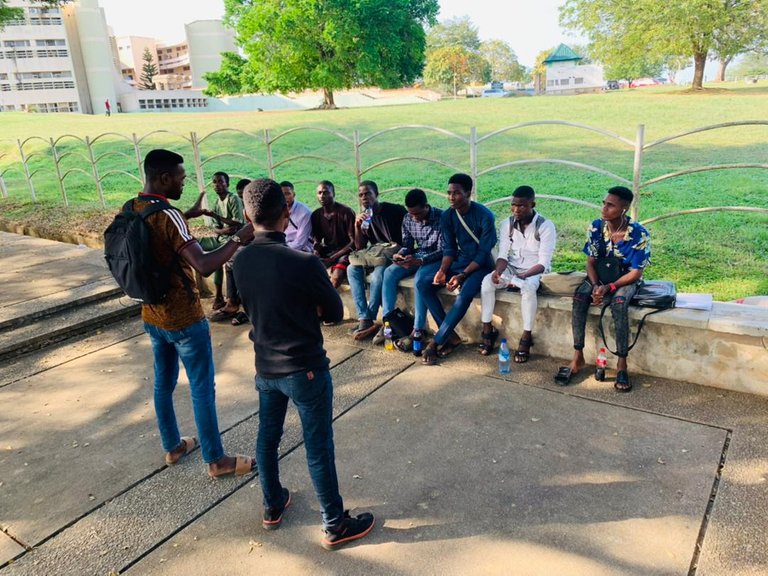 PHOTO: Picture of @starstrings01 and @heskay discussing with the members of our community
Our meeting started around 3 pm WAT at a popular relaxation center, MOTION GROUND here at my University. Amidst the harsh weather, we had @starstrings01, @heskay, @monioluwa, @ijohnsen, @hepziba, @tblings-art, @code-redex, @like-mind, @dominion-yusuf, @temibot and others (more than 11 people in attendance).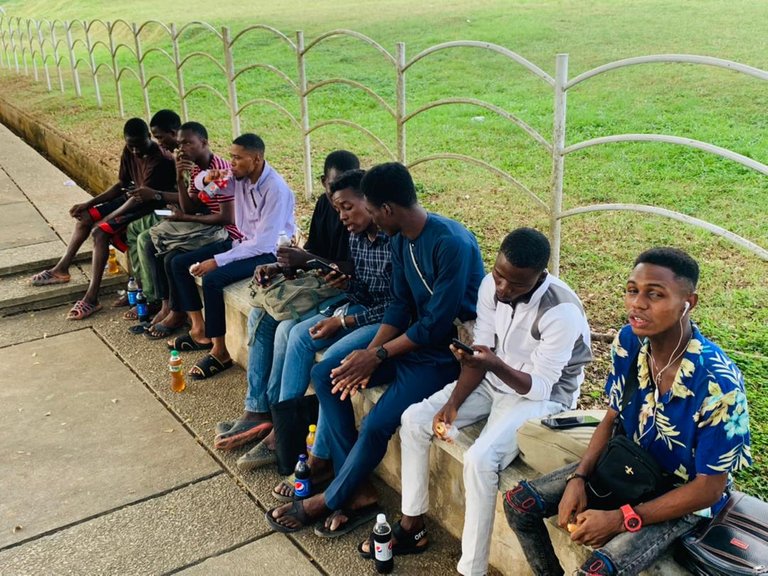 PHOTO: Picture of all members present at the meeting
The meeting started with @starstrings01 introducing our new members to everyone. The new members are @like-mind, @dominion-yusuf and @temibot. We welcomed them into our wonderful hive family.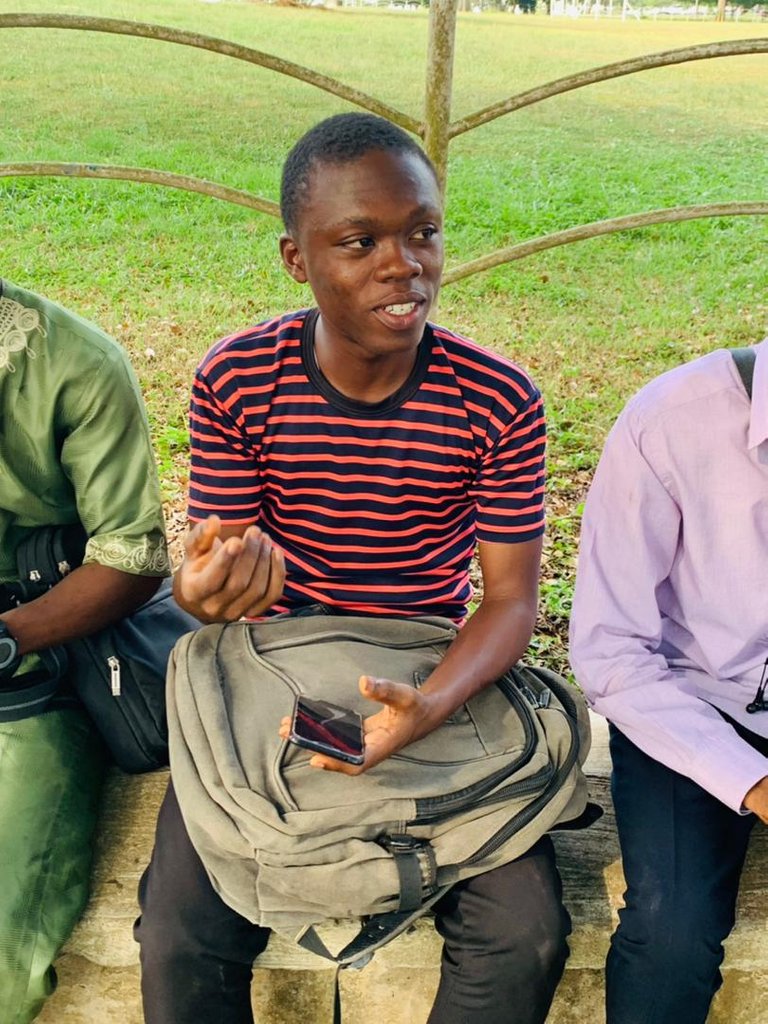 PHOTO: Picture of our new member @temibot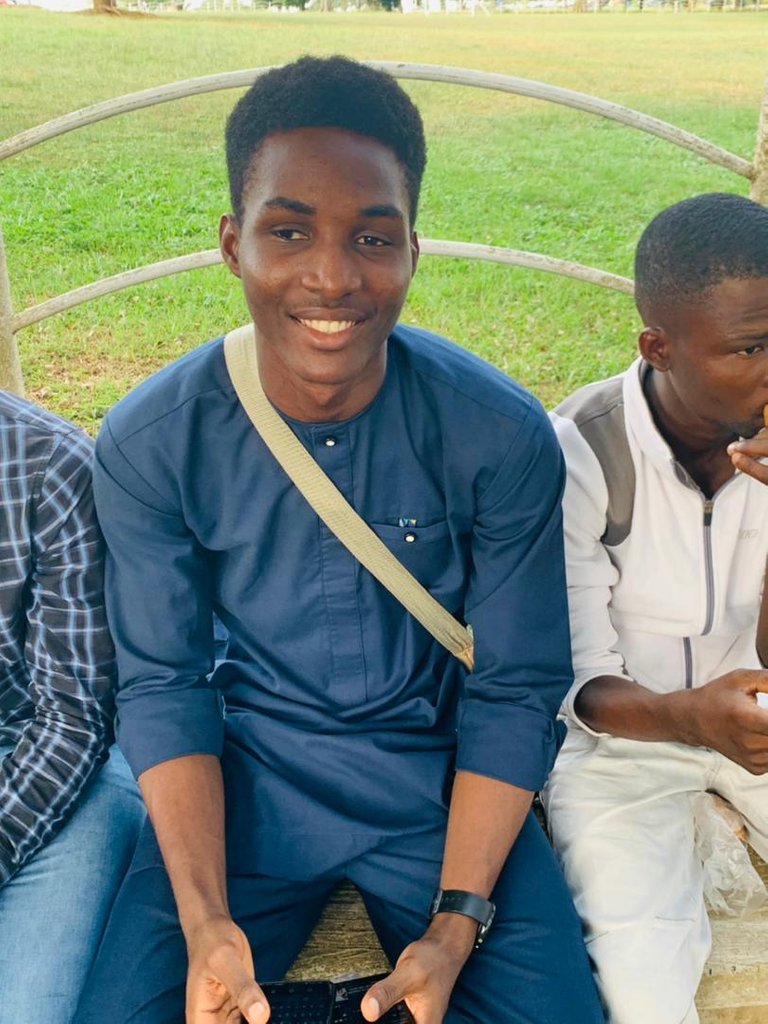 PHOTO: Picture of our new member @dominion-yusuf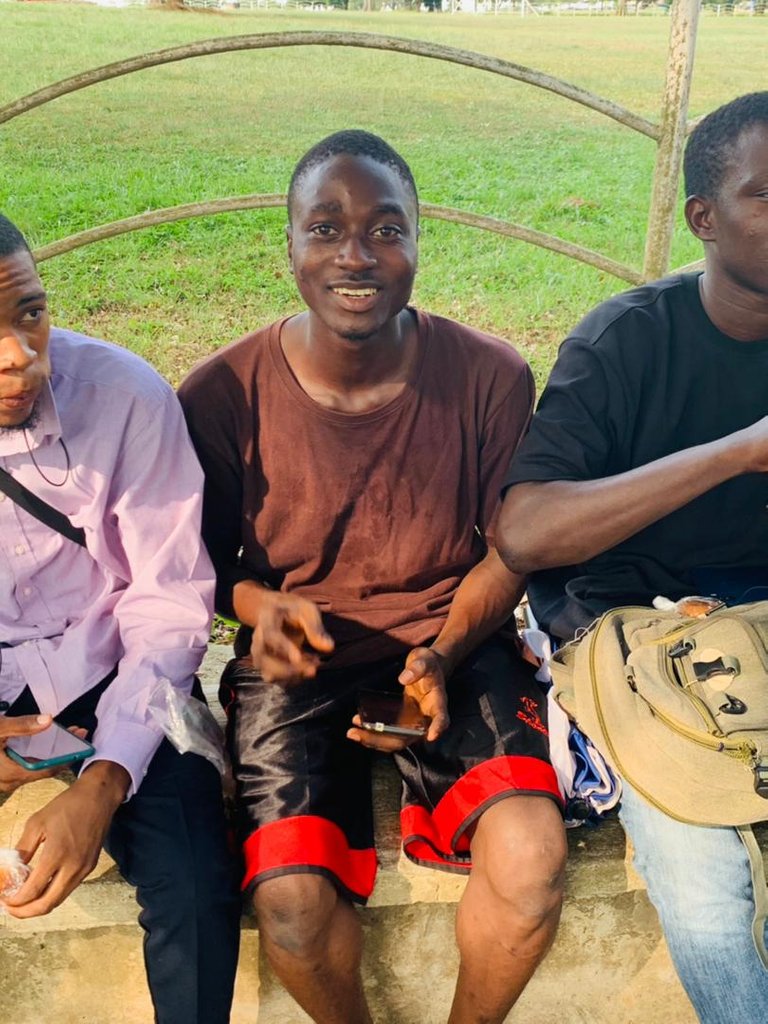 PHOTO: Picture of our new member @like-mind
@starstrings01 entertained questions from our new members and asked others to help show them how to navigate easily using the #Peakd interface. #Peakd has an easy to navigate interface with tabs and a good layout.
A question was asked on the difference between hive and Hive power.
Difference between hive and hive power(HP) in the wallet tab?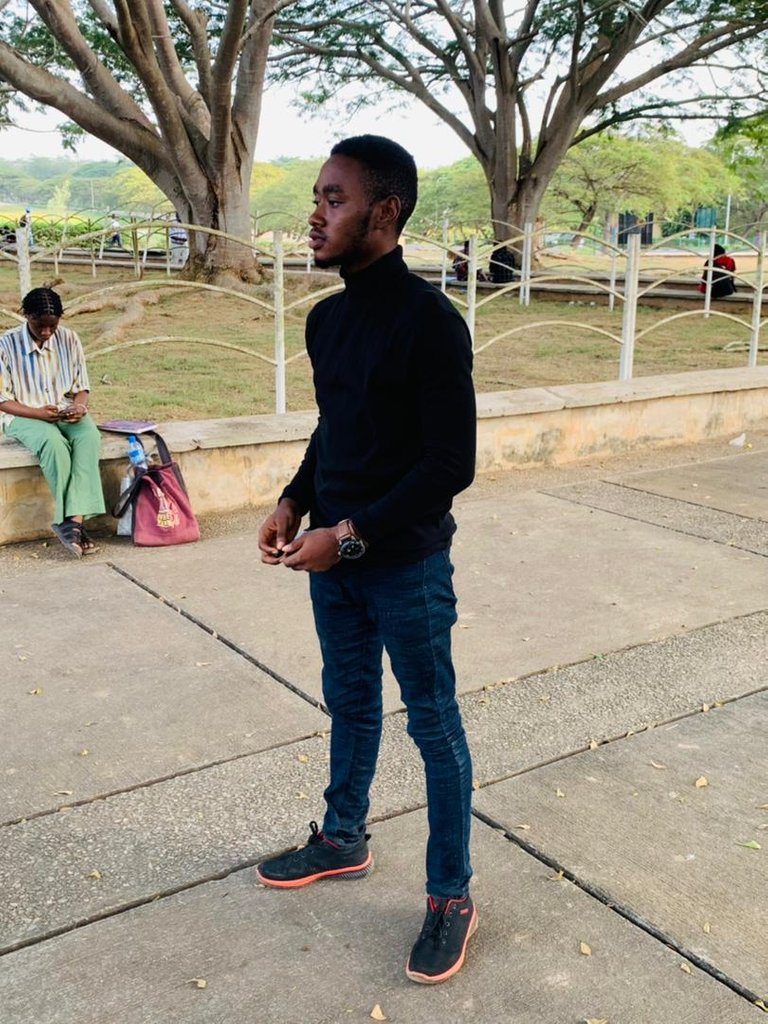 PHOTO: Picture of @starstrings01 explaining hive and hive power
Hive is a liquid token that can be converted to hive power(HP). HP, on the other hand, is a staked hive token. It is important to build your HP by powering up your hive. This will rapidly grow your account and increase your voting mania thus giving more upvote power.
THE IMPORTANCE OF QUALITY ENGAGEMENT
The issue of quality engagement was also emphasized. Quality engagements in various communities are very important as this will help increase your visibility in any community. It also fosters bonding and relationships among people in various communities. Engaging people's post also increases one's knowledge on a particular subject and it's also an avenue to share your opinion on the topic discussed.
THE IMPORTANCE OF SOURCING IMAGES AND OTHER FOREIGN MATERIALS USED
#Hive platform stands against plagiarism. It is seen as a serious offence and is punishable by the community rules. It is important to add sources of images and text used for every post made.
We stand for quality content and don't condone plagiarism in any way.
We further discussed Security related issues and @heskay shared his experience.
SECURITY RELATED ISSUES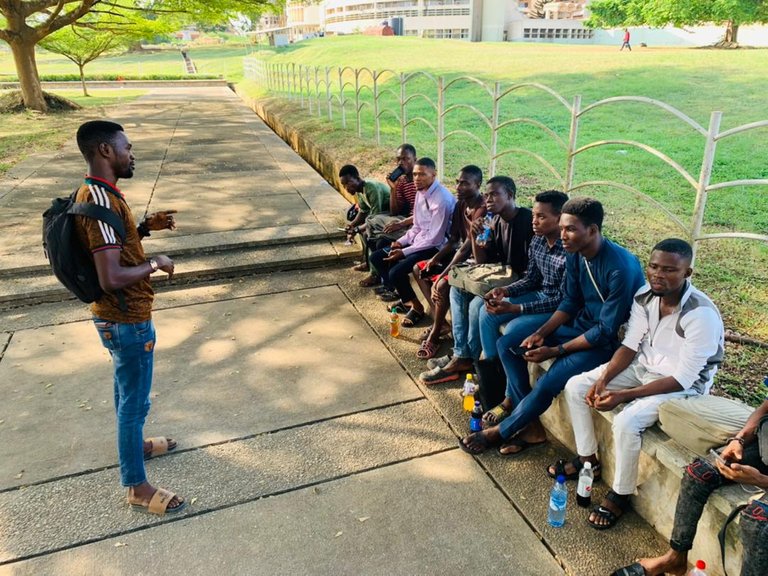 PHOTO: Picture of @heskay sharing his experience
@heskay came up to share useful security tips for newbies to avoid our account getting hacked by scammers. From his personal experience, he once joined a group that asked its members to join an initiative and get awesome rewards. Unknown to him, joining the initiative with his hive account gave the scammers access to his account. They went away with his HBD and some hive. Thank goodness his account had a recovery account attached. Through his recovery account, he got back his account.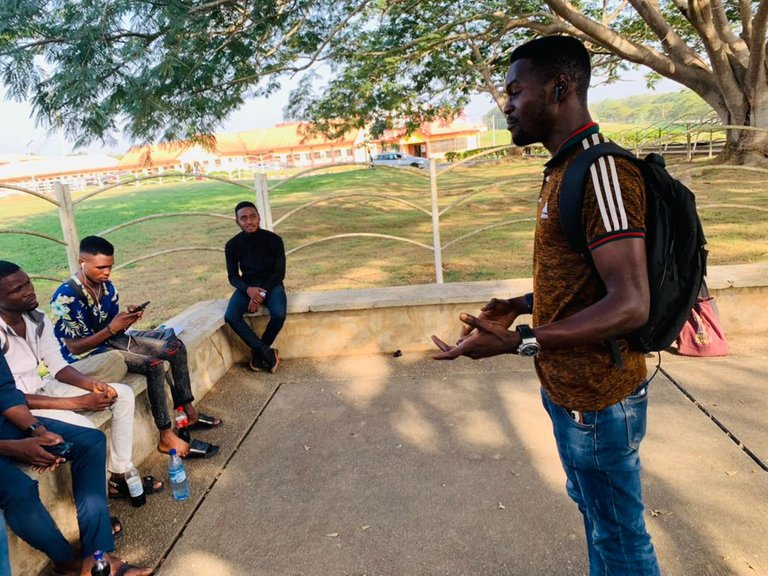 PHOTO: Picture of @heskay advising our new members
He advised that we should be careful of platforms we join in the name of getting giveaways and avoid exposing vital information about our account. Ensure to vet accounts or platforms before joining. It's also important to report any account that sends such scam information or post to you.
THE NEED FOR A VALID RECOVERY ACCOUNT
@starstrings01 further emphasized the need to use a valid account as your recovery account. If another person's account is used, ensure to inform them before attaching their account as your recovery account. Having a valid recovery account will help retrieve one's account in case of a scam and forgotten password.
He advised that we all make changes to our recovery account and add a valid account immediately.
The meeting ended with little refreshment proudly sponsored by our amiable leader, @starstrings01. We later took pictures and exchanged pleasantries with one another (see Photo speaks for more images)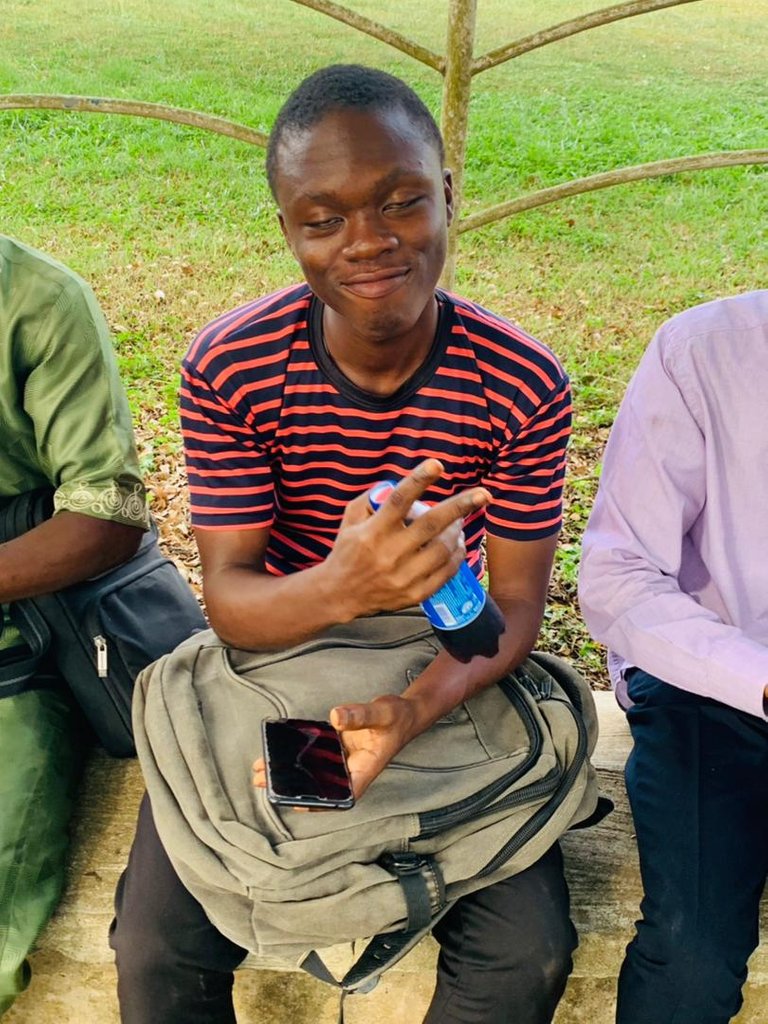 PHOTO: Picture of @temibot enjoying his refreshment
Finally…
I would like to say a big thank you first to @starstrings01 for always making out time to impart his wealth of knowledge. He is a definition of a true leader.
Also, a big welcome to @like-mind, @dominion-yusuf and @temibot. Please do check them out and support them.
Thanks to other community members for attending the meeting and sharing their thoughts and experience so far.
Much love guys.
Photo speaks
PHOTO CREDIT: All images used were taken during the meeting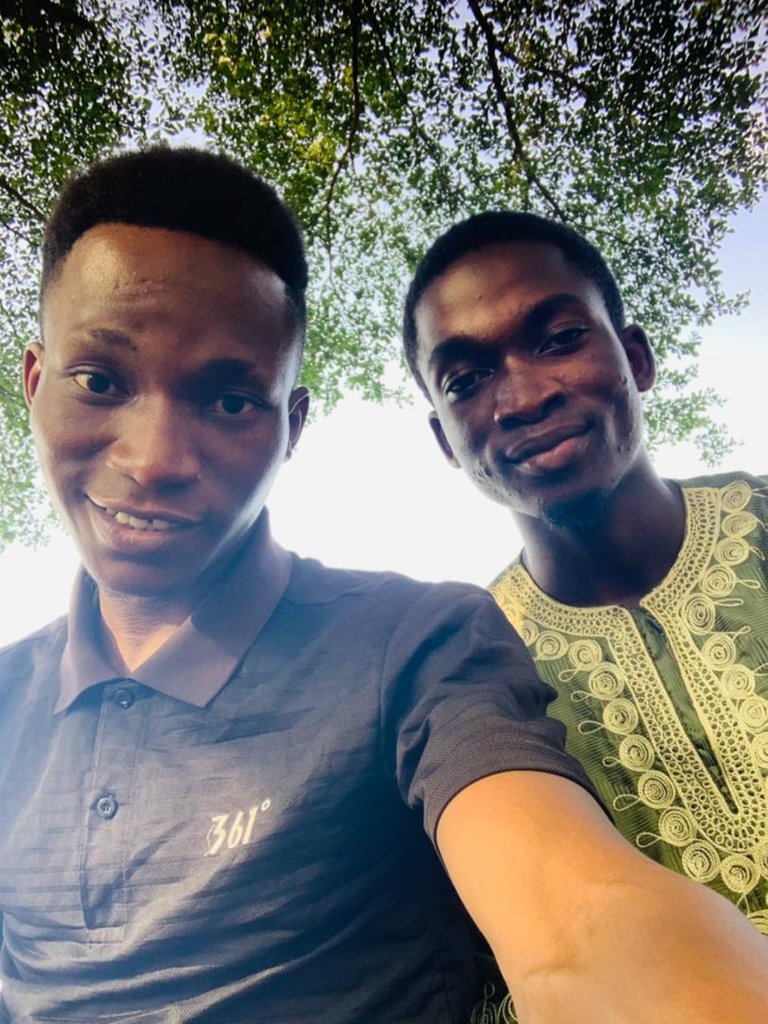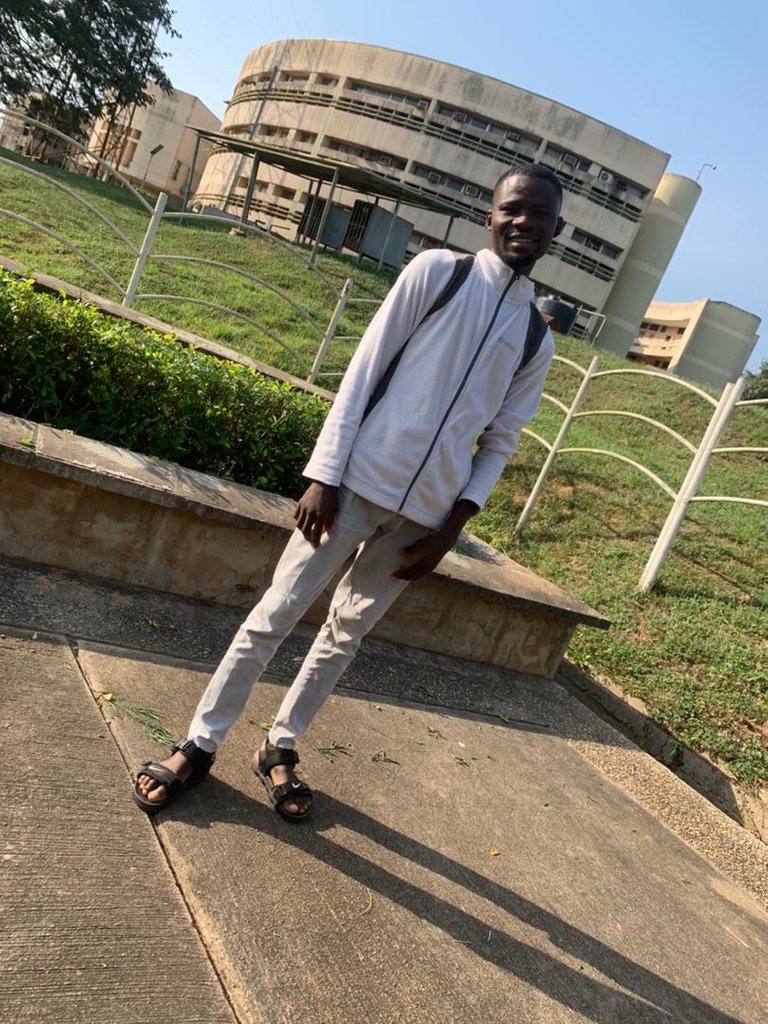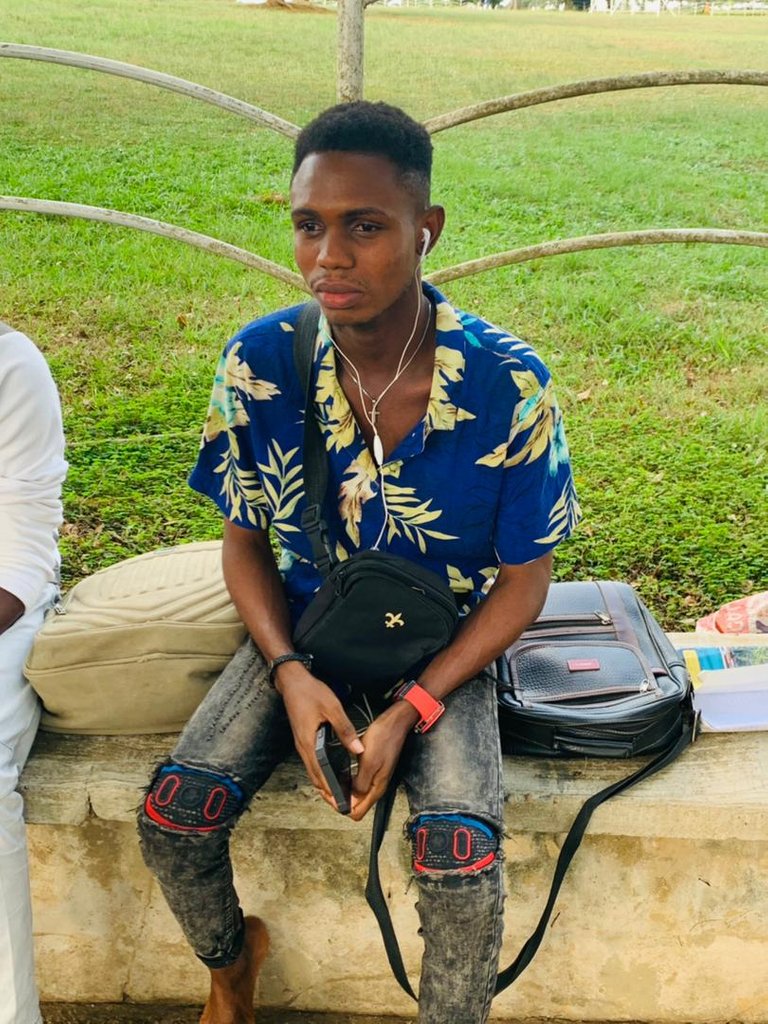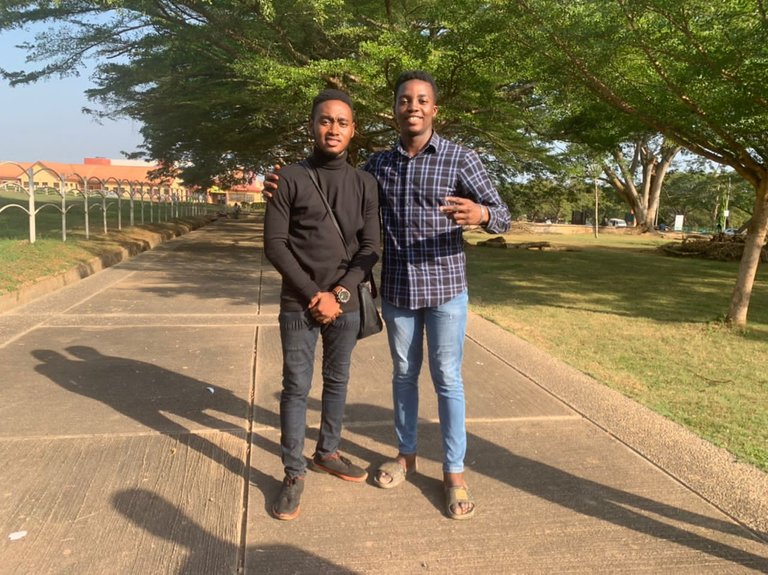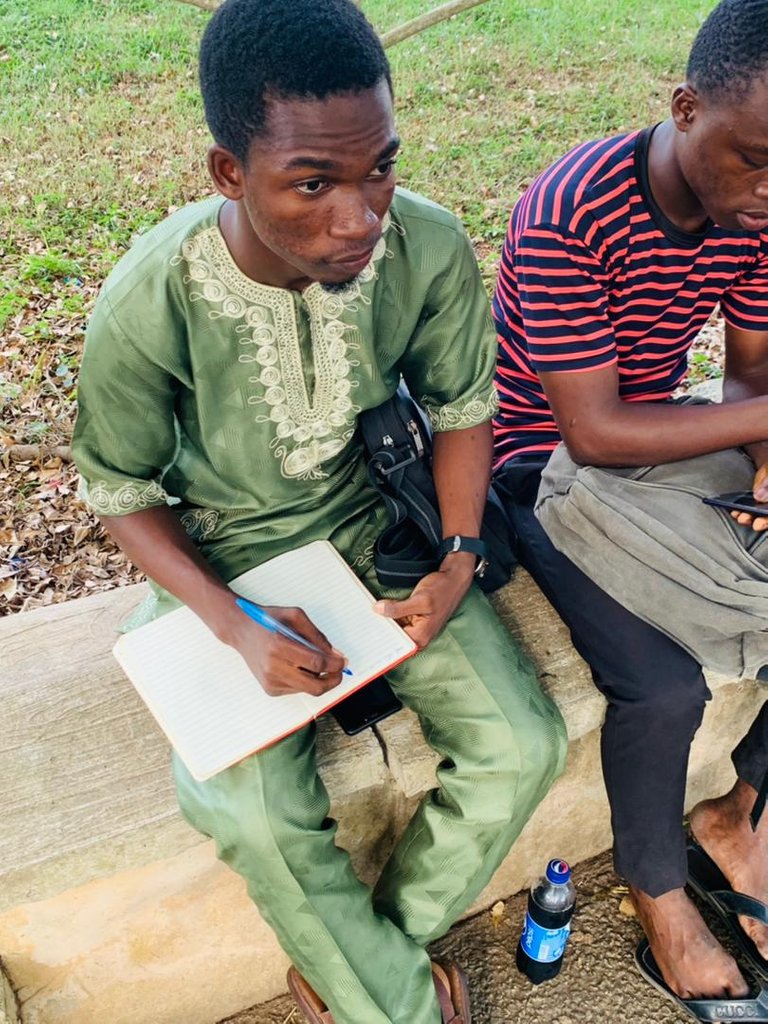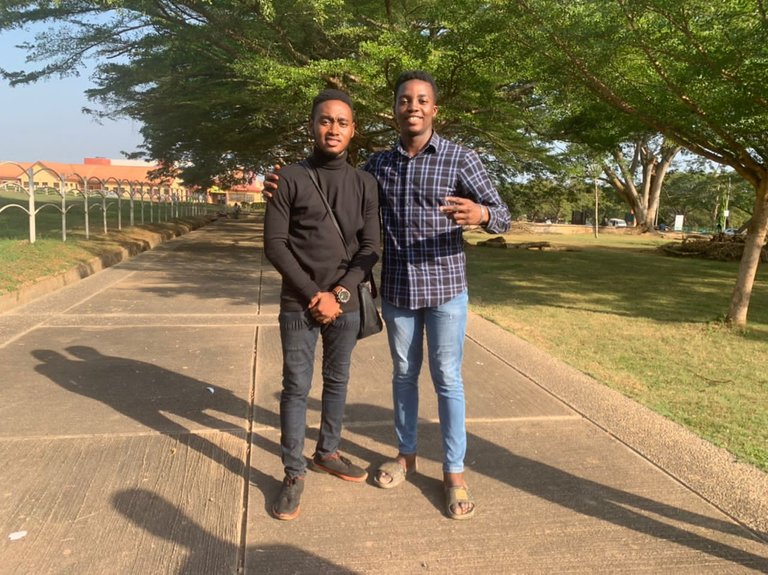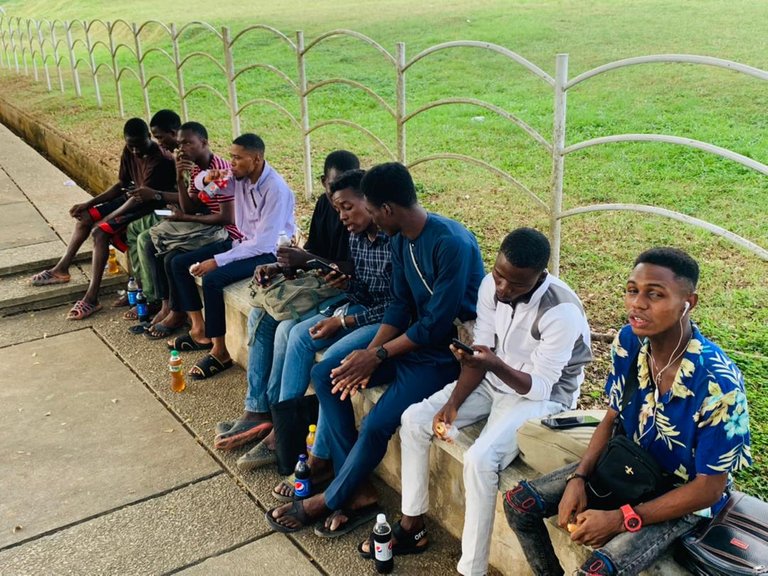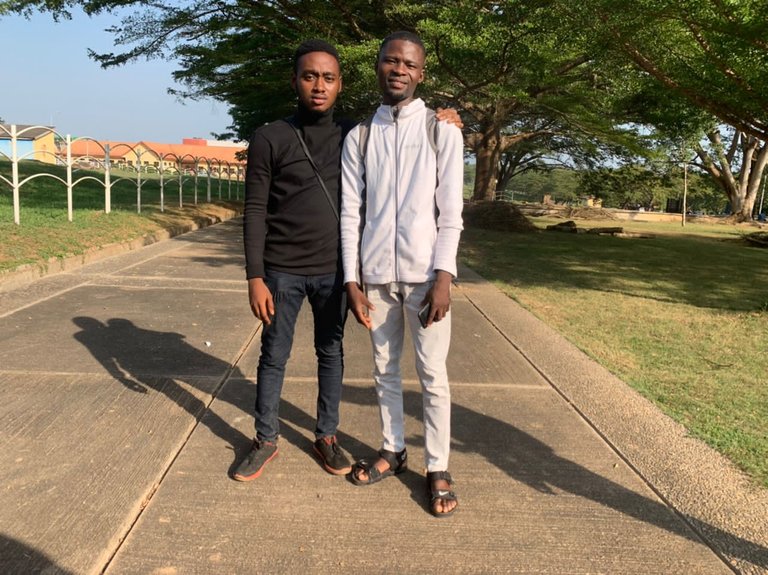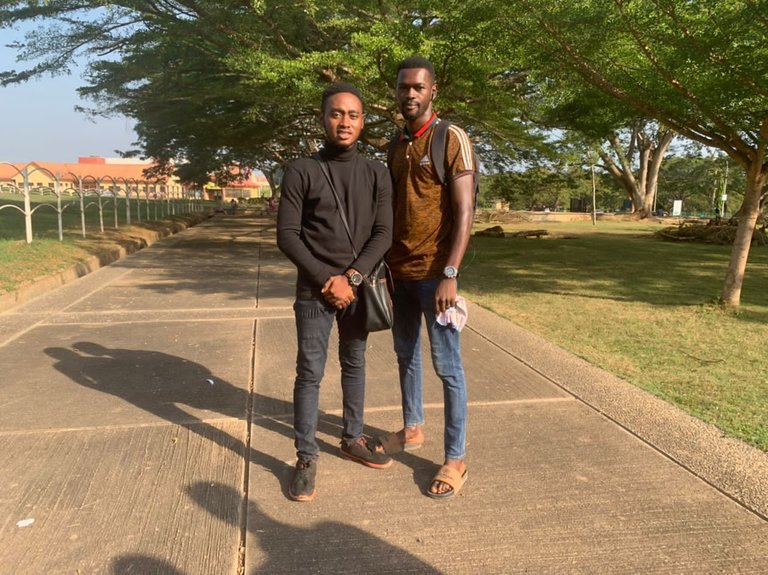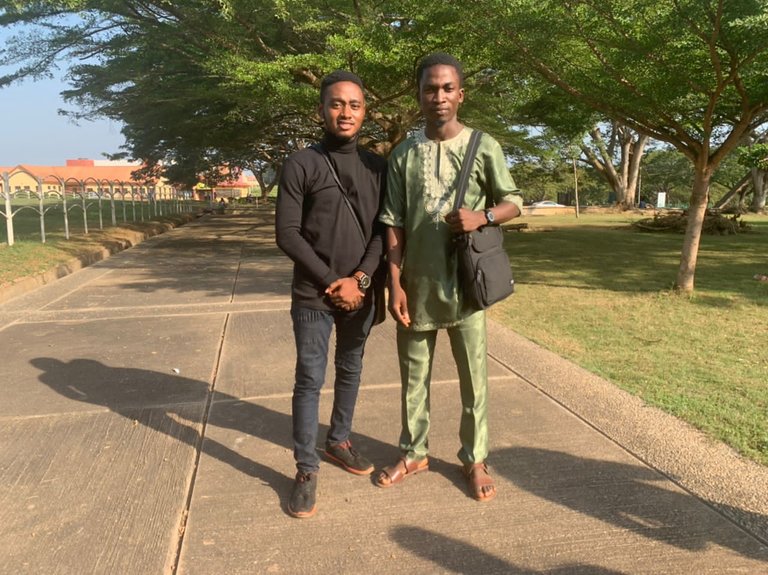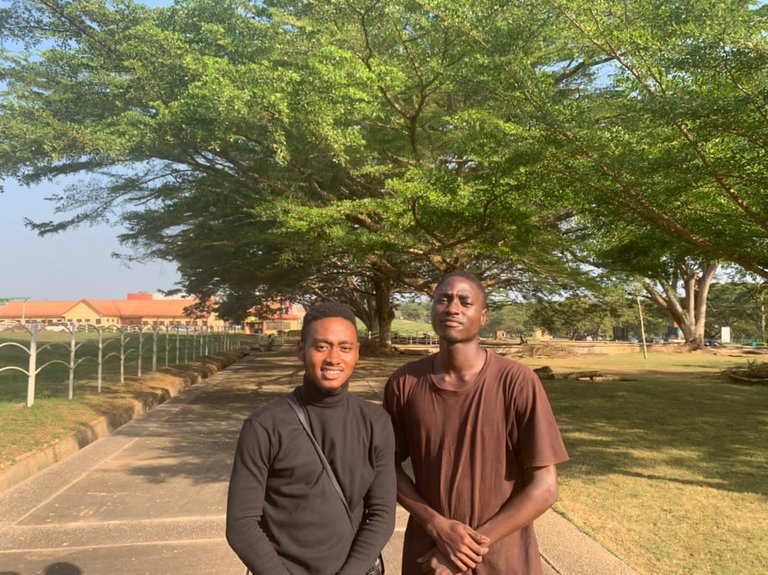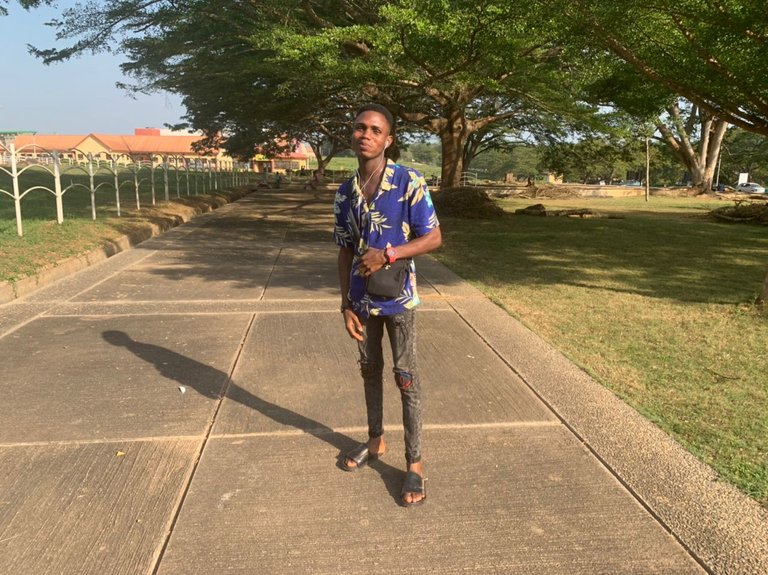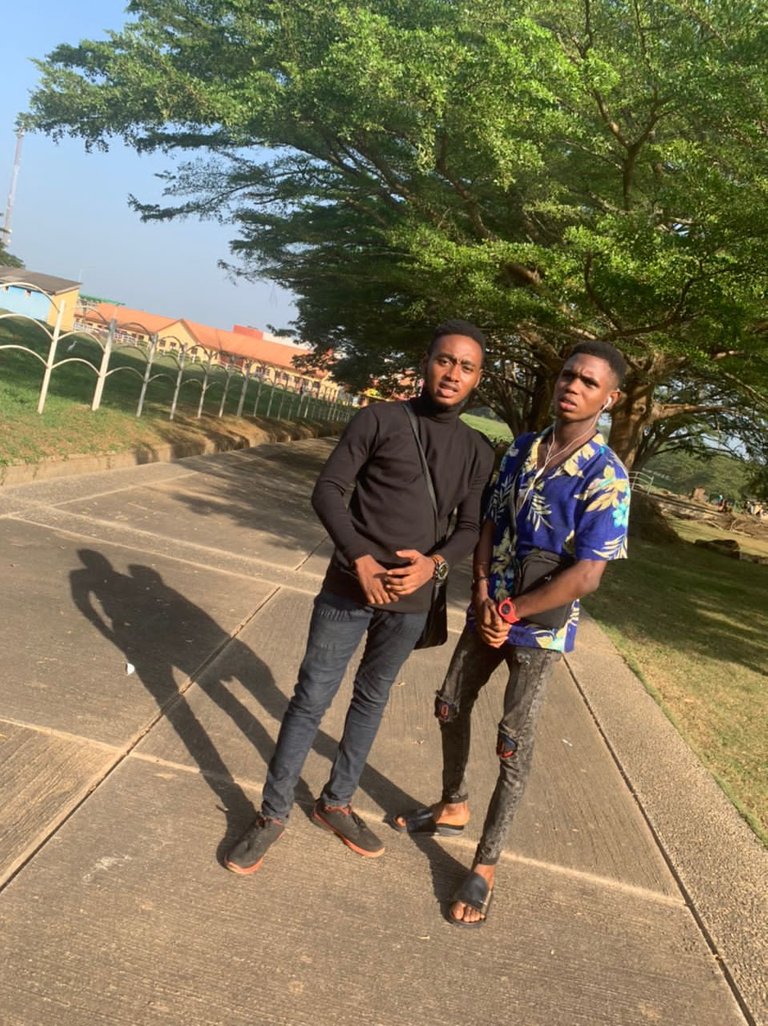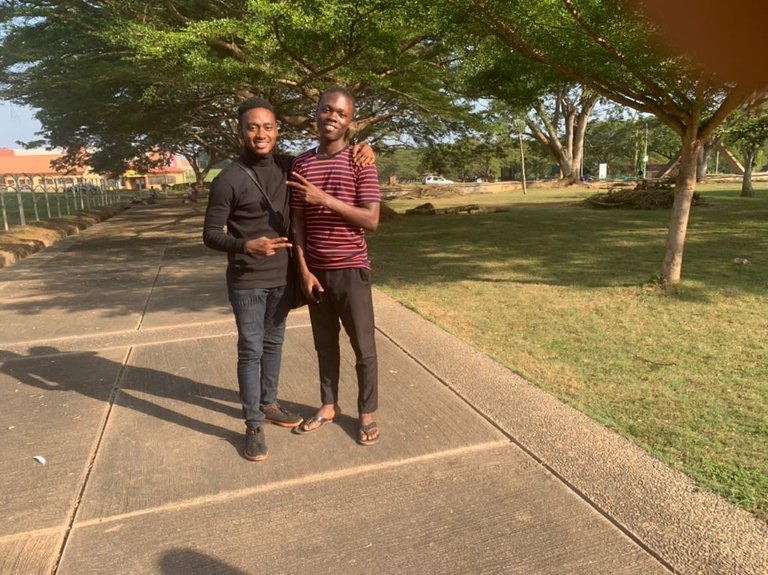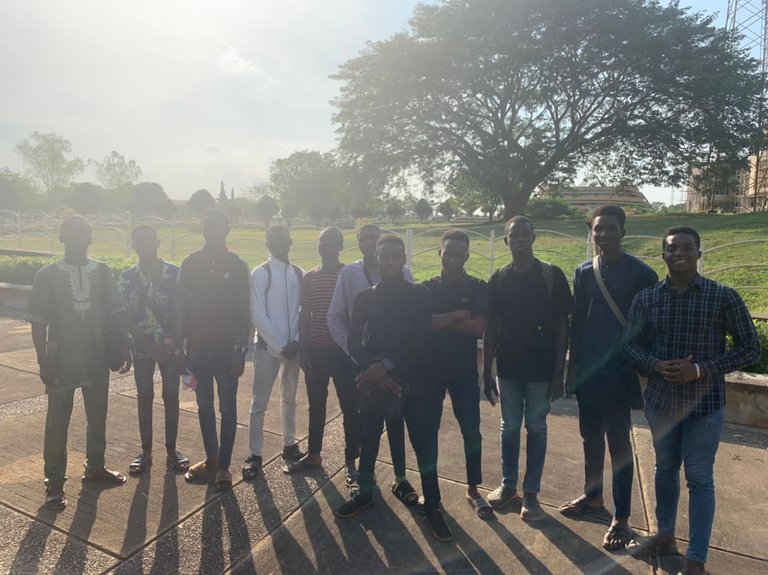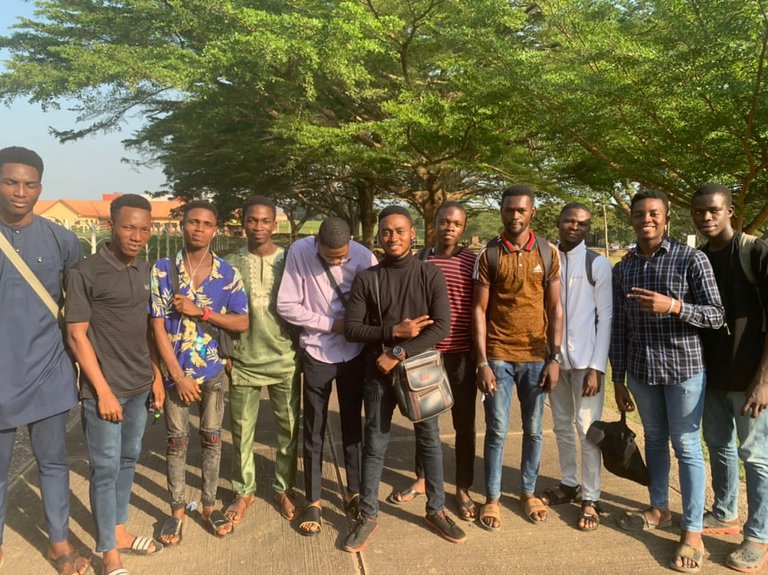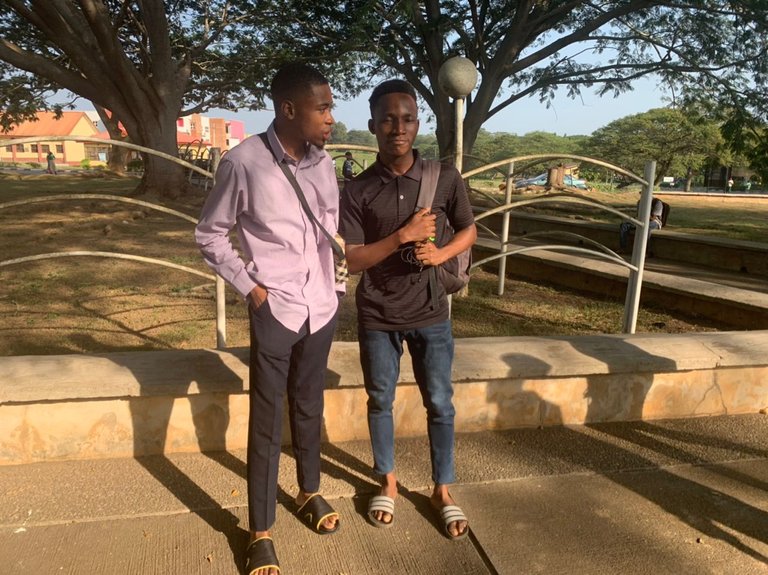 ---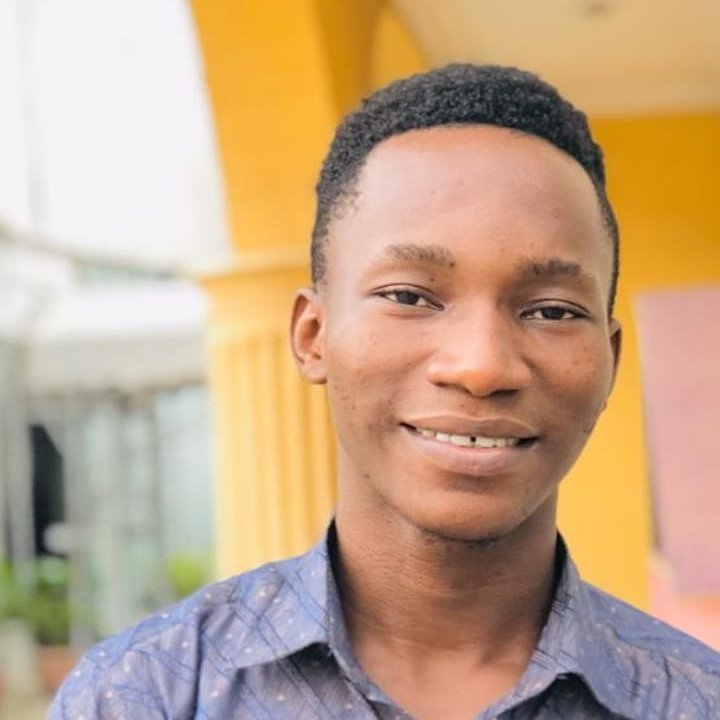 I am @chosenfingers, a young Nigerian studying Mechatronics Engineering, your favourite blogger, content writer, love doctor 🤗 and friend. My main purpose here on Hive is to impact as many as possible with the right knowledge through mind-blowing, educational content. I hope my blog reaches people far and near.
Please don't forget to share on any platform and reblog. Much love😍
Discord: chosenfingers#7582
---
---