5 Hidden Gems
Spotlighting 5, 1UP Posts
The first post is done by @cantfoldfaces . This Hiver figured how many 1UP, SPS, & Hive tokens you need to have staked to make a $1 US Dollar up-vote.
How much 1UP / SPT / Hive Power are needed for a $1 Vote Power?
The second post is has a couple of ways to make more income on Hive, by flipping Splinterlands Monster NFTs, and farming CUB using HBD. @belemo did a great job on this one.
Flipping Summoners, investing savings and farming Cub with HBD
Post number three @libertycrypto27 gives us a solid investment strategy for buying Pre-Sale Chaos Legion Booster Packs. The post also goes over a bit of tokenomics for the Splinterlands tokens.
My Chaos Legion Buying Strategy and DEC token considerations + Xpansion X Splinterlands Airdrop / Chaos Legion, DEC + Xpansion Airdrop (ENG / ITA)
For the fourth post, we have @travelgirl who teaches us about Splinterlands Totems. I did not know totems were a thing in Splinterlands. This post is so informative it had to make the list.
Why Totems Can Potentially Be A Good Investment For Splinterlands
Last but not least, we have post number 5. @ecoinstant has managed to turn Splinterlands into a daily money-making machine. I find this incredibly interesting and thought you would too.
Renting out my deck during busy time in life
Support Your Community
I take community very seriously. We have all seen those posts that are similar to this one, except that they have posts from different communities. With this post, I am hoping to do a few things.
Support Those That Are Active in 1UP
Expand Our View of The 1UP Community
Support 1UP Community With Engagement
Help Others To Do The Same
I hope you have enjoyed reading the above-highlighted posts. I have learned a lot by reading the above 5 posts. Upvoted and commented on all 5 posts, and invite you to do the same.
Thank you so very much, hope you have a prosperous day.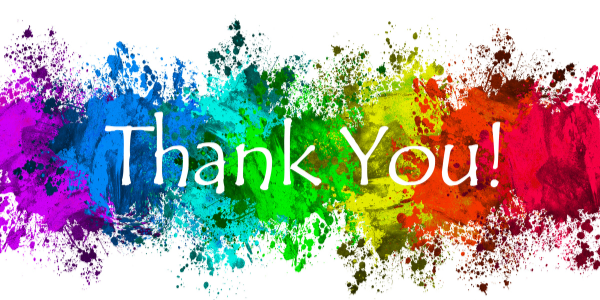 ---
---