Do I Treat Splinterlands Like A Business or Game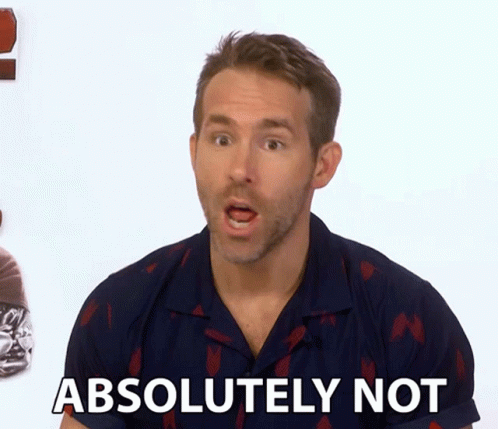 Sorry But This Is True
My intention was to treat Splinterlands like a business and make some money while enjoying the gameplay. My biggest mistake was while I was getting to know the game, becoming emotionally invested.
Emotions have no place in business. Decisions need to be based on past performance versus future costs. This must be a logical process. The other big mistake I made was not tracking my spending. I really made some work for myself by not taking a few minutes to write the transactions in Quickbooks or even a spreadsheet.
A business needs a steady stream of capital to operate. I have not been investing regularly in Splinterlands it is more sporadic. Ooh, we made some extra sales and have a little extra cash let's buy some Splinterlands cards.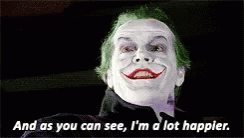 As You Can See...
I broke all three rules of how to treat something like a business.
Never Get Emotional
Invest Regularly Weekly or Monthly
Track All Funds Incoming & Out-Going
Those are foundational rules to being successful in business. Unfortunately, I was swept up through the gameplay and lore of the cards.
Do not worry because the situation is fixable. I just need to exert a little effort. Keep in mind it does not involve anything that is difficult.
Build BookKeeping For Splinterlands & Other Games
A. This means going through and figuring out the date of start and money spent.
Workout a Monthly Play to Earn Budget
It Is Okay To Have Fun, Remember This Is A Business
Play To Earn Works
This is what I am being told. It is also what I hope to experience. I am pretty new to Play to Earn Gaming, and there is a lot to learn. On top of that, there are some new projects I would like to get involved in, plus I am trying to get a Hive Engine Witness Server online, plus my own publishing and engaging on Hive with two accounts.
By now everyone has heard of Listnerds, a Hive BlockChain Mailer that I am going to use in a creative way. The upgraded membership is full of value but needs a small monthly investment.
HashKings
I have been trying to start playing this game for weeks now, I just need to get a bit caught up so I can make some room in the schedule to learn and start playing. I have read a lot about it and the game itself looks fascinating and fun.
I have never wanted to be one of those entrepreneurs that work all of the time and have no time to spend with friends and family. As a business owner, I do notice that I work a bit more than a person with a full-time job. I also make a bit more as well lol.
The goal is to start this awesome game by this weekend, but I have said that before. My problem is I spend much more of my time and effort on the biggest moneymakers so it usually takes me forever to try anything new.
Are You A Business Gamer?
That is the question that I am ending this article on. Please drop your answer before and if you have some tips even better
---
---