It's All About The Summoners!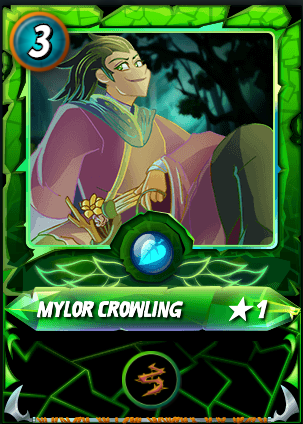 When playing Splinterlands I noticed the summoners have a lot to do with how well the rest of my cards battle against the opponent. In the Earth Splinter Mylor Crowling has the gift of thorns. This is like extra damage being done to enemy monsters.
There are other Summoners that can give you extra life, extra magic damage, extra shield, etc...
The interesting thing about leveling up cards is that if you do not have a leveled up summoner then you will not be able to play your leveled up cards. If you have leveled-up cards you can't play, fear not because you can always rent them out.
I Prefer Doing Extra Damage
In the Earth Splinter I like using the Nectar Queen out Front whenever Mana limits will allow, Minotaur Warrior in the second position, and a sneak in the third position. The rest depends on mana and what I think I may be up against. I do like to use the Venari Seedsmith as the Scavenge ability can give this card tank-like life.
I do think the speed and success of the thorns depend wildly on your monster's speed versus your opponent's monster speed. There are a lot of little things that come into play when pairing your monster's abilities with your Summoner's abilities.
Chaos Legion Pack Opening Day Is Almost Here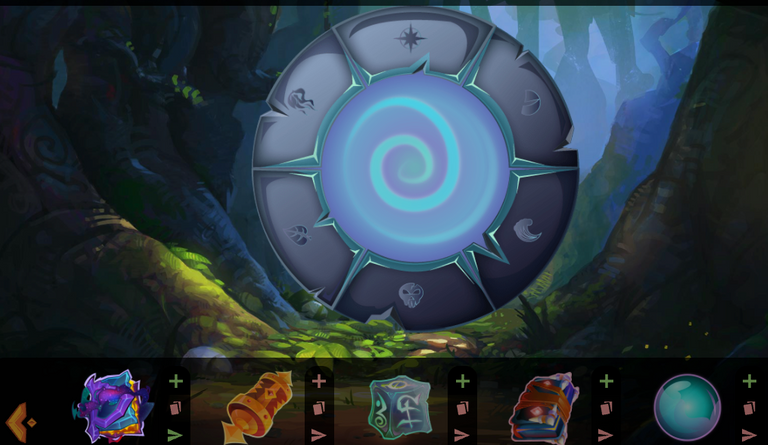 Currently, I paused all card buying. With the chaos legion pack opening day so close I think my next card purchases or rentals will depend on what I get in the packs. This being said I am still trying to learn all that I can about the cards, and where they play best.
The gameplay will be my ultimate teacher. There is real money to be made here at Splinterlands. I mean a full-time modern income. No, I have not yet reached that point, in fact, I am a long way off. I do know that the income potential is there. By playing the game I will learn over time, where the real value is at. Currently, I think it is in the accumulation, then the power-up, and finally the renting out of the cards.
Thank you so very much for reading.
---
---