My Chaos Legion Booster Pack Opening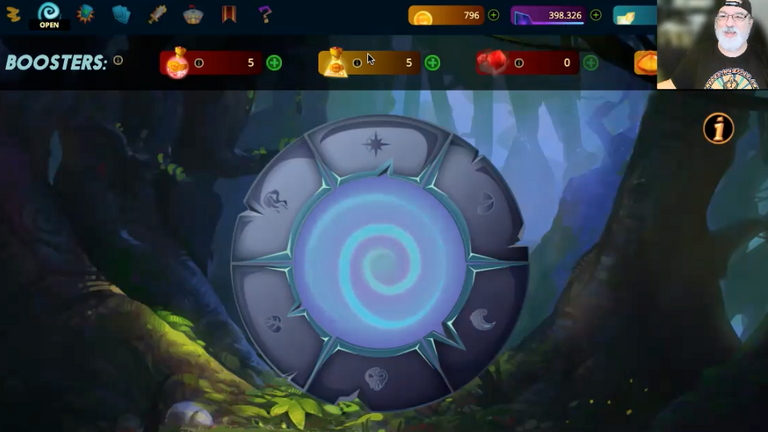 ---
You Have Inspired Me
Since the release of Chaos Legion Booster packs you all have made
some terrific pack opening videos. Your videos were so good that
I had to make my own.
Chaos Legion Is Fun & Profitable
I have never been involved with a game like this. There are so many
ways to earn. This is my journey to making a fun video game with
earning potential into a full fledged business. Imagine making money
with out selling, recruiting, spamming lol
In This Opening I receive My First Epic
I Did Go A Little Long
Sorry the video went a little longer than I had anticipated, but there
was so much to go over. I app[reciate your time, and any suggestions you have would be great.
Thank you so very much :-)
---
▶️ 3Speak
---
---