What is the Best Chaos League Pack Buying Strategy
Hive Engine or Splinterlands Shop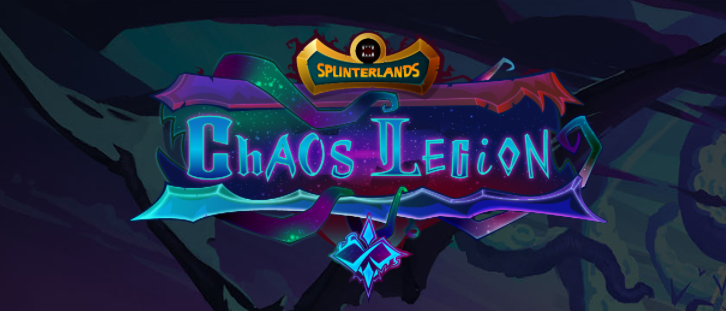 Click to Join Splinterlands
I am not trying to convey that I have hundreds of dollars lying around waiting for me to spend them on Splinterlands properties. Although I am not a financial professional I would recommend my own brother buy into Splinterlands as aggressively as possible.
Honestly I Thought Splinterlands Was Hard
For the longest time, I would have these huge losing streaks until I started to follow other players here in 1UP and on Twitch. @jonnycoin went above and beyond to share deck staking strategies with me even though he is Diamond level and I am still Bronze3.
Now that I have the strategy down it is all about my deck. I want to be successful at this game, which means completely daily quests, daily, and winning a lot more Brawl Battles. My best ever was 5 wins and 4 losses. I need to do much better than that.
If you have read any of my past Splinterlands articles @chris.topher, here in 1UP you will see that I have purchased some Chaos Legion Packs, and also specific cards to strengthen certain areas of the different Splinters.
Today 100 Packs Will Be Our Example Number
It is my understanding that every 50 packs purchased will deliver an airdrop bonus card. I could be wrong because remember I am still Bronze3 because it has taken me a while to understand certain basics like "Speed Kills" and so does "Magic" Djinn Renova proves both points.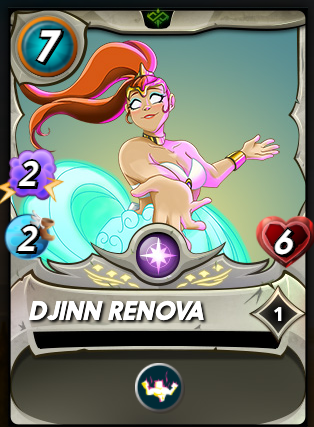 Click to Join Splinterlands
A 100 packs purchased through Hive Engine currently will cost $346.50 USD. 100 packs purchased through Splinterlands $415.55 unless you have 10 Vouchers, then you will only pay $400 USD. The saving from buying through Hive Engine is anywhere from $53.50 to $69.05 USD. It just depends on how bad you want to qualify for a chance to get those bonus cards through an airdrop.
Is It Worth It? or Save Your Money?
Which Would You Prefer?
---
---