600,000 SPT time to curate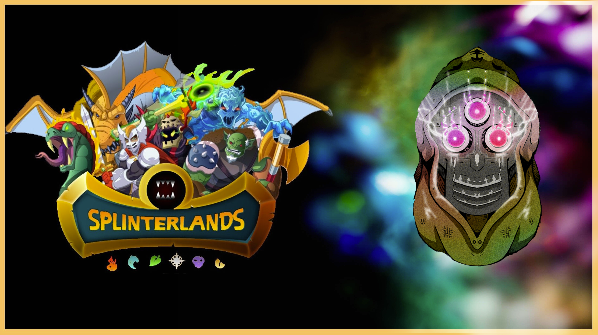 I was luckily enough to get an opportunity to get some fat stacks of SPT with the craze of the game and it's ever exploding past tier after tier.
Many millionaires have been made from this game alone.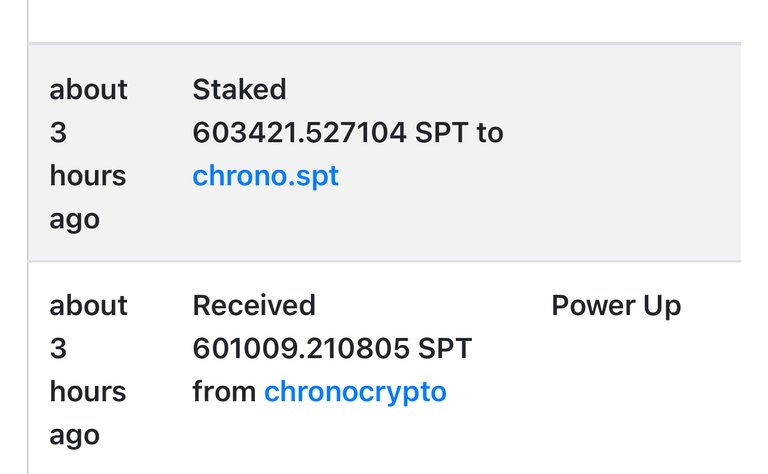 So I was able to power up 600,000 SPT let's boogie. I have been playing more of the game and also purchased a couple of cool cards.
Check out my blog for some sweet unpacking and high end card purchases.
---
---