Bear market makes another dump.. Tesla cashes out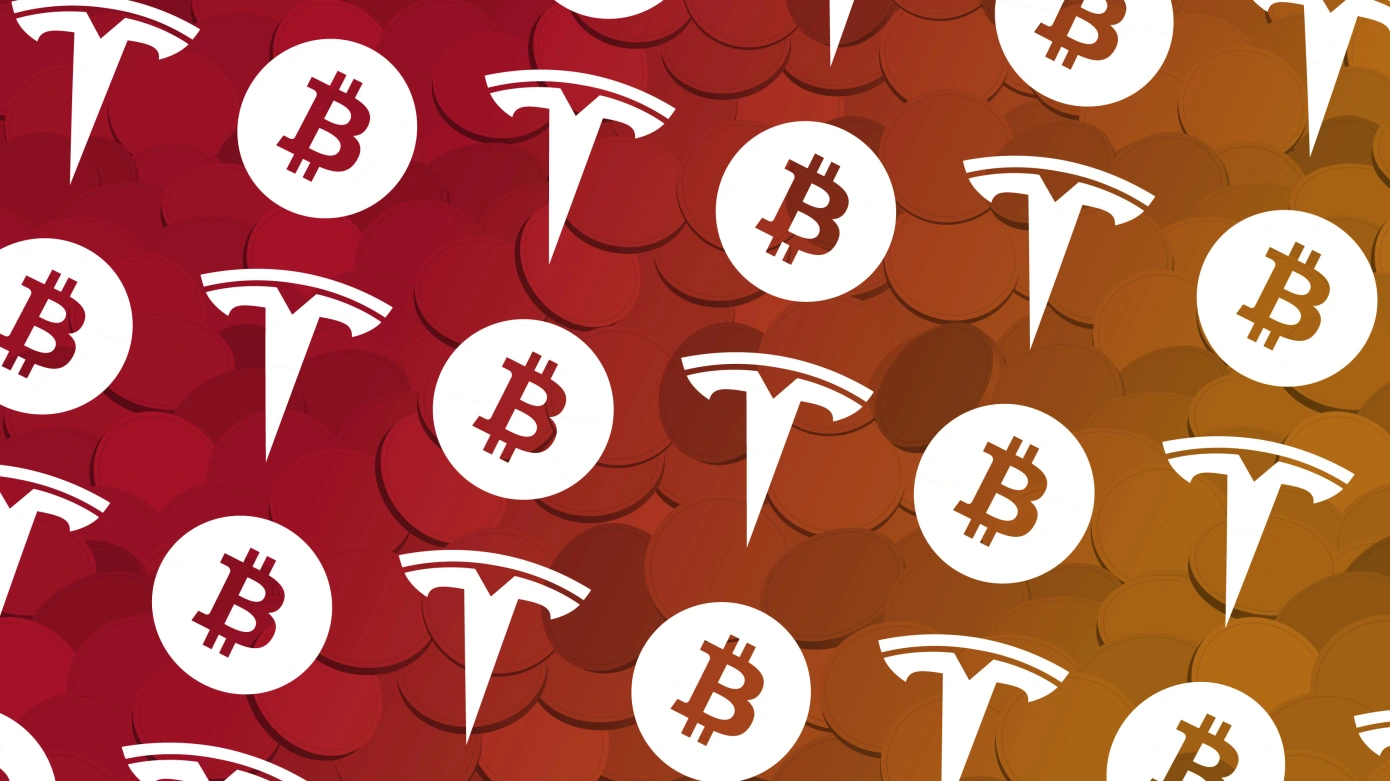 Well, its no surprise to be honest this bear market has really made everyone think twice.. the Super highs we had was cashes out that it was missed that it should not and will not last forever or at least a longer time.. New floor makes new big pockets some are selling while many are stacking.
We all remember Tesla After making big plays in Bitcoin in 2021, Tesla dumped $936 million worth of BTC cutting the value of its holdings by 75% that's some wild numbers.
One of many reasons why btc and all other coins pumped mad numbers.. Tesla also stated they would accept btc to purchase Their vehicles. But soon after, Tesla suspended its Bitcoin vehicle sales in May of 2021, "citing the environmental impact from the extensive use of coal and other fossil fuels to mine the cryptocurrency".
BTC mining uses a lot of resources and is damaging to the environment... as if Battery making is any cleaner...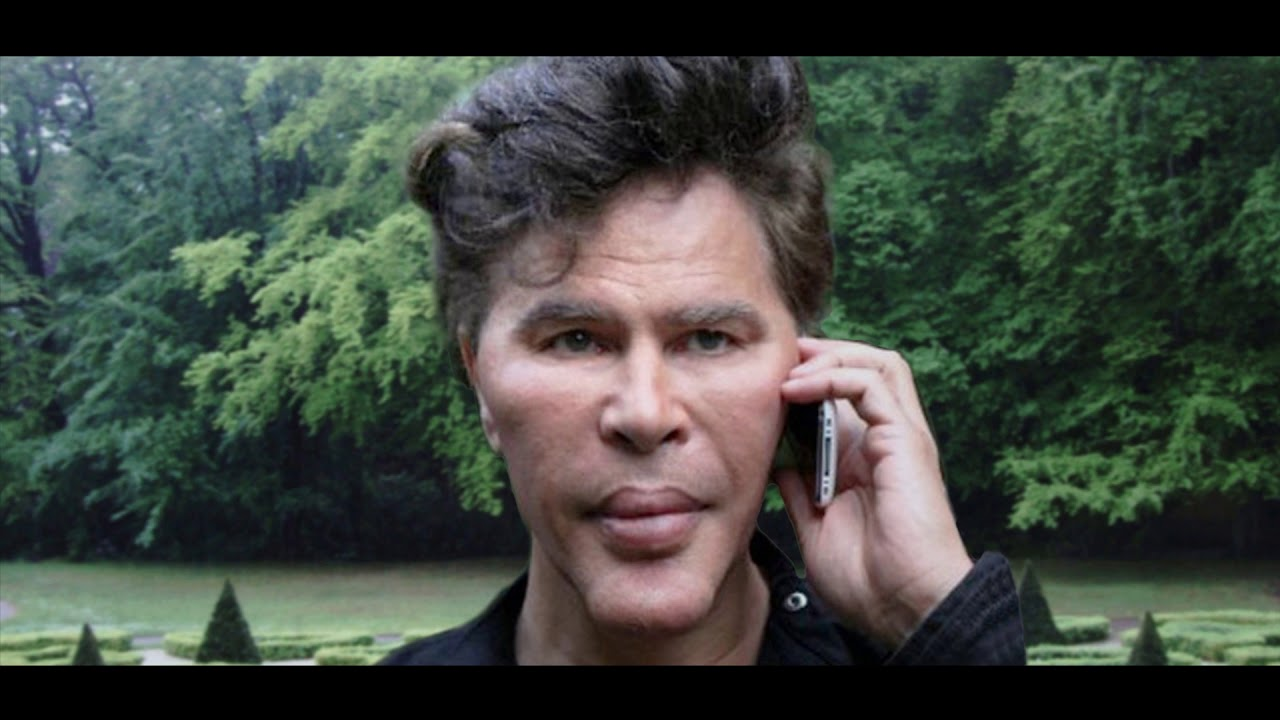 Tesla is just one of those investors, albeit one with massive resources and a CEO who can move markets with a tweet.
One Bitcoin was valued at more than $24,000 on Wednesday night, before Tesla company revealed its selloff. As of Thursday morning, its value had fallen well below the $23,000 mark. Musk and his mighty tweet.. can move markets.. giving the finger to the SEC..
This bear market is killer and it seems like it wont stop just yet..



Crypto Market Is Worth $1 Trillion Again. Even as Tesla's massive Sell Out..
Be strong and DCA all day every day.. if you can. this is your time to gather..
Posted Using LeoFinance Beta
---
---