Bringing it back to glory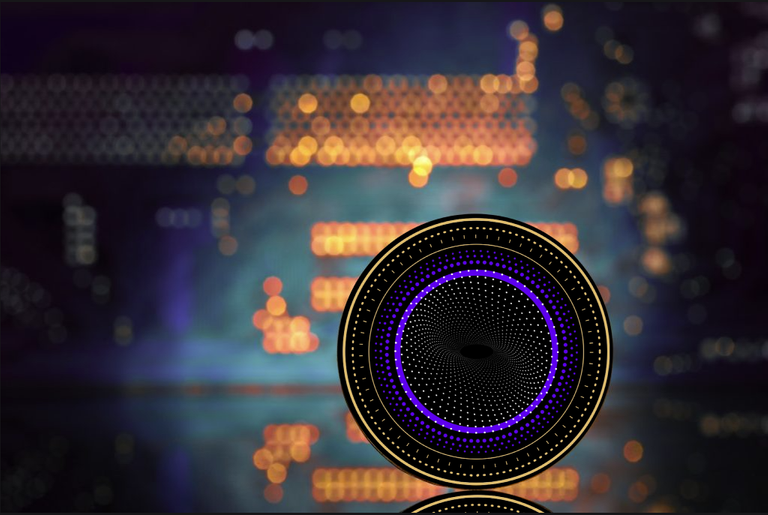 Hey all Chrono here, Ups and Downs in the market make it a roller-coaster of love/hate. Stay grounded and in motion.
Utopis which is my project is chugging along and looking for the glory days to make it humble and stackable once again. Looking at the rates and numbers of the project is convincing me that stacking while the bear market is in play by the big wigs is the perfect way to explode with the bull market.. As we know riches are built in the down trend stack when no one is paying attention.
Same as any, I am hustling the down trend in app purchases and the saturation of the markets with the many new drivers on the road is becoming congested.
Gig apps are still a bank app, you make flow on the go put in the work and you can stack like the millionaires.
Since I hustle and make profit daily I than go out and purchase Hive and distribute, Bots are all green and ready to rumble coming back into the fold and oiling up all gears.
These Gig gas prices and the whole economy is drowning the whole Covid stay in your house situation order everything and get delivered that's all gone to a point yes, people still use these apps for purchasing because of course, I do this on the daily.
Saturated Gig apps
Due to the fact of the gas bonuses from the majority of all the gig apps a lot of new drivers have signed up and a lot of old drivers have restarted up these gig apps offering bonuses and incentives for past drivers to restart again this makes the market supersaturated it has too many drivers and then it has not enough orders.
Dashboard for Utopis project - balaz

Green in the horizon, read more about Project Utopis..
Who Am I?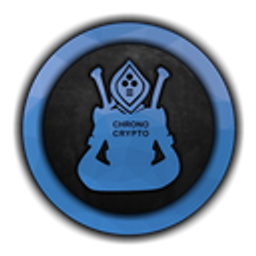 It's me Chronocrypto...
Thank you got reading my content, not as deep as others on here, I express my self like I know how.. I also wanted to share with some things about what I have going on Hive and or around the blockchain..
I run Project Utopis, Project Utopis Whitepaper You probably have seen Utopis posted around, of not check out some of these posts created by holders of the coin.
---
Utopis content from holders
Utopis best in class dividends project - Written by hykss
Planning on increasing my UTOPIS stake | Data of Total Hive received by the UTOPIS investors Written by bala41288
utopis project dividends dropped but now you 're drops in other coins ... Written by funnel
One the best token on hive and its lovely dividends 😍💰- Written by bhattg
A Way To Earn More Hive On Hive While You Sleep- Written by readthisplease
If you're not looking into Utopis, you should be.- Written by dagger212
---
Tokenomics of Project Utopis
Total Hard Cap: 1 Million Tokens~
Total Burnt (null) 850,000
Total Minted: 150,000 and in circulation (80776.7836134) held by accounts, I currently hold 69,223.21638656
Current true* price of Utopis 5 Hive.
Utopis is at 50k hive delegated,
Increased Utopis Delegation Rewards
Delegate Hive to Utopis to earn Utopis token
You can you buy Utopis on Tribaldex.
"Tribaldex is made by the same Hive-Engine Team"


---
Future goals

Continue building Project Utopis to it's fullest, I enjoy delegating success to other projects.
Continue providing network support, helping scale once needed and hopefully launch my last part of Project Utopis to be a cool ecosystem in part with Hive and all other projects.
Go ahead and VOTE on both Hive and Hive-Engine Witness Server @chrono.witness
Hive Witness Vote - https://vote.hive.uno/@chrono.witness

Hive-Engine Vote- https://tribaldex.com/witnesses

---
---