Burnt California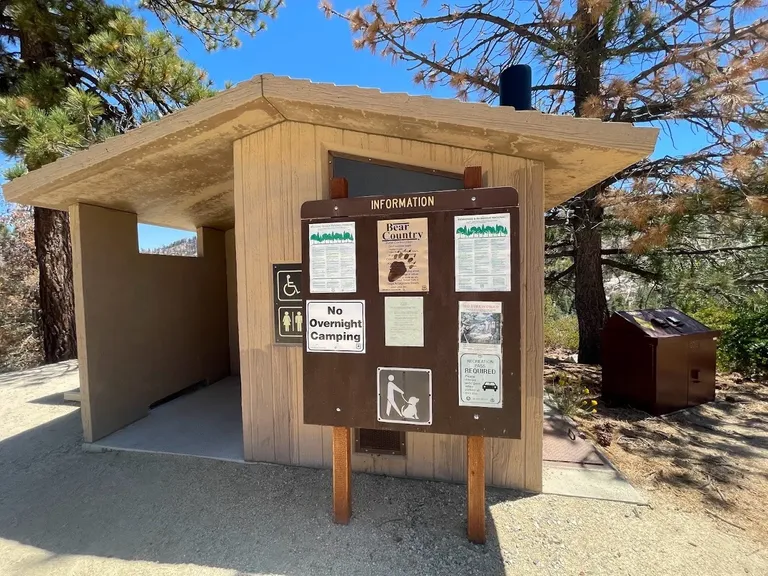 Bear Country But I have yet to see any.. Lies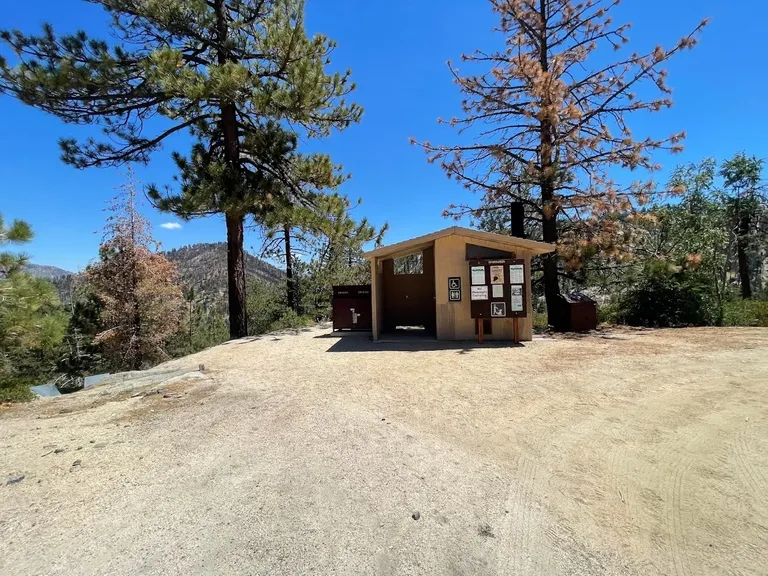 Shot of the pooper and parking lot.. information as well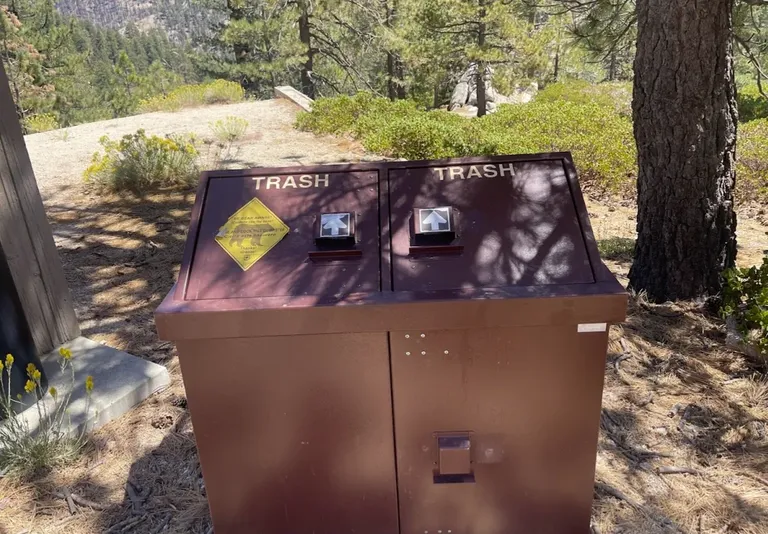 Throw away and Lock it.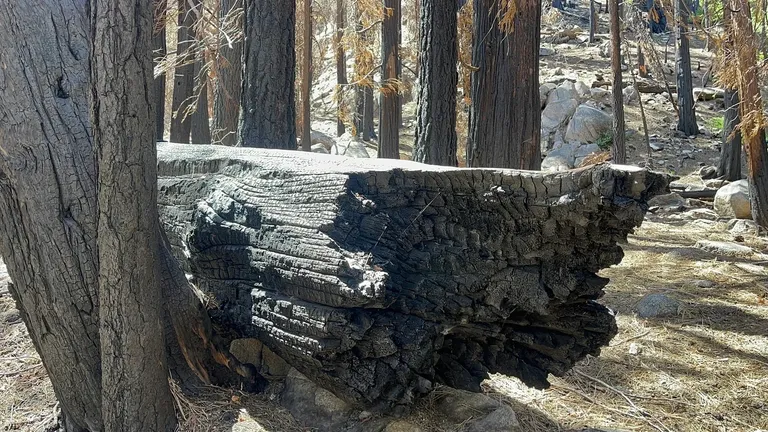 RIP this looks gnarly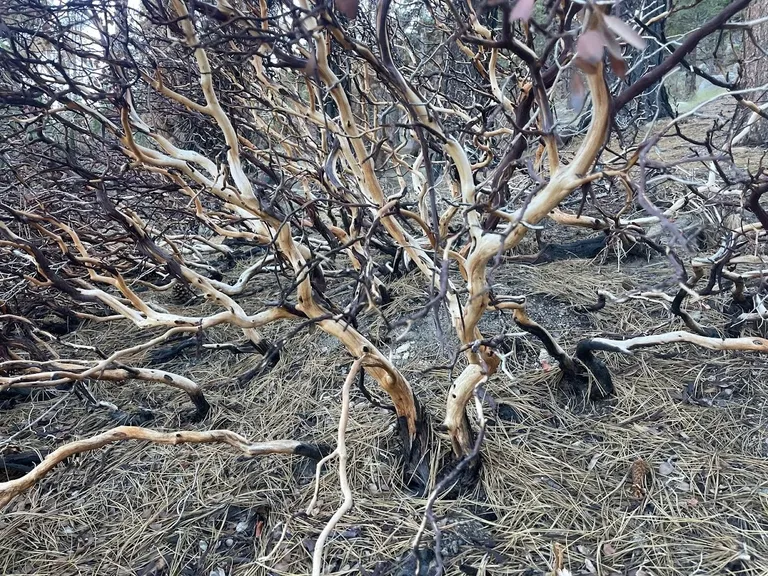 This looks like something youd buy at the homedepot as a decoration.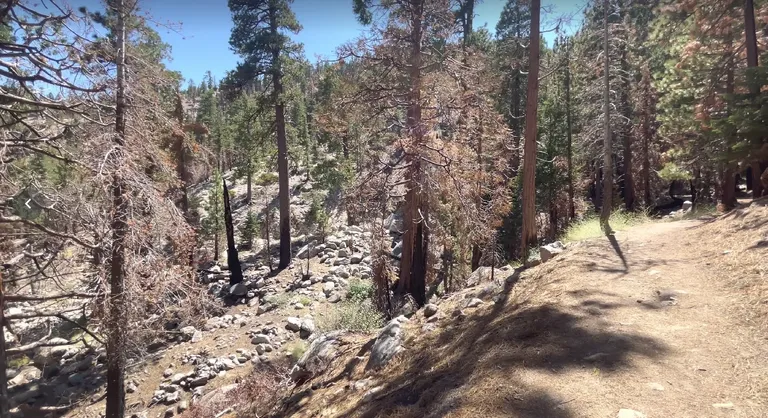 How as it tree burnt?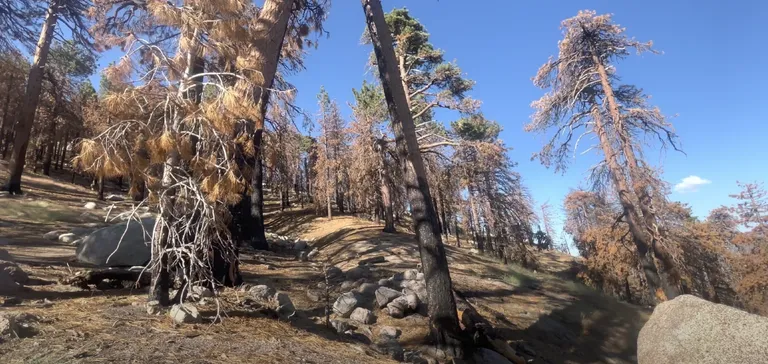 I see green at top, Fire probably didn't reach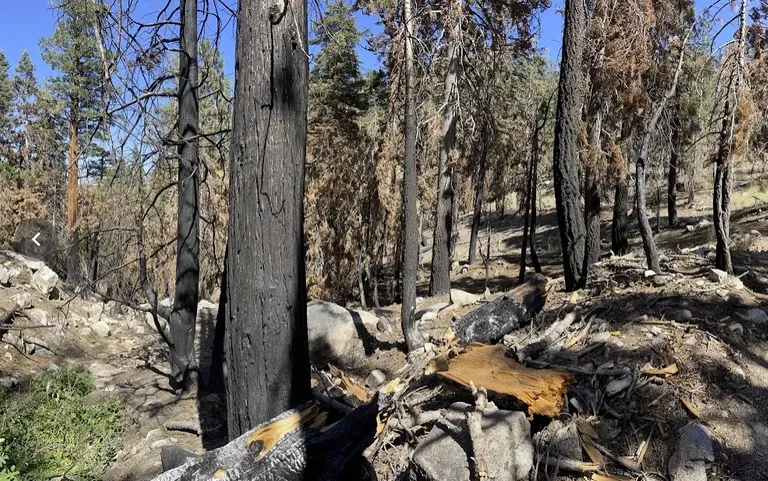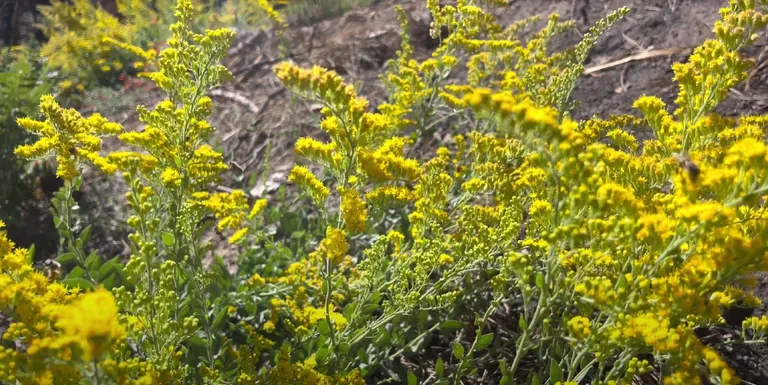 Found some Bees buzzing around this yellow bush..


Map of forest bottom half.
There is currently an on going fire in the Los Angeles forest. Around Mt. Baldy North of Glendora north of Rancho Cucamonga.
California around these times has more fires, since I am in California and I do hike a bit.. and also considering I was around that area about 3 weeks ago It comes to mind that fires are getting more severe.. I mean I went on a trail around Mt. Wilson I was able to take some shots of many trees where in the cross fire of the fire.. Got caught on fire. Couple of years ago before Covid there were also massive fires in and around that area. I hope you enjoy some shot and see that California does have its downs.. Besides all the other bullshit in California!! haha shithole/
even the hikes aren't being maintained and I assume the reason there are more wild fires is due to the poor maintained forest grounds.
I also heard a tree fall while on the hike. Nice big crack. No Bears though. I am sure a couple of cougars where on the prowl.
---
For the best experience view this post on Liketu
---
---