BXT rewards dropped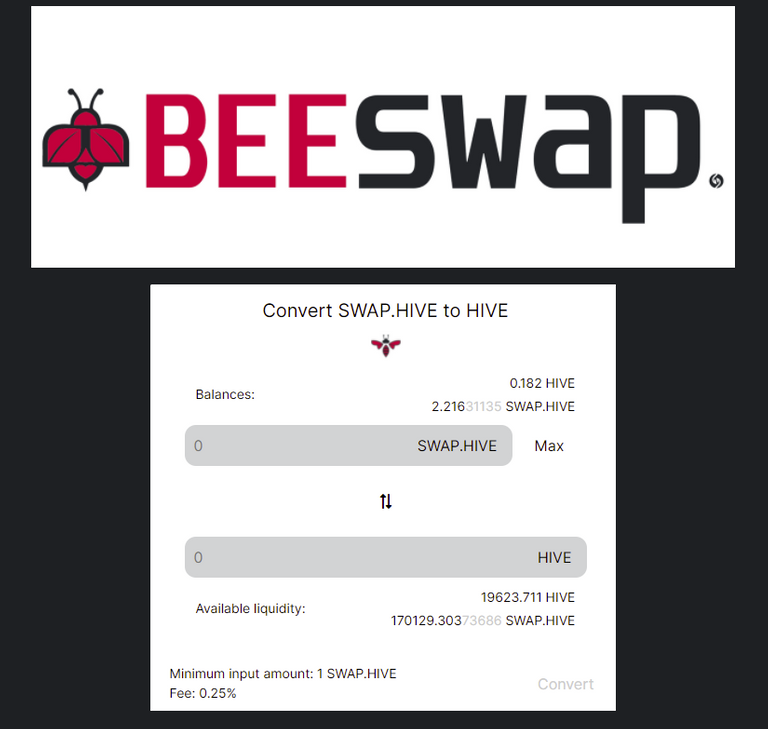 Dcity is a massive idle game on Hive, I first learned about the game back in the Steem 🙁days, now it resides neatly on the Hive blockchain.. and the creator is a polish baby.. named GERBER.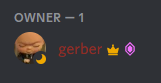 He is a very crafty coder/math wiz the game he created was hyped up and for good reason too, call it what you want but if you got in early ( like anything in crypto) you made out with a killing and are probably just in pure profit heaven from the divs it drops daily for having a city.
This is my Dcity, I am a Slum Lord and I have probably said this more than once.. but I really do need to tidy up my megacity...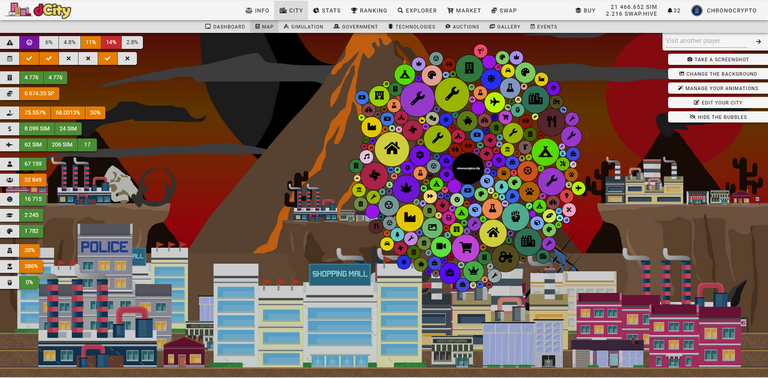 ---
BXT
2 weeks ago the same Gerber coder/hacker announced a token where it shared the fees to its stackers of BXT, you get a percentage of rewards based on stacked BXT, you also get rewarded BXT for providing liquidity in the Diesel pools.. this is very much needed in order to be close to the big DEFI name blockchains. BXT was created to make more use of being a LP to the pools, thus getting rewards in tokens provided by pool managers, Gerber added a twist and is adding rewards to LP's in BXT on top of what ever else is being rewired for being a LP for that specific pool.
Read more about BXT rewards for LPs
I wanted to share with you the first Hive div payout for Staking BXT, luckily I was able to gather a small bag at a very much lower price.. when I noticed Eco my homies speaking on it and also seeing who was the dev/creator I had to get in quick and get as much as I could in s very short amount of time.. This though made me miss out on Punks on Hive, for which I am a bit sour about.. (Only able to get 10 Punks). I think I made a good choice though in getting into BXT a bit heavy earlier.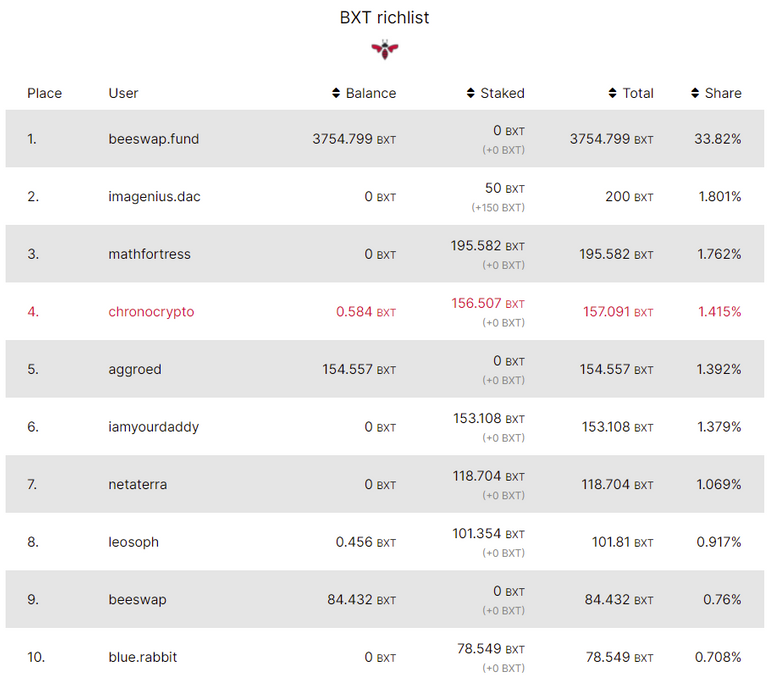 Beeswap token(BXT)
Staked Beeswap Token(BXT) will earn 50% of all the fees generated by BeeSwap, currently estimated at 50k hive yearly.

3 days to unstake.

BXT Initial supply
1000 tokens pooled with hive
I am still on the fence about providing LP, since I don't want to get trapped in a losing battle terms of impermeant loss, I looking into what's best, sure on being a Liquidity provider you get massive APY in BXT, but you must stake that BXT to earn divs, and in the meaning time if the price of BXT rises you losing owning the token.
Beeswap has been out for sometime, it is an alternative to Hive-Engine Withdrawal fees from which there is only a .25% charge whereas Hive-engine/Tribaldex charges 1%, we also have Leodex which at times it's unusable due to low liquidity or no liquidity in hive, for which I hope it improves.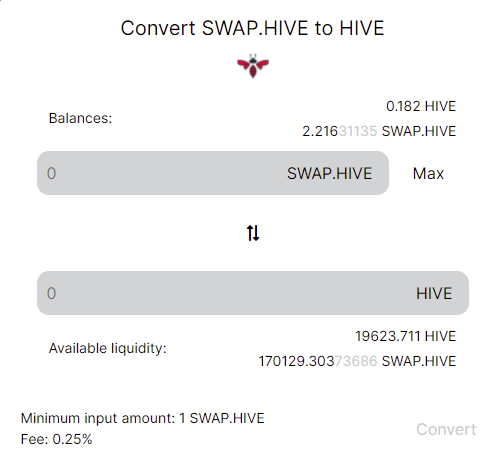 This looks very good, you can see the Fee the available liquidity in hive and swap.hive allowing use to enjoy a DEFI hybrid model on Hive. Thus 50% of fees collected gets shared back to BXT stakers, creating a cycle of goodness.
BXT and Fees Distribution started
I noticed my wallet had some good amount of Hive in it, and I started to scroll down on Peakd to see where it came from.. I was surprised to See it was my Hive Divs for BXT! nice again I think I did okay by getting into this token and not Hive Punks but to be honest I would of jumped on both heavy if I could, I figured BXT could skyrocket in price.. for which it did..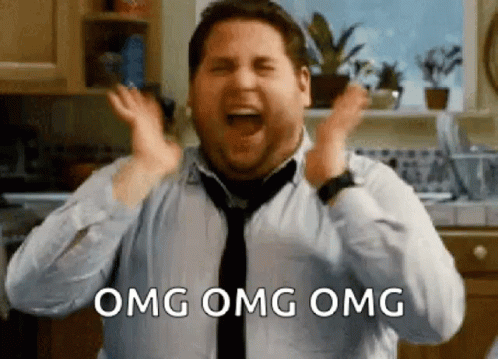 I would like to continue to pick up BXT daily.
BTW UTOPIS holders gets to benefit from this as well.
Posted Using LeoFinance Beta
---
---