Crashing economy - California Gig workers, Cashflow is next..
NEW RECORD HIGH:
Gas prices in California hit a new average record of $6.02 a gallon, and they're set to go even higher on July 1st when California's gas tax increases again. Summer is about to get really hot .. these prices make you want to get a Tesla.
Spring is here though, looking at it many companies are fattening up their cash reserves to make it through the bear market. Is that the way to survive this insane COLD Bear market, not only is it effecting The stock Market but its seeping out into the Economy, Gig App companies are also letting go of some employees and slowing down on Marketing.
Case and Point !
UBER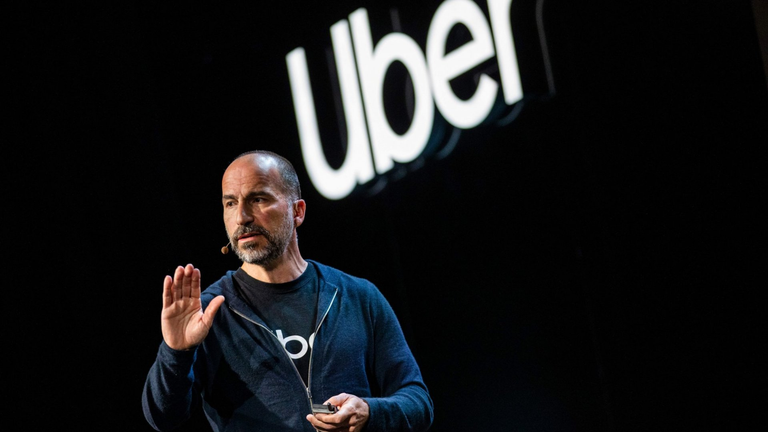 Last week, Uber CEO Dara Khosrowshahi sent an email to employees outlining the company's plan to manage market uncertainty.
Its simply really.. The plan that is.. - Prioritize free cash flow. Cash is King in a Bear Market.
Free cash flow refers to the cash coming in and out of a company.
Would this also stop the incentives for Uber drivers? Or will it boost earnings on the Gig workers so more cash flow can enter the company.
Some companies such as Meta, are going a no hire approach. Facebook Parent Meta Hits the Brakes on Hiring as Growth Stalls
This Market is having some new effects in the whole World economics.
LYFT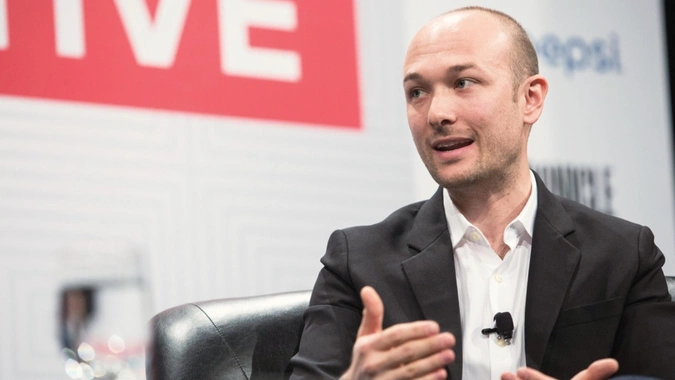 On the other hand we have lyft they are bullish.. Lyft (LYFT), Uber's rideshare competitor, has a different approach. It plans to increase spending to attract more drivers due to the gas price surge. This is what most Gig apps should do..
Doordash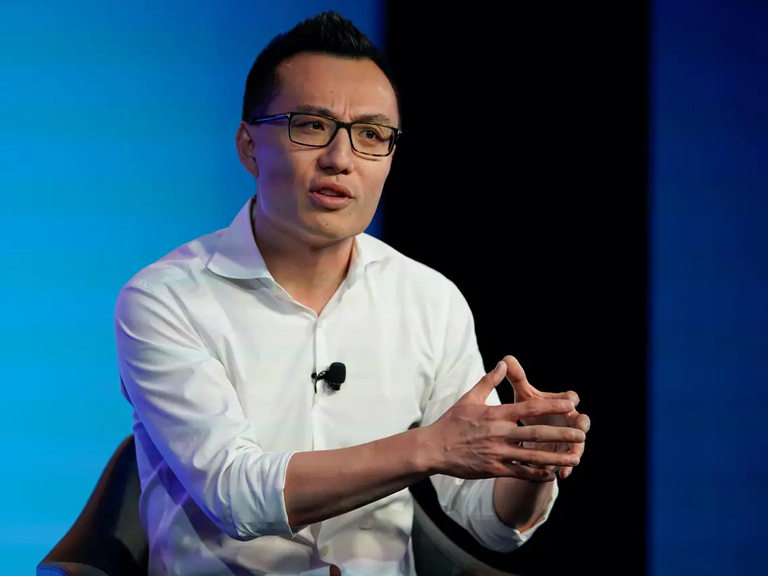 DoorDash is king, when it comes to this ideas,, they started the gas incentive and will now extended it even further DoorDash extends gas rewards program for delivery people on its platform through August, if this is done I can see most of the other apps follow suit.
Posted Using LeoFinance Beta
---
---