Divs out burning of Utopis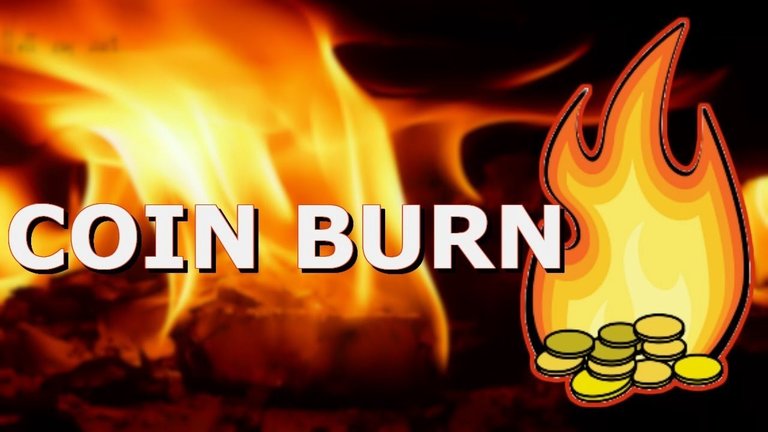 Good afternoon from my side of the world, I wanted to give you an update on the Utopis Burning.

It's not much but will be picking up slowly.
Last week, I notated about burning Utopis picked up in market. That will be my main focus and as well continue to pay divs.
I am looking to burn Utopis and than have it closed in the mean time divs will still be paid as usual. Sometimes the bot does get stuck so we have to kick it once n a while.
---
---