HIVE ATH $1.93
Hive pamp!

Would you look at that! Our beloved Hive is pumping and pumping to all times high!! I wasn't able to get the price at 1.90 I was driving. Working DD you know. I just had to stop and rave about it. You all know about Hive and what it does and why we are here, its fun it builds communities its social its everything we all like and want in crypto.~~ Here's to the Moon!!
While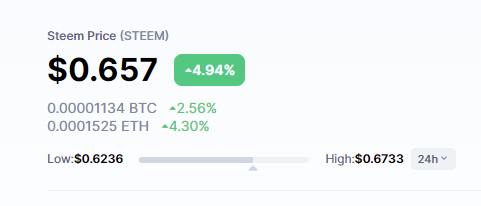 is still caca!
---
Hive will never be defeated it will grow and grow and over come! It ain't big tech it isn't going to be shut down. And its so much better than other cryptos.. No fees!!! what!
I will say it again the KOREANS are messing with us!
This time though It has more to do with Hive itself and maybe gathering it's momentum.
This is a year chart, see how we started at 0.12 cents and now sitting at 1.86! Wild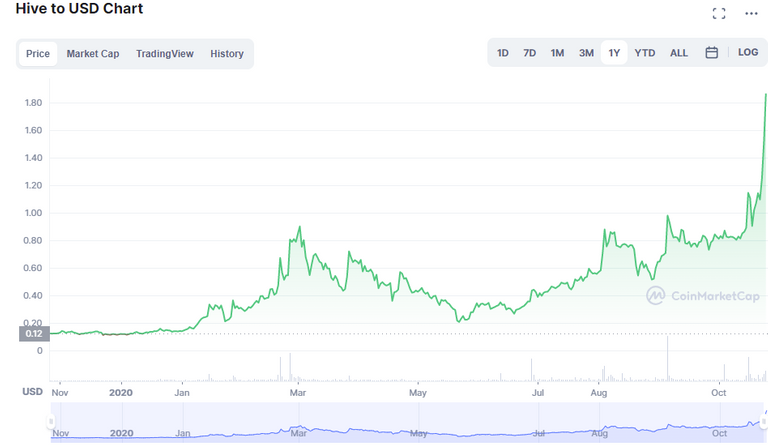 Ray always being optimistic though


Did you take profit?
Posted Using LeoFinance Beta
---
---