Holiday Bash Investments Cheap BTC, Additional Profit machine
Happy holidays to all who celebrate, I picked up some goodies and some additions to my home office setup.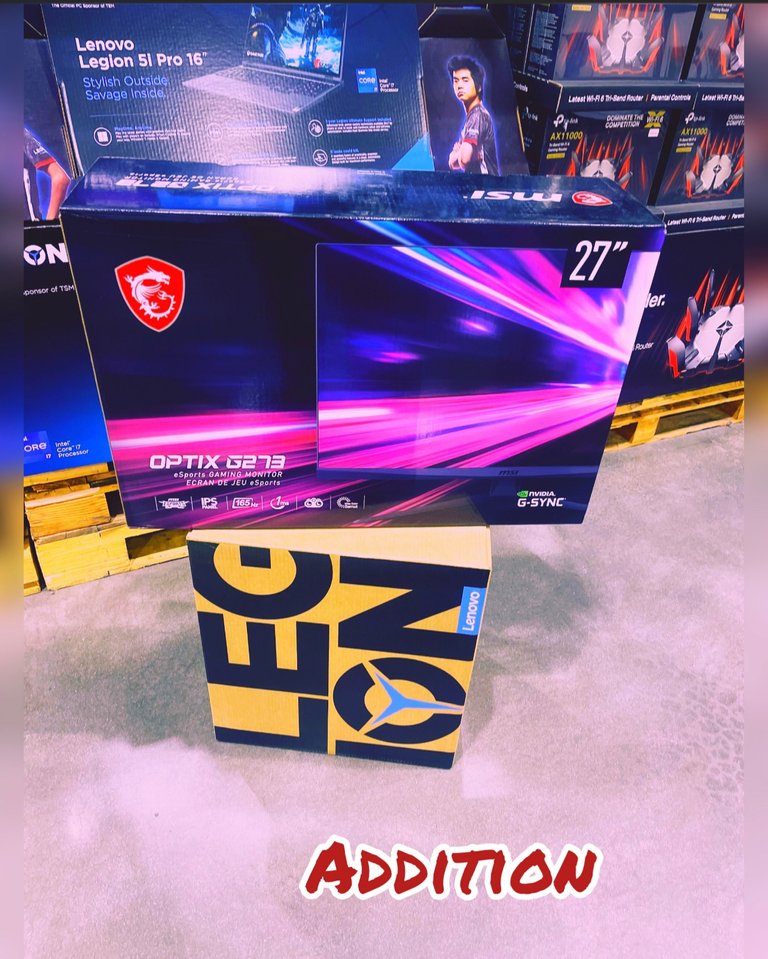 Nothing special just some goodies I picked up of course to be more efficient and create more value and profits.
It might not look like it but picking up cheap BTC … well not it's even more cheaper and picking up another small rig for other purposes.
Maybe creating some content render machine? Or gaming rig? Many possibilities.
With all this hard work and chill vibes and picked up a nice gift for myself to be able to enjoy a good movie.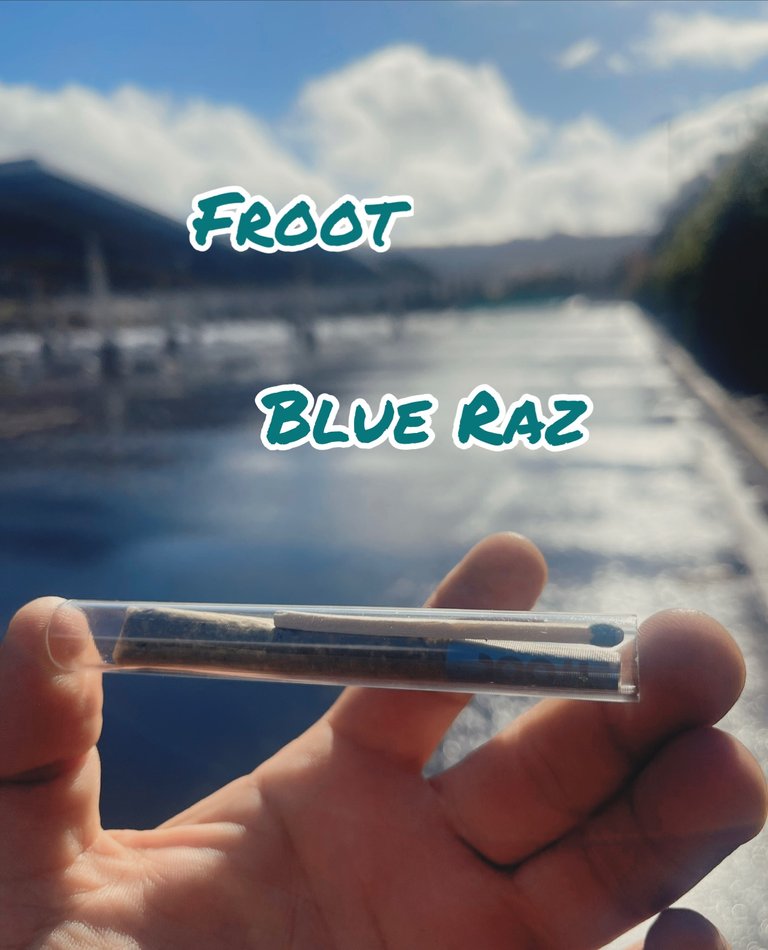 Happy Holidays, yes I took the day off. Currently watching Don't Look Up.
---
---