Juicy Utopis Delegation Rewards Update
Happy New Years !
Utopis Rewards for delegation, have been ramped up and fixed more efficient and noticeable difference in terms of APR and rewards It'll follow the market. Enjoy
This means you will get a way much better rate of return with this move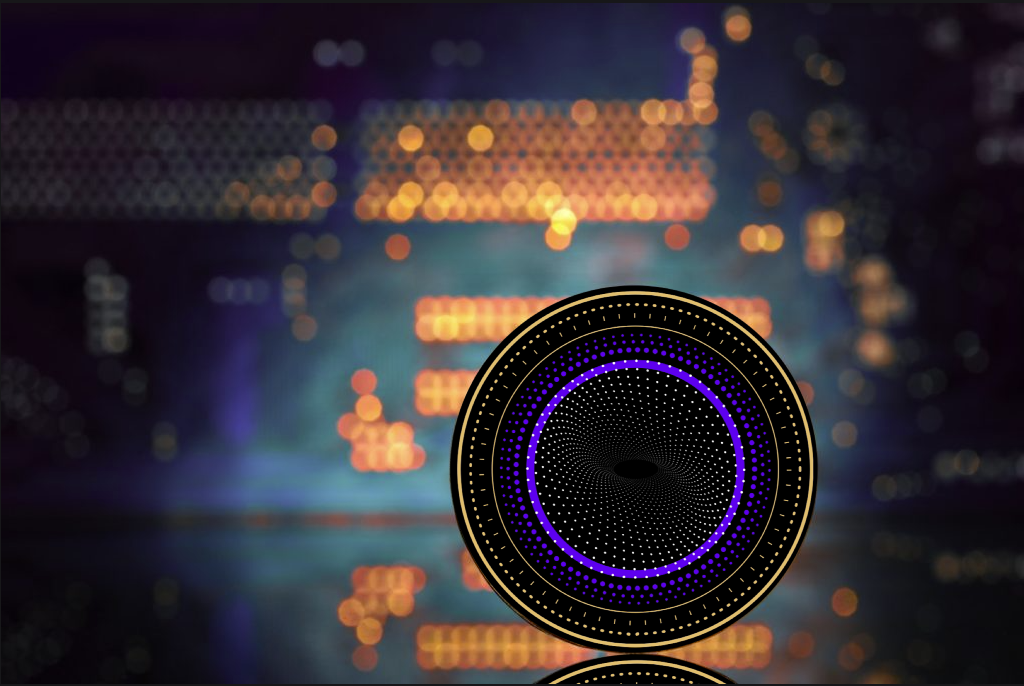 Do you delegate Hive to @utopis to earn Utopis? Well If you where in the Chronopolis discord. I mentioned that Utopis rewards have doubled.

Currently, @utopis currently has 48,000 HP by delegating to your hive not only are you making it work for you but you get rewarded in a sweet tooken that rewards you handsomely for just hodling.
Can we hit 50,000 HP before the year end?
The Utopis rewarded for delegating Hive comes purchased utopis from the market and will come from account @utopis.rewards which comes before the weekly Monday rewards.
This means that there is no inflation and purchased Utopis is not diluted or taken from the unsold stack I currently hold.

You can delegate any amount of Hive you please, also to make the bot not stress out as much please delegate a min of 1 hive.. if you so wish too.
"By delegating Hive to @utopis there is no promise that votes will given to delegators or Utopis holders."
The Utopis that you earn will also allow you to earn Hive and various Hive-engine tokens, there is no need to stake to earn these weekly rewards, there is however a 10% bonus on top of your regular rewards if you stake your Utopis there is a 4 week unstaking period.
You can you buy Utopis on Tribaldex.
"Tribaldex is made by the same Hive-Engine Team"
Discord - https://discord.gg/37jh6Atc
Who Am I?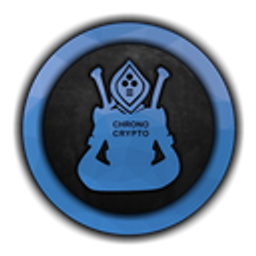 It's me Chronocrypto...
Thank you got reading my content, not as deep as others on here, I express my self like I know how.. I also wanted to share with some things about what I have going on Hive and or around the blockchain..
I run Project Utopis, Project Utopis Whitepaper You probably have seen Utopis posted around, of not check out some of these posts created by holders of the coin.
---
Utopis content from holders
Utopis best in class dividends project - Written by hykss
Planning on increasing my UTOPIS stake | Data of Total Hive received by the UTOPIS investors Written by bala41288
utopis project dividends dropped but now you 're drops in other coins ... Written by funnel
One the best token on hive and its lovely dividends 😍💰- Written by bhattg
A Way To Earn More Hive On Hive While You Sleep- Written by readthisplease
If you're not looking into Utopis, you should be.- Written by dagger212
---
Tokenomics of Project Utopis
Total Hard Cap: 1 Million Tokens~
Total Burnt (null) 850,000
Total Minted: 150,000 and in circulation (80776.7836134) held by accounts, I currently hold 69,223.21638656
Current true* price of Utopis 5 Hive.
Utopis is at 35k hive delegated,
Increased Utopis Delegation Rewards
Delegate Hive to Utopis to earn Utopis token
You can you buy Utopis on Tribaldex.
"Tribaldex is made by the same Hive-Engine Team"


---
Future goals

Continue building Project Utopis to it's fullest, I enjoy delegating success to other projects.
Continue providing network support, helping scale once needed and hopefully launch my last part of Project Utopis to be a cool ecosystem in part with Hive and all other projects.
Go ahead and VOTE on both Hive and Hive-Engine Witness Serves @chrono.witness
Hive Witness Vote - https://vote.hive.uno/@chrono.witness

Hive-Engine Vote- https://tribaldex.com/witnesses

Posted Using LeoFinance Beta
---
---