Mining that sweet SPS

Hey everybody chrono here, man SPS the thing that I aggy created with the damn game Splinterlands! It's pumping hard.
From all sorts of places bringing in hoards of people to hive and the game of course.
You can stake cake and earn some sps.
The limit is 100 cake but I got me 4 of these! Muahaha.
started when it was above 500%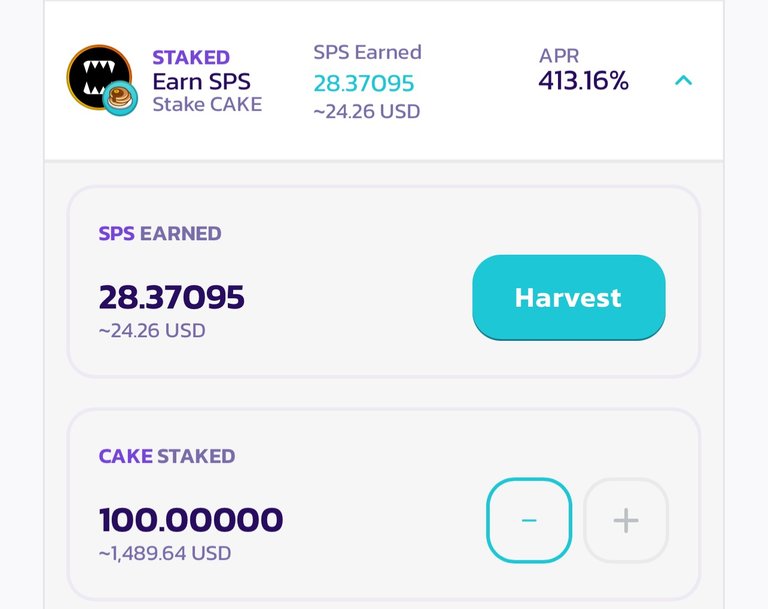 Yeah I've purchased packs in the past when it first came out bought me some alphas open them up so some cars got some gold alpha legendary's so those use them to pay some loans overall though I did make some profit from it but like anything if I would've held I would've made more I wouldn't even gone around maybe 500 bucks a day on this SPS joint.
hindsight
What can you do.
But I I have said in the past take profits take profits there's never a wrong to take some profits.
I would assume that the majority of the people on hive have some cards or something related to splinter land the game no we did get in early just depends if you held or if you continued, but there are 🐳 with accounts of playing cards worth over $1 million and those same people are earning SPS like there's no tomorrow.
You would think that we have seen the last pumps of crypto I don't get it twisted there's always money to be made in the space and we all know that just depends if you want to jump in and take the opportunity because hell man, If you purchased those alpha packs or the ones on the hive engine for $2 you can easily sell for $100+
thats wild
As @raymondspeaks said…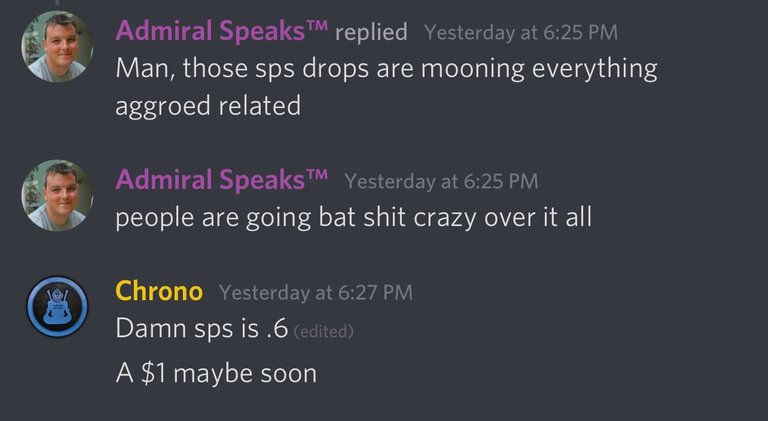 🦇 💩 😜 .
Keep in hodling your Splinterlands related assists it's going to be a profitable….. days weeks months…
The world may never know.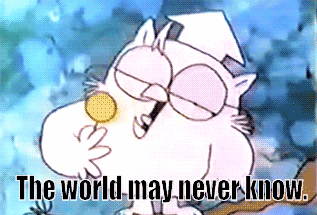 ---
---