More $$ for Tribe projects, diesel pools , SPS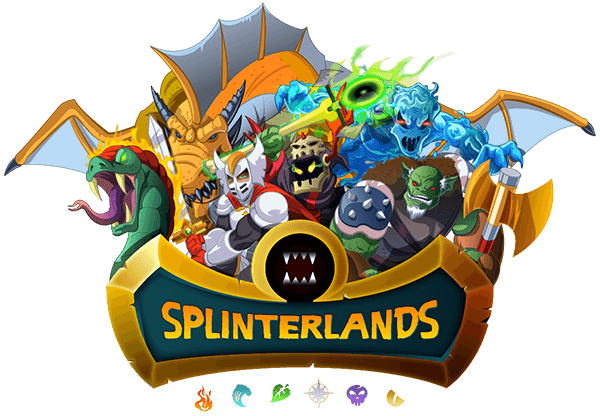 A couple of days ago I made a post about asking my Utopis holders what I should I do with 4,000 Hive..
Turns out I purchased a ton of DEC and then with some of the spare HBD I had staking for the last couple of weeks earning 10% which was roughly $1,100 in HbD I purchased more HbD in the internal market and was able to come up with 1750 HBD that than I went ahead and purchased some SEED.
Funny thing is with the small market buy bump at which was done by eco made my $1750 initial investment into seed valued at now over $2900 haha 😂 of course its all market start up and no inti value besides the hbd we include plus the small % bump we had already I'd say I'd like to own at least 10% so my Project can flourish with some other 3 rd party project.
So what shall I do with 3,000 Hive I transferred from BSC farming profits.
…
With the DEC purchased and from the other sps drop projects I am invested in, it's racking a bit over 110 SPS which I am than staking earning that 300% boon.
I have a good amount of faith in Splinterlands, another good spot I ant to really look into is the diesel pools now offering rewards.
What say you?
---
---