My COLD HBD Wallet Earning 20%
Good day all, I was out hustling about, but this morning I came about a post from engrave.. well more of an update.
New Hive Ledger application feature - hash signing (blind signing)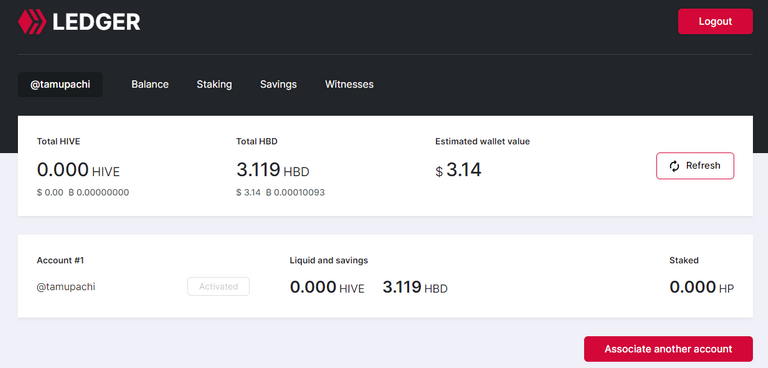 The instructions where straight forward one thing though I had to try to connect to the desk top / https://hiveledger.io/ a handful of times wouldn't register my device, figured it was me, Never used the damn nano till this morning when I saw your post. I got a hang of the system and button mechanics.
I also, got some good information from dibblers.dabs' post Experimenting with HiveLedger!
Read up on what and how to use as a COLD WALLET, Not going to rewrite it since it is already written with clear instructions.
Updating my Ledger NANO to get the ball rolling..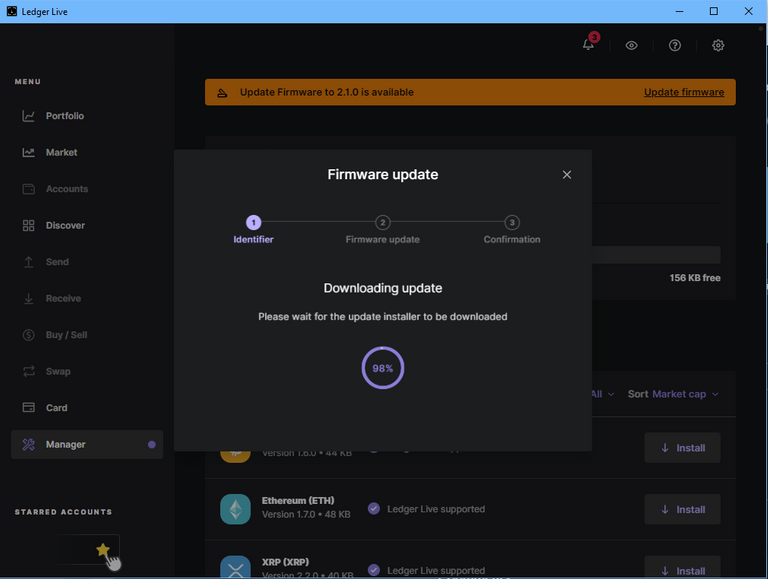 Here is the dashboard and I See Hive after togging the Developer mode (Must do to download 3rd party apps* wallet.)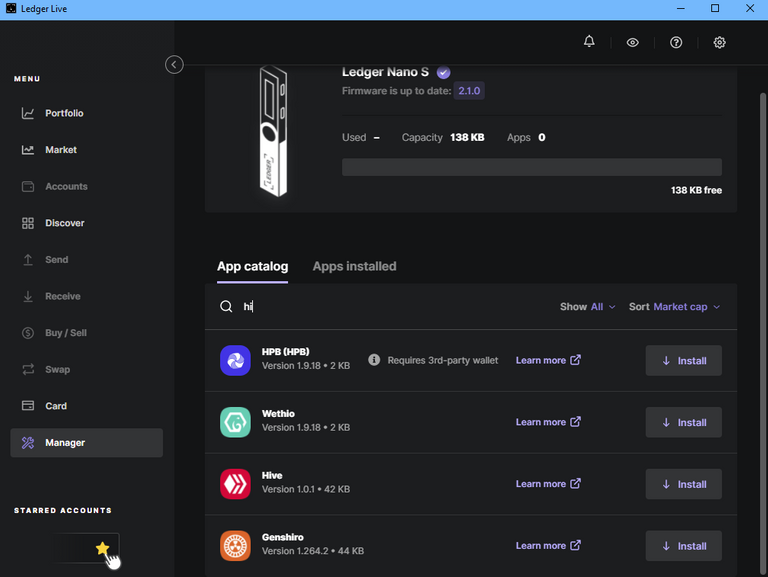 Cold HBD wallet earning 20% without me intervening. Good stuff @engrave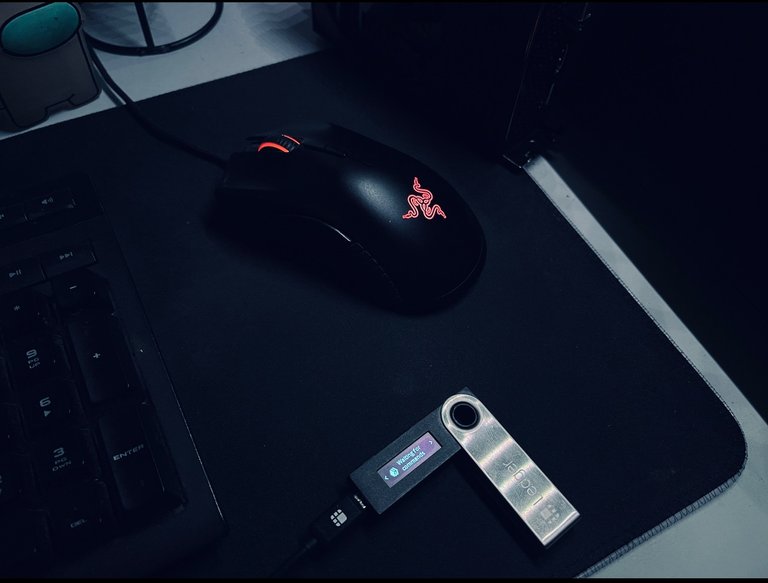 Posted Using LeoFinance Beta
---
---