Splinterlands Walkthrough A Must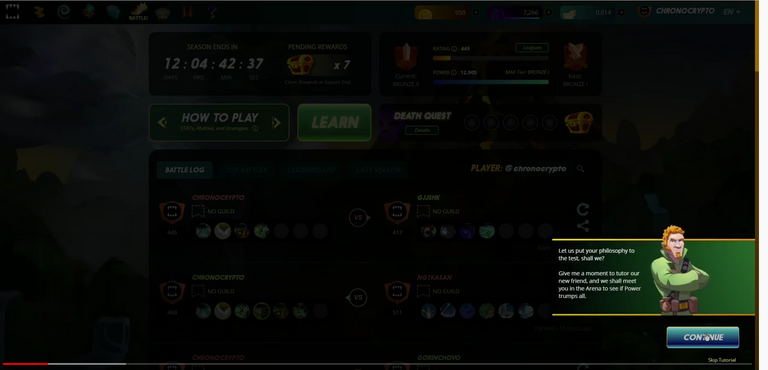 If you are like me and have been on when splinterlands was called SteemMonsters then you either got into it and stuck to it, got into it and bought some Alpha packs but never got into it.. Well I am in the latter.
So listen, the best place to start on how to play is jump in on the game, and start the tutorial
I did not know the position of cards had an impact .. I mean of course they do.
Now I know front row like any game has a tank. and some magic or healer right behind.
I have included my tutorial which made me realize why its important to figure out the game.

---
---