Standard Hustle Flow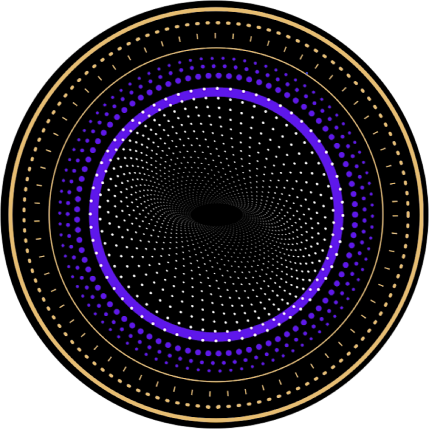 Well it is Thursday, one more day till the weekend, Despite the blood bath we have been having with double negative digits despite the small upticks, I am having a great week in DD even with this nasty heat wave .., an okay mining week a great gig week.
Even though the market is bleeding I am still earning Fiat and purchasing extremely cheap Hive, I think my project is rather cool because I earn fiat profits from outside of the crypto world, It is probably the only project that purchases hive rather than relies on pure curation, Now Project Utopis is much like a fund like a index fund where you you place your Hive, and you get paid weekly Hive from the gig Profits and from the money profits soon to be added curation rewards But in the form of hive.
I do purchase the hive with the profits when it is super low I am able to purchase more of it so you get more of it but keep in mind the fear is what makes it.
If you don't have a couple of Utopis tokens are you even on the hive blockchain? Are you even trying to earn the most you can?
Couple of stats for you, I own a nice bag of BRO Token, I own the most WorkerBees, I own a very large Dhedge bag my goal is to own 100k Dhedge with a limited supply of 500,000 with owning 20% I'd be a fat Dhedge whale.
I probably have more but you would have to do your own research to figure that out because this is not for a short price this is me busting my butt off to grow my wealth and if you want to be a part of it just pick up some Utopis.
I have a couple of things going on in the background of the project one thing is we're trying to get a bot set up to sell the curation rewards and adding them to the payout in Monday's. 💰 That should boost up the returns for you as well.
Its been a couple months since I announced Utopis and opened the Market for the token.. its safe to say a handful of people where in anticipation of the coin being released. Though the backend of Utopis is still being tweaked and checking out new ideas and features for hodling Utopis by a master coder taskmaster the growth continues, the ETH rig is chugging away even at these low prices still nice profit cushion and I am earning those fiats to convert to HIVE.
PS: I am also a Hive-Engine Witness
Let's grow our wealth.
You can pick up a small bag of Utopis on the Hive-Engine
Currently my account is worth around $200,000 Fiat (market dump) if I was to liquidate everything obviously that's not possible with the liquidity of most of these hype tokens until there is more users addresses accounts holding hive tokens it will be hard to liquidate everything.
Overall just letting you know that I am constantly looking For ways to grow Utopis the project that you guys are invested in and you guys get a piece of the profits that I make Profits you grow let's grow wealth together.
Wealth is an accumulation of valuable economic resources that can be measured in terms of either real goods or money value. Net worth is the most common measure of wealth.
Stay Hungry
You can you buy Utopis on Tribaldex, or on Hive-Engine
As I always like to say keep the standard hustle flow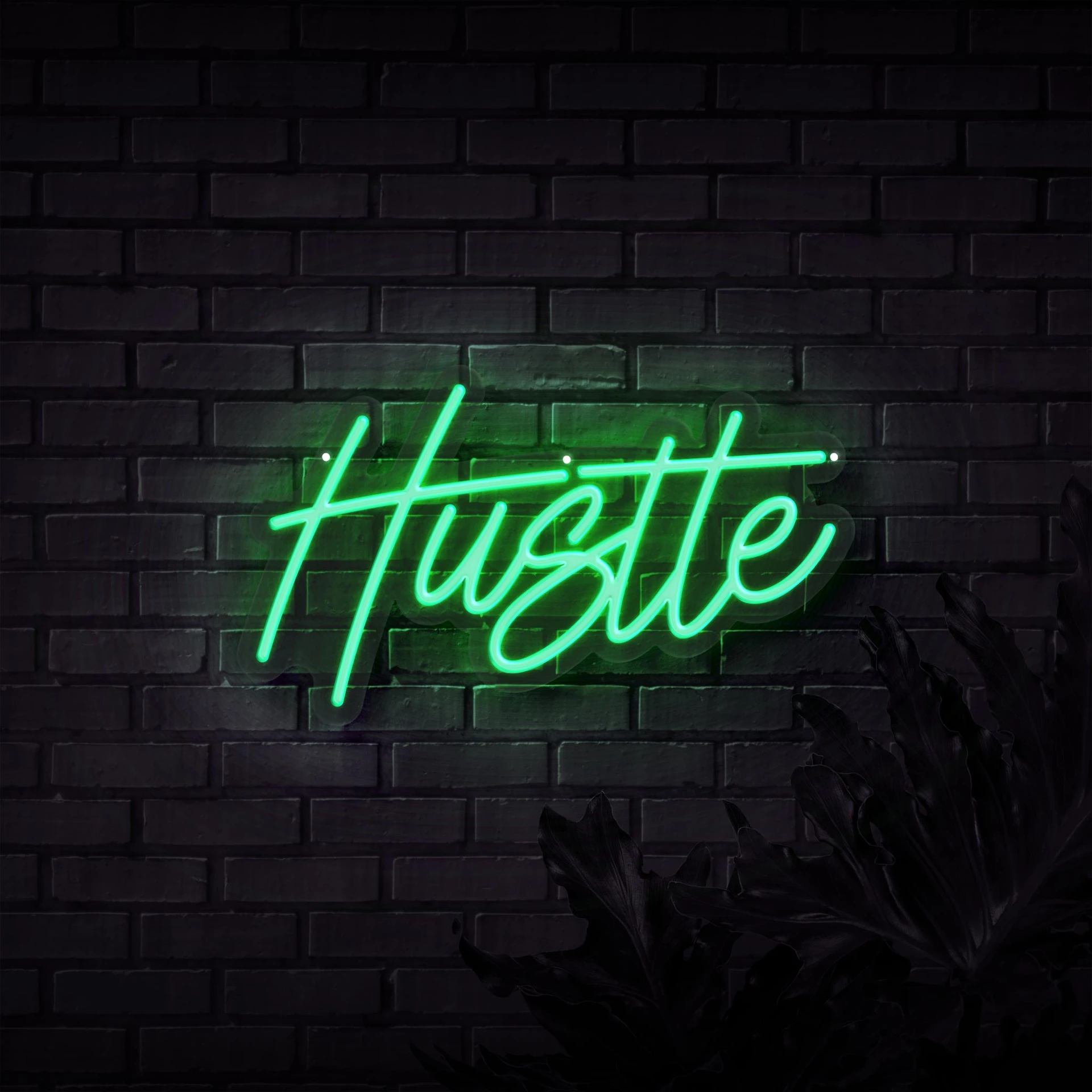 Posted Using LeoFinance Beta
---
---