The Friday Grind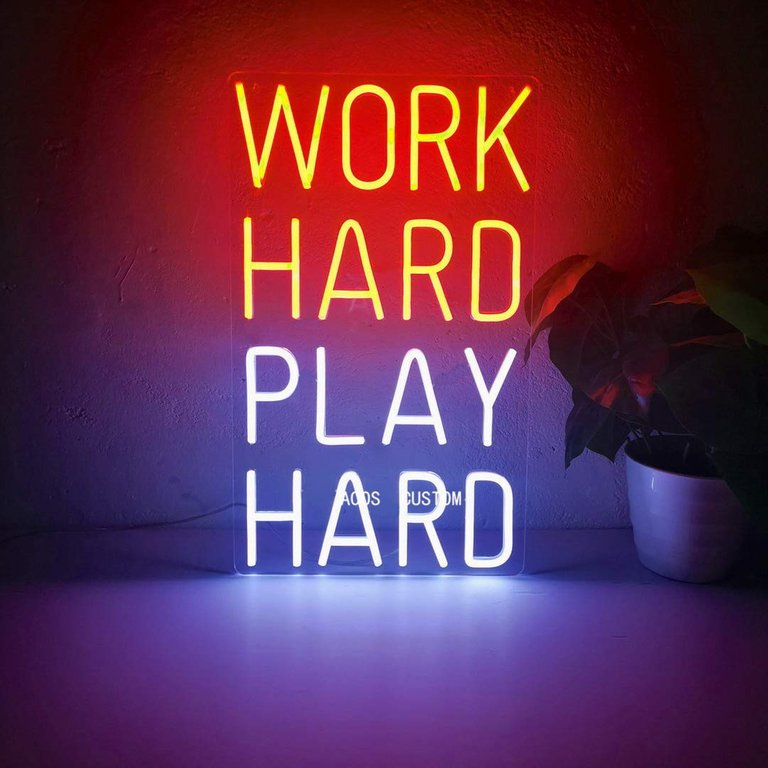 What's going on blockchain it's been a minute that I have written an update on my DoorDash adventures it is Friday.
The reason being so is I figured it was too repetitive just sharing the same information back to back daily but come to think of it that's exactly what my project and any other project needs any updates any development no I don't wanna be the type of person where I stay quiet and then something pops up I know I want to keep you in the loop.
So I'm gonna go ahead and continue to provide updates on my mind my DoorDash and my any other investments that I have such as cub anything else that I have that I have to do with my project Utopis.
Thinking of picking up samsung galaxy s21 ultra for the hustle.
Back to the grind.
Divs are becoming hot and ready for Monday.
---
---