Risingstar Giveaway 8 and Draw | Ends Feb 27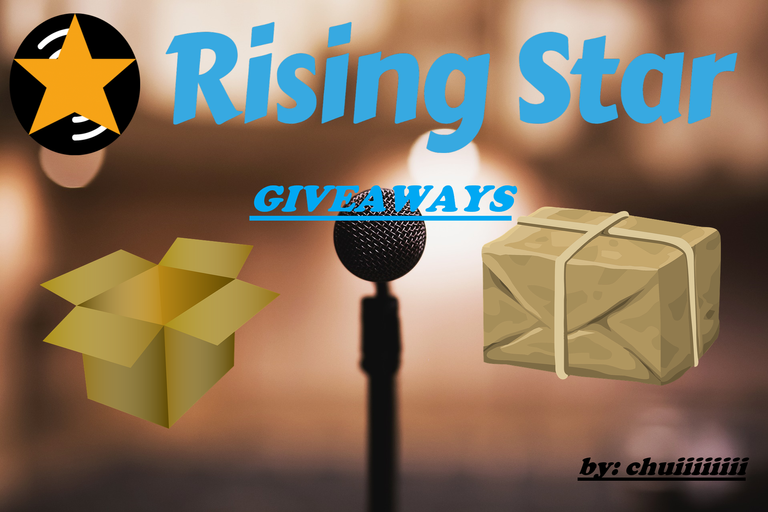 Last Weeks Results
Hello to all the buskers!
This is the results of the 6th week giveaway!
Thanks to all who participated!
List of all other participants (15):

@zero-exp, @idmr500, @myeong, @luizeba, @jomancub, @s3rg4, @oxidil, @whickey, @saimaali, @gingerninja, @thaddeusprime, @rentaw03, @blitzzzz, @vaporent, @subwaysurfer
---
I'm going to use the hivetools comment picker for this. And for future raffles to come
Link for the picker here. Credits to sentipl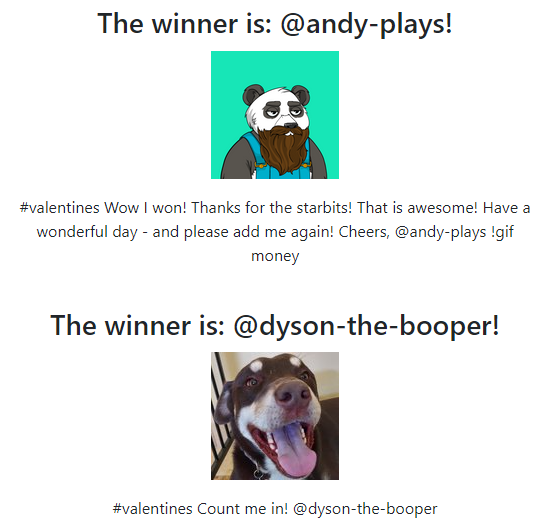 WINNER 1 - @andy-plays
WINNER 2 - @dyson-the-booper
Rewards has been sent:



Dang we have a repeat winner from last week. Awesome!
---
Week 8 Giveaways
Rewards will be 2 1000 Starbits

To join just comment out:
#Auditions
A like is really appreciated but not necessary. Goodluck to all!
NOTE: The tool don't include the ones not commenting the keyword.
---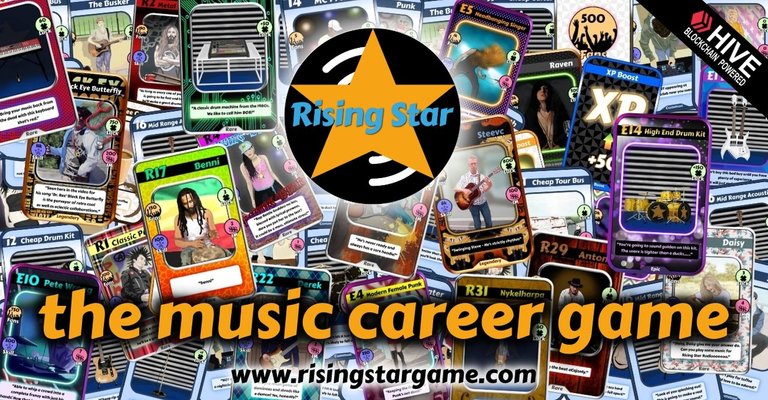 Come and let's busk to glory, if you're not in the game yet you can try it using my link here. Or go to the main website seen on the banner.
---
---