Weekly report of my earnings in HIVE and LeoFinance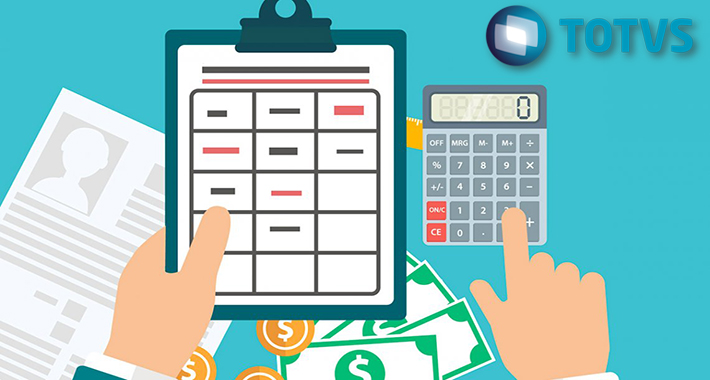 In this opportunity I want to start a section in my Blog called "Weekly earnings report", because I have thought a lot about the new users that every day enter the platform, having a very big and fast expectation of earnings with just a couple of writings inside the platform. This is a very wrong thought, because all victory and profit is given by a great work and constancy within the platform and this is what I intend to convey with this publication, to encourage these users to be consistent and encourage them to do quality work through their own creativity and knowledge.
I have been here on the platform for a year now and I have been doing constant work, which has allowed me to obtain important earnings that I have been able to use for many purposes in my life. I also try to have a lot of creativity in the topics that I have shared and always trying to educate the newcomer in order to train them and make them know in depth how the different crypto platforms that make up both HIVE and the crypto ecosystem work. So, based on the above, weekly I will be bringing you a detailed report of the earnings I collect in a week.
Week's earnings from 04-15-2021 to 04-22-2021
In the following table you can see in detail the profits I have collected on the HIVE and LeoFinance platforms a total of $65 including my earnings at hp .


The purpose of this report, as I already mentioned, is to encourage all new users to be constant on the platform and create quality content for the same, as long as they respect the niche or topic in question to which any community formed in HIVE is dedicated. This is vital to get the right support and the right people who share the same taste as you, all this will depend on your talents and what you like to do.

Until next time and happy investing.

Join the official community here Discord
---

Join the official Spanish community here Discord
Posted Using LeoFinance Beta
---
---