[03/23/2022] Cinetalkies: Childhood Drama
"Childhood Cinema"
Childhood dramas generally focus on protagonists under tweleve years of age. Often these films depict childhood as turbulent confusing times when kids struggle to understand the world's harsh lessons.
Parents, other children or grownups and the reality of the world are often seen through a child's eyes. These cinema is dominated by the elements of magic, fear and wonder. It becomes visually appealing and aesthetically sound because of the magic and wonders.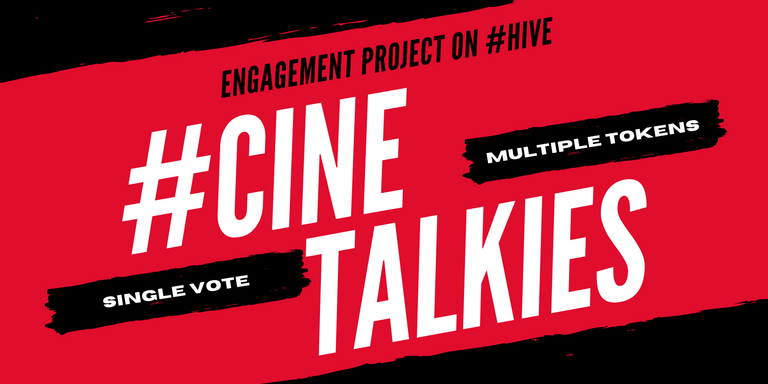 So today we are going to write about the childhood drama movies, cinema and web-series. Please feel free to add your you-tube links in the comments. As you know, a single vote from #cinetalkies account can earn various tokens for a single vote.
So what are you waiting for ? Lets begin the engagement.
---
---