[03/25/2022] Cinetalkies: Beginning of Fantasy Genre
"Fantasy Genre Cinema"
Yesterday we concluded the drama genre.It was a long subject and we covered almost 15 different sub-genres of the same. Right from Childhood Drama to family drama. Today is the beginning of a new genre. Its Fantasy. A type of cinema commonly associated with the fanciful worlds of fairy tales or imaginary lands. From films dealing the wonders of magic and magicians, with the doings of gods, angels, elves, fairies, gnomes and other supernatural beings. Anything drawn from a completely invented world, with some element of sorcery or inventive zoology.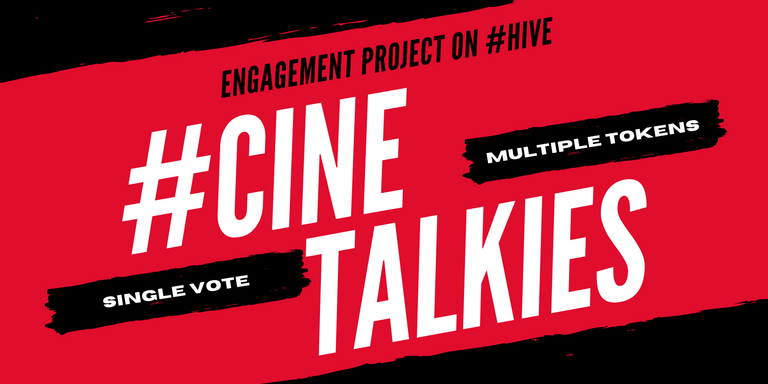 So today we are going to write about the fantasy movies, cinema and web-series. Please feel free to add your you-tube links in the comments. As you know, a single vote from #cinetalkies account can earn various tokens for a single vote.
So what are you waiting for ? Lets begin the engagement.
---
---