[04/13/2022] Cinetalkies: B Western
"B-Western Cinema"
This is the final episode of the discussions under the genre of Westerns Cinema. Tomorrow onwards there would be another genre for discussions. Todays topic revolves around B-westerns,
These are usually characterized as part of a "series" featuring a specific star. They frequently have shorter running times than other traditional westerns.
In this context, they resemble episodes of a television series, and, indeed, B-westerns became staple of early television..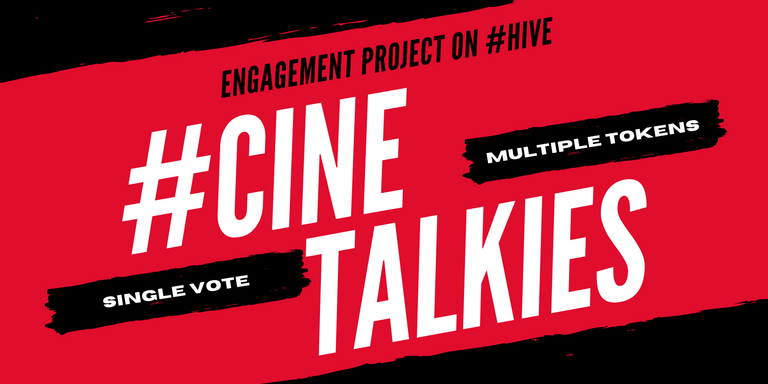 So today we are going to write about the B-Western movies, cinema and web-series. Please feel free to add your you-tube links in the comments. As you know, a single vote from #cinetalkies account can earn various tokens for a single vote.
So what are you waiting for ? Lets begin the engagement.
---
---