55,000 Hive Power For Community Curation: ChallengeEOS App Review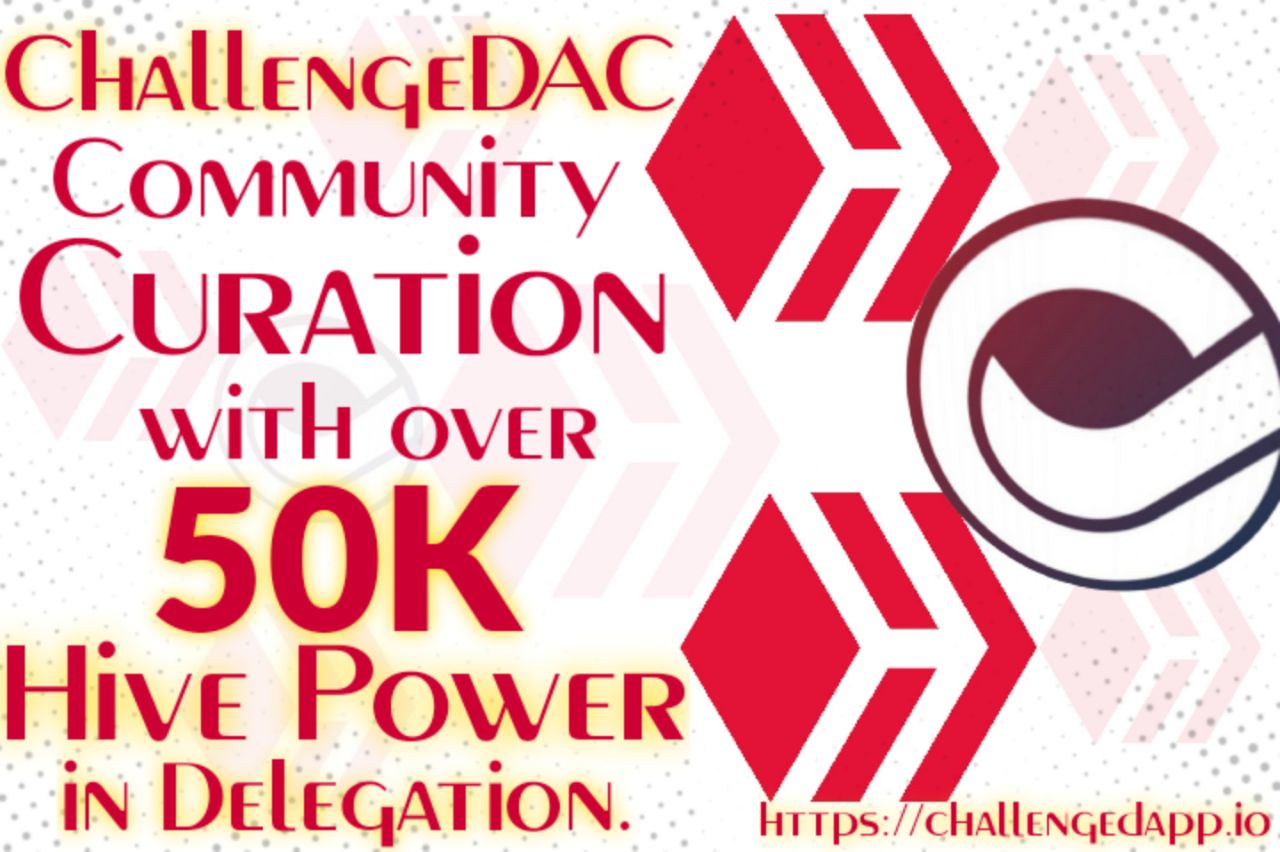 ChallengeEOS App is a EOSIO Software Geo-specific App which allows users to create Geo or Task challenges with crypto rewards and complete challenges for crypto rewards. Download the app now to start sending out challenges for other users on the App to complete. I have been using the app for two years now and no single week passes without me creating a challenge so users can unlock and win free Crypto. Due to the fact that the project is built on the EOSIO Blockchain, transactions carried out on it are fast. Very soon, the project will be deployed on the Telos Blockchain which is a scalable, fast and cost-effective chain with over 500,000 accounts being created on its network. This integration will see to that fact that ChallengeEOS App is being exposed to the world at large and very soon we will have celebrities using the app to create challenges.
The project has it's headquarters based in San Diego, California. Every Saturdays, the team hosts a Instagram Live Stream AMA where attendees are rewarded with 2k CHL for attending and 4k CHL for attending and asking questions.
Join the ongoing @Hive Curation Contest organized by the @challengedac team to curate Hivers who promote the app by making a blog about the challenge app. The contestants have to add the community's social media links and also download links on the app. All entries will get a $1 upvote from the official @challengedac hive account with over 55k Hive power.
https://hive.blog/hive-122179/@challengedac/challengeeos-app-team-curation-contest-on-hive-50-000-hive-power-delegation
This App has gone a long way in eradicating poverty in the lives of people all across the world. The community is very active on all social media platforms like Instagram, Twitter, Facebook, LinkedIn etc.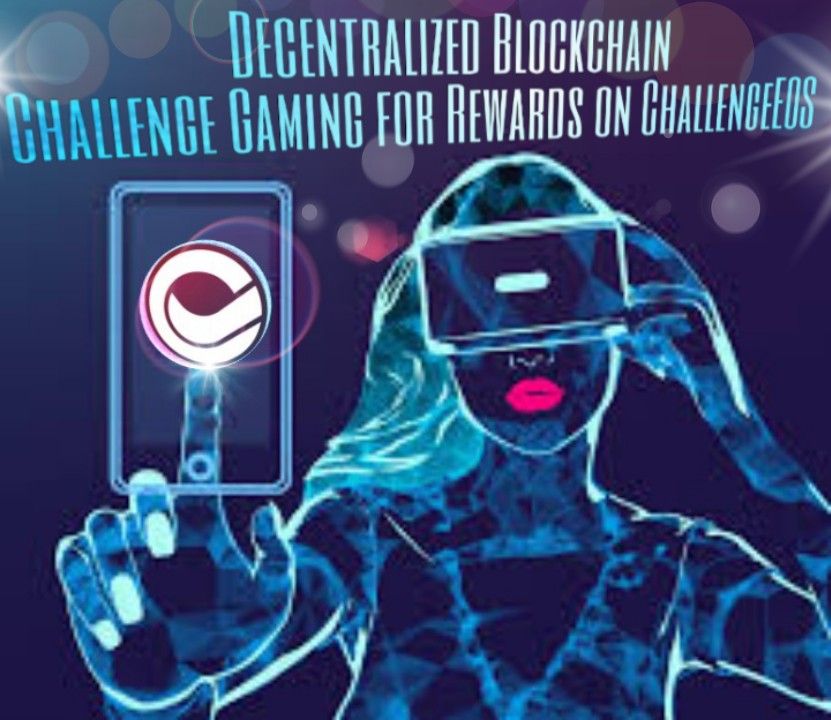 Download ChallengeEOS version 7.0 :)
Android Version: https://play.google.com/store/apps/details?id=challengedac.com.challenge_dac_app
iOS Version: https://apps.apple.com/us/app/challengeeos/id1478759780
Buy CHL via @newdex-io:
https://newdex.io/trade/challengedac-chl-eos
Join @challengedac Official Discord server here: https://discord.gg/hDeVsxcH
Telegram group:https://t.me/Challenge_DAC
Read more about our App here https://challengedapp.io
Have fun with this peer-to-peer Blockchain based challenge app. Thanks for reading!
---
---