Check Out My New Challenge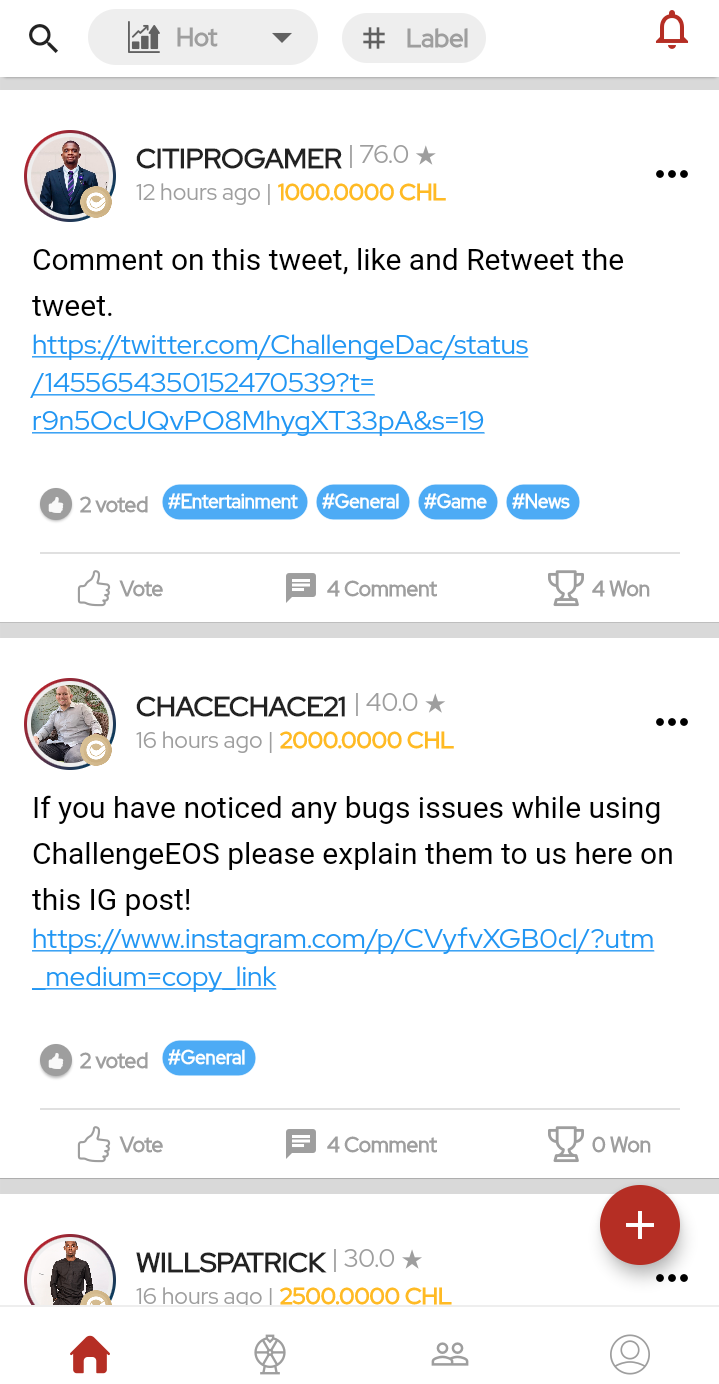 Hey hivers,
You all should check out my latest challenge on the ChallengeEOS App. I am giving out 1000 $CHL each to everyone who does a simple task. To participate in the challenge and also win yourself some cryptocurrency, download the app and start sending and receiving challenges via the world's number one Challenge Application built on the Blockchain.
Go participate in my latest challenge to earn some crypto:
https://web.challengedapp.io/challenge/6181f620a26f61001ca593dd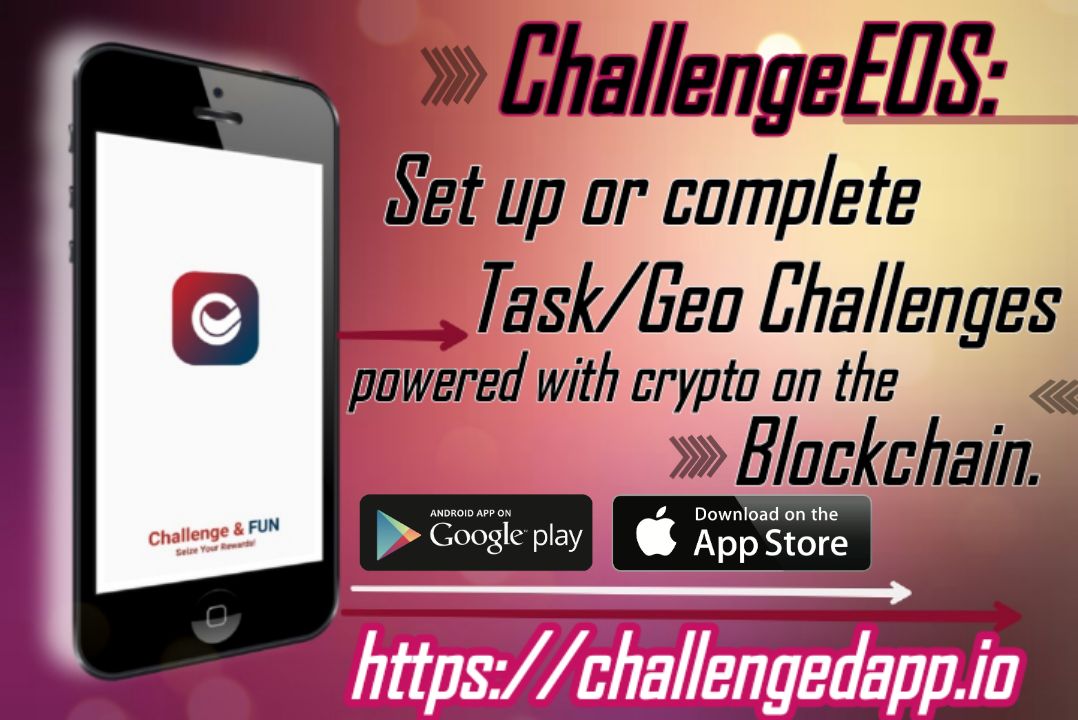 Download ChallengeEOS dapp here:)
For Android Version:
https://play.google.com/store/apps/details?id=challengedac.com.challenge_dac_app
iOS Version: https://apps.apple.com/us/app/challengeeos/id1478759780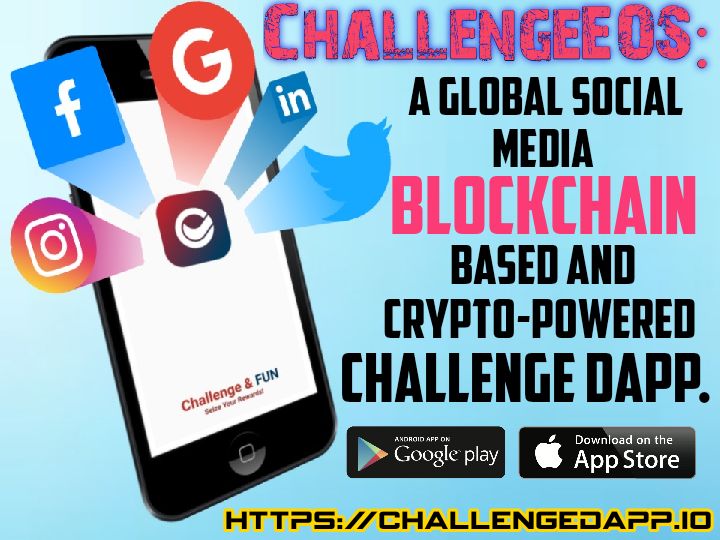 Join CHALLENGEDAC discord server here:
https://discord.gg/HHXFfVN
The app works with the native cryptocurrency called $CHL which can be traded on Newdex. Other EOSIO Blockchain tokens are supported by the app and can be used to create challenges. $CHL can be used to either create Geo or Task challenges or Vote on your best challenges to stay on top of the challenge feed.
Buy $CHL on Newdex here:
https://dapp.newdex.io/trade/challengedac-chl-eos?tab=buy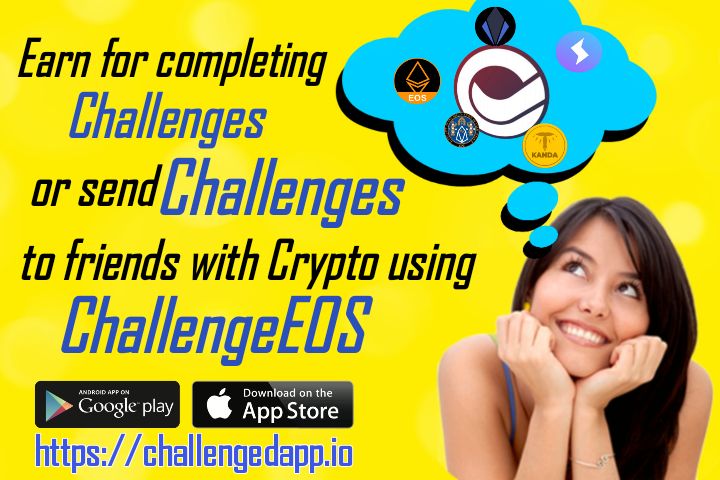 Visit the @challengedac official website for further info
https://challengedapp.io
Telegram: https://t.me/Challenge_DAC
Twitter: https://twitter.com/@Challenge_DAC
---
---