EOS Fireside Chat: 19-01-2022

About Last night I and my team attended the EOS Community Fireside chat which takes place every Wednesdays by 08:00 UTC. The voice chat session is hosted by the EdenOnEos Team members. This is the best place yo get information on the latest EOS partnerships.
It is an event where community updates are being shared by the EdenOnEos, EOS Bees and EOS Starter team members. Today's voice chat session was really interesting as we had Blockchain tech Moguls/token experts like Chris Barnes, Yves La Rose, Zack Gall. Aaron Cox and many others.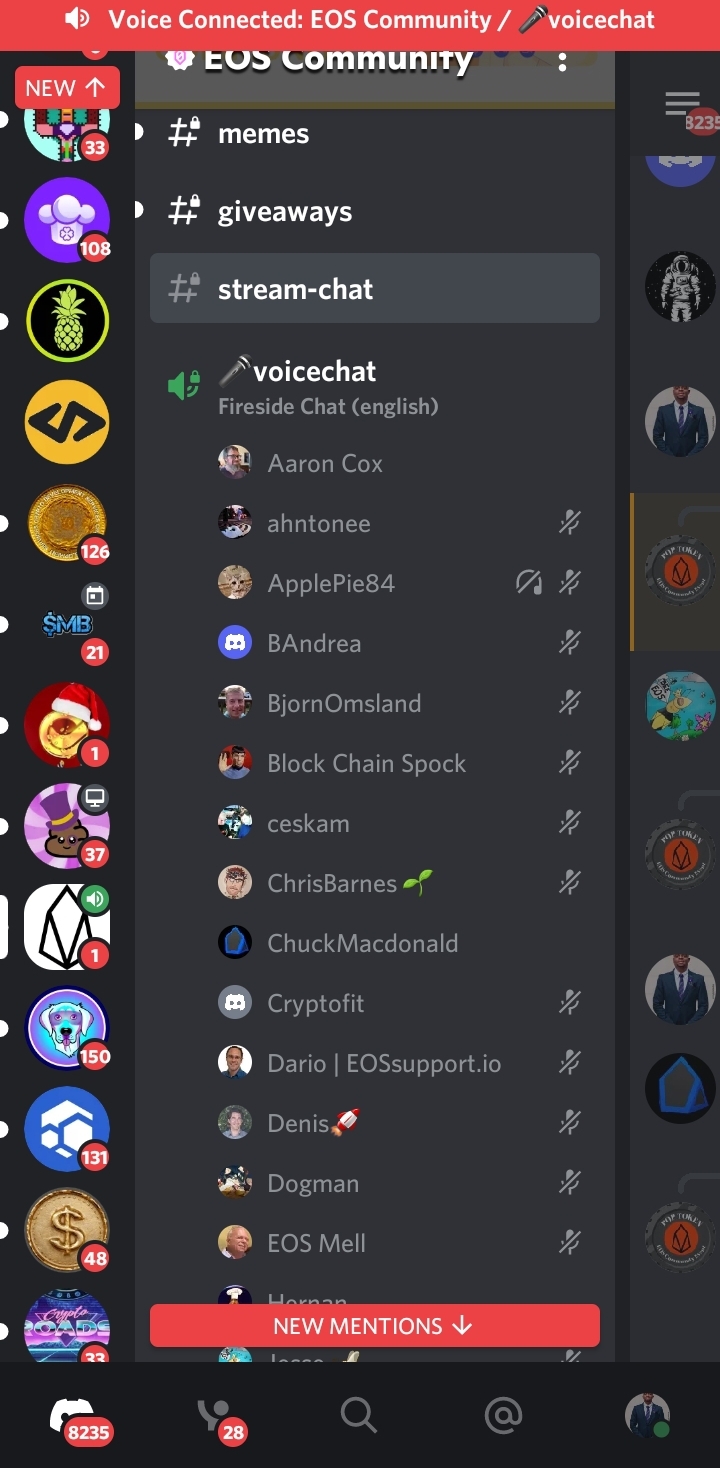 The Eden team discussed their plans towards working on some sort of partnerships which will involve a collaboration of blockchains. Doesn't that sound interesting? Such a thing as this has never happened in the past three years. My point is one rarely sees varioua Blockchain coming together in partnership to work on a project.
Zack Gall, an Eden member emphasized that such a move will bring about a positive change to the blockchain space. He also stated that the EOS team where working on a project called EO-Plus and Bridge-Plus.
We must bear in mind that partnerships such as the one aforementioned comprising of multichains definitely bring about more global exposure to crypto adoption. Everyone who joined the Fireside chat was rewarded with a POP token NFT.
The ChallengeEOS Founder Chace Eskam was also in attendance and urged EOSIO users to consider setting up cryptocurrency based challenges on the application.
With the level of smart moves that the top global blockchains are about to make, we are bound to see new applications and projects being launched.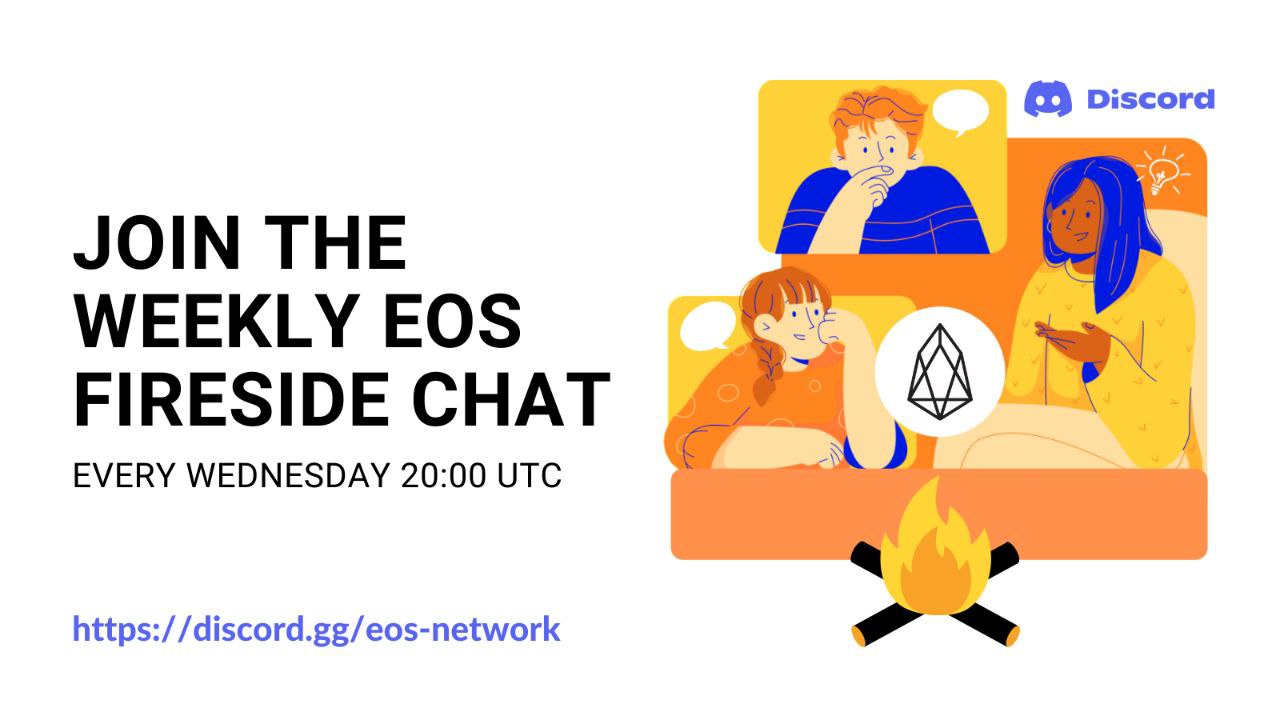 Here is the official EOS discord server: https://discord.gg/fywKeaEty9
ChallengeDAC discord: https://discord.gg/4MhcEqSjS2
---
---