New Music In Stores - Show Your Style By Citimillz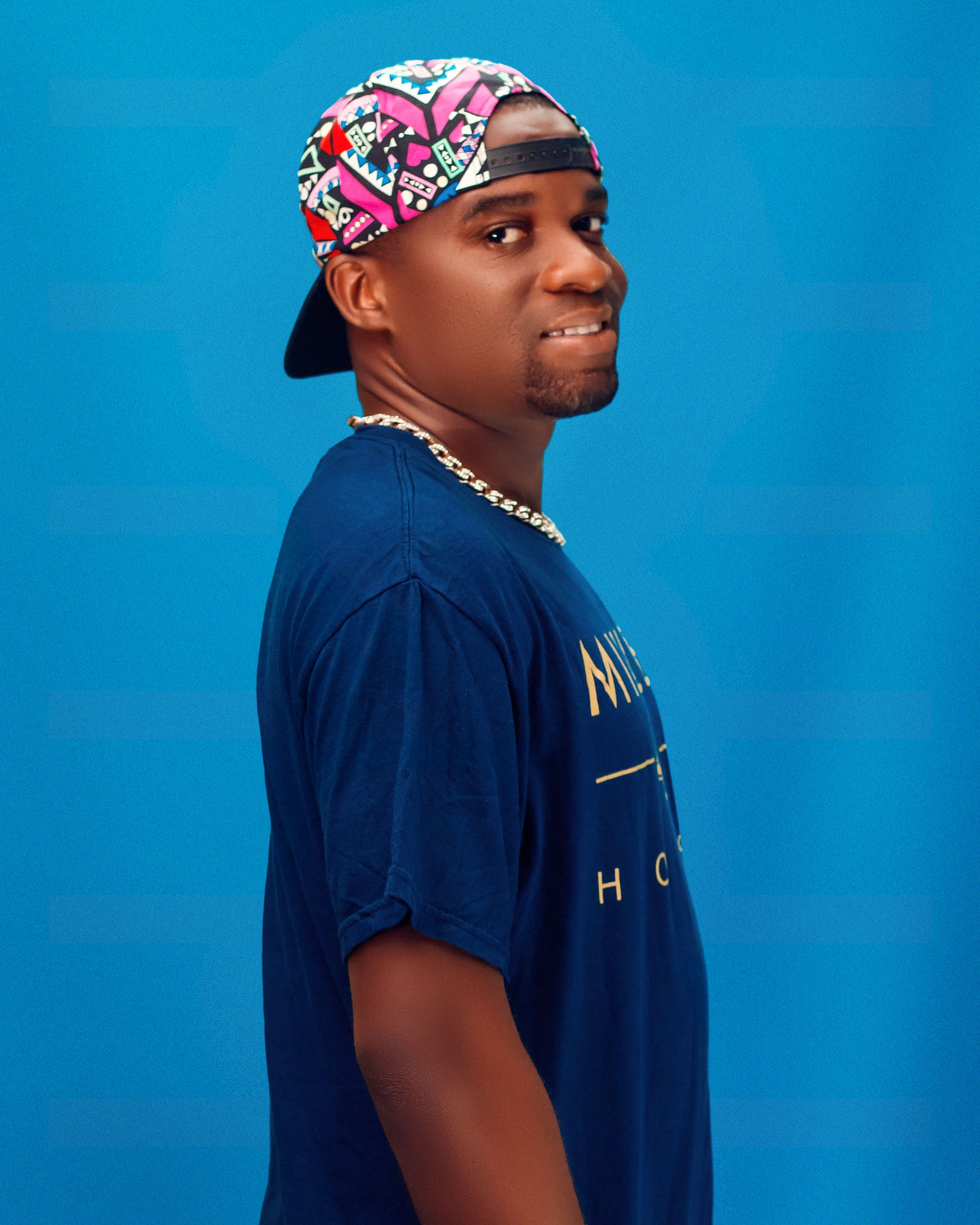 I have been through good and worst experiences in Life. The good experiences makes me realize I am a blessing to my generation. While the bad ones makes me understand that perseverance matters, and that nothing good comes easy.
This song right here is dedicated to everyone who believes in himself and believes he or she is a blessing to his or her generation. Do not let your background or experiences limit you from standing out and accomplishing your mission in the world.
Download and listen to my Fire Amapiano jam: #ShowUrStyle.🔥🎶🔊🔊
AppleMusic:
https://music.apple.com/ng/album/show-your-style-single/1572247352
Spotify:
https://open.spotify.com/album/1eLVLWmJ81iOLXXgwIyzv4
Audiomack:
https://audiomack.com/citimillz/song/citimillz-show-your-style-original-audio-version
Deezer:
https://www.deezer.com/us/album/234150492?deferredFl=1
Amazon:
https://music.amazon.com/albums/B0967XJZFQ?marketplaceId=ATVPDKIKX0DER&musicTerritory=US&trackAsin=B0967XMPWS&tag=ton08-20
Boomplay:
https://www.boomplay.com/songs/62393452?srModel=COPYLINK&srList=WEB
Free Download:
http://www.shugasound.com/2021/06/music-citimillz-show-your-style-prod-by.html
---
---