Telos (TLOS) Supported Wallets/Signers And Exchanges + Telos EVM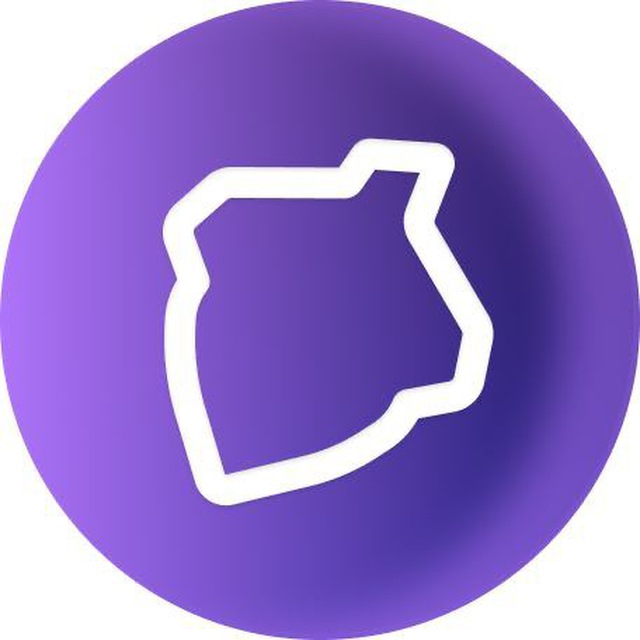 Telos is a third generation network that supports prospective and visionary intellects and encourages them to unite and establish a solid global economy. So far, the network has become popular due to its level of high capacity, cost-effectiveness and the fact that it is capable. Telos has voting and governance features that can be deployed on any project and has working product that can not be found anywhere else. TLOS is the native token of the Telos Network and is used for voting and staking purposes.
The following wallets and Signers support TLOS on mobile and desktop and they include Anchor,,(Supports Ledger too), Telos Sign Telos Web Wallet
Wombat, For desktop you can use SQRL Desktop, Scatter desktop, CoolX Wallet Math Wallet TokenPocket for desktop and mobile wallets.
The fact that Telos has a decentralized nature, it has no official wallet. Therefore the token is supported by various wallets and signers. These wallets/signers are developed by developers on the network. You are advised to use your preferred platform. Wombat, Telos Sign and Telos Web Wallet, Anchor are the most preferred wallets to use.
This article will serve as a guide for new users who are accessing the platform.
Telos is available on both Centralized and Decentralized exchanges so as to enable users to have easy and quick access to the token. The TLOS/USDT, TLOS/BTC trading pairs is available on Kucoin, TLOS/USDT, TLOS/BTC on Gate.io, TLOS/USDT on MEXC Global, TLOS/USDT on Probit.
Decentralized Exchanges that supports TLOS include the following listed below, when trading using a DEX, Be sure to confirm if the contract address is correct. Due to the fact that scammers might clone addresses to deceive people. Click to confirm the correct contract address of TLOS. These Decentralized Exchanges have the highest liquidity for TLOS.
Uniswap (On Ethereum Blockchain) PancakeSwap (On Binance Smart Chain) Telos Swaps:T-Swaps (On Telos Blockchain) NewDex (TLOS/EOS cross-chain)
The Telos EVM an Ethereum Virtual machine is a non-Ethereum fork which runs existing Solidity and Vyper contracts smoothly without modification, just like Ethereum. Its capacity is 100 times higher and the cost of gas fees us one percent compared to that of the Ethereum Blockchain. The speed is 30x greater and consumption of energy per transaction is about 31mm times lower on the Telos EVM.


Telos EVM Roadmap
Visit the Official Telos website for more information:
https://telos.net
---
---