Terry G endorses Ibom Entertainment Week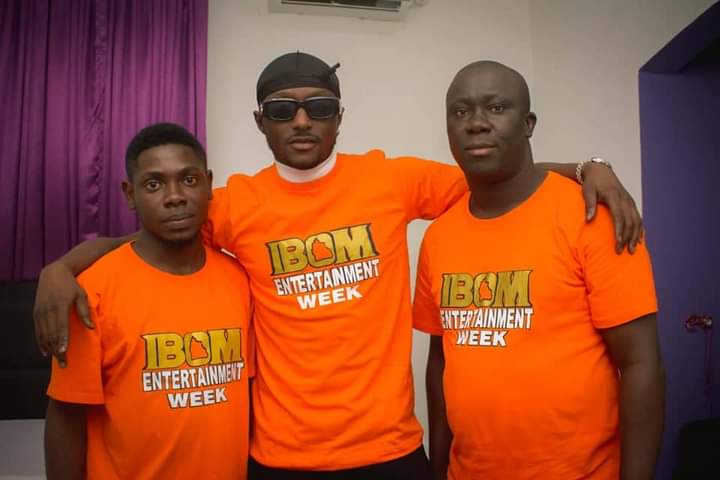 Prior to the Ibom Entertainment Week commencing in a few days, the multi-talented Singer and Music Producer Terry G A.k.a Akpako master yesterday visited Akwa Ibom for a show he is to perform at and had to stop by to see the S.A to the governor on Entertainment, Mr David Seargent A.k.a Utang Akwa Ibom to endorse the upcoming entertainment week which promises to be an exhibition of talented anf celebrated royalties from the State.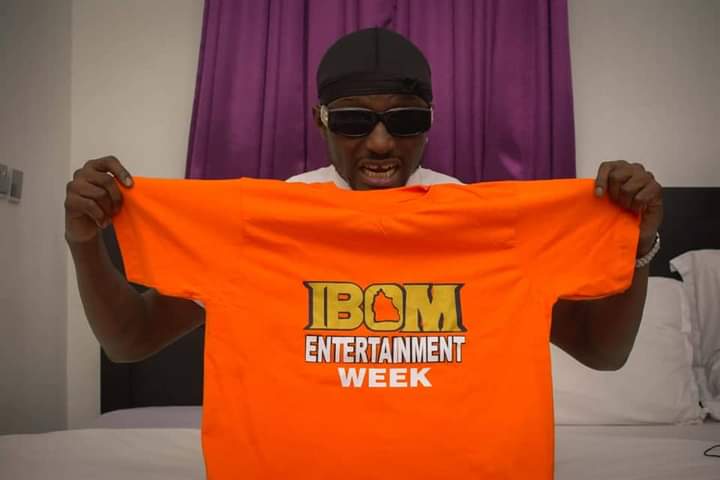 This very event will be one of a kind and will be different from other ones that has ever been hosted as 95% performances will be expected from indigenous artistes and 5% from National artistes.
Watch this space for more info.
---
---