Tip.CC Bot Version 3.0.0 Is Live!! 1🎉🎊Get Your Favorite Token Listed With Just $1000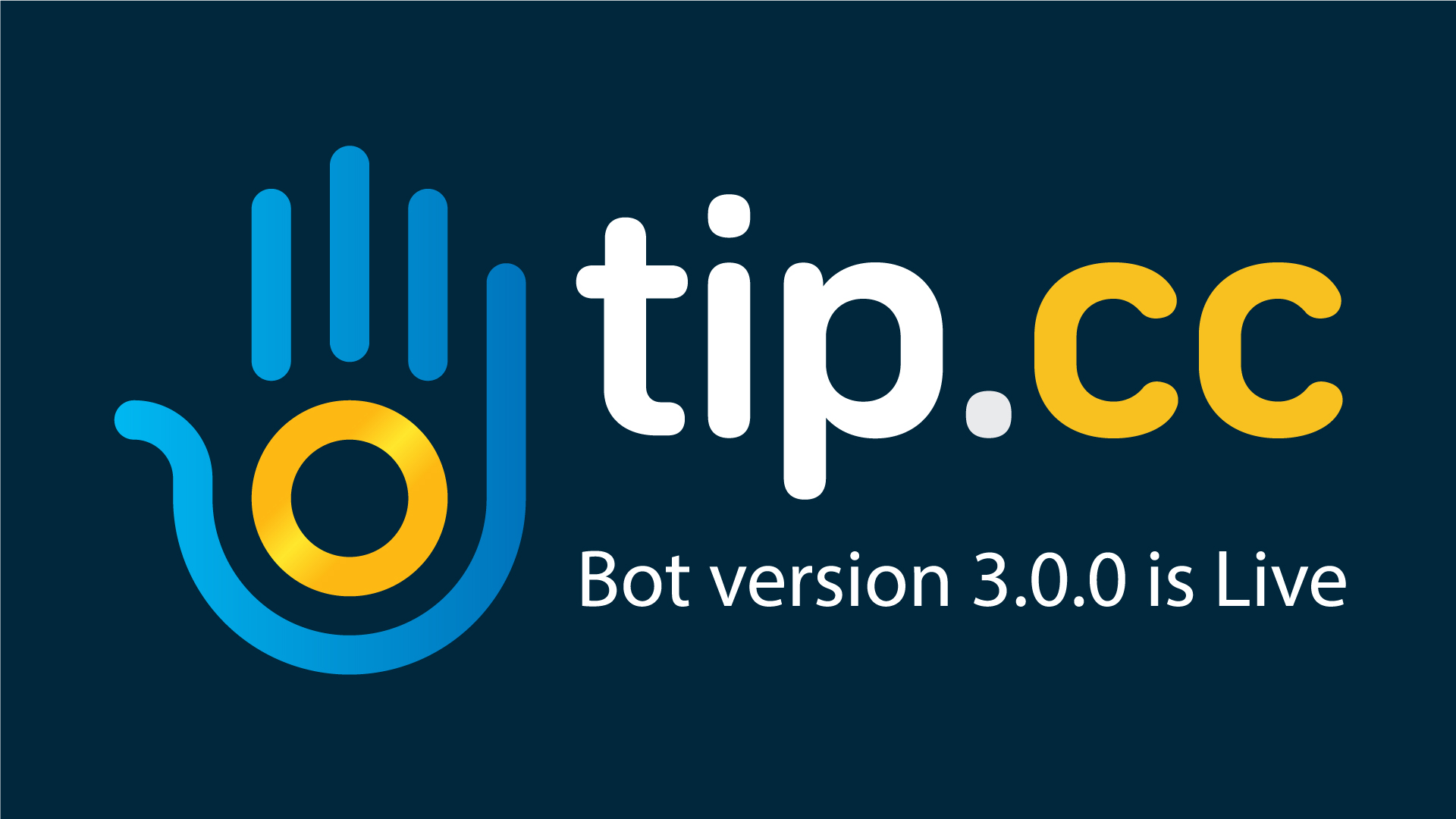 The world's most durable, cost-effective, reliable and advanced free to use tip bot on discord which gives discord users access to tip their friends and even strangers by typing commands. With this energetic and adventurous bot, users set up Phrasedrops, Airdrops, Triviadrops, Redpackets, Red envelope etc. All of these packages come with Cryptocurrency as rewards or you can simply say they are powered by Crypto. Tip.cc is also a tool for crypto miners and investors. The bot supports a total of 383 cryptocurrencies. Coin prices can be tracked using this bot and the prices are provided by CoinGecko.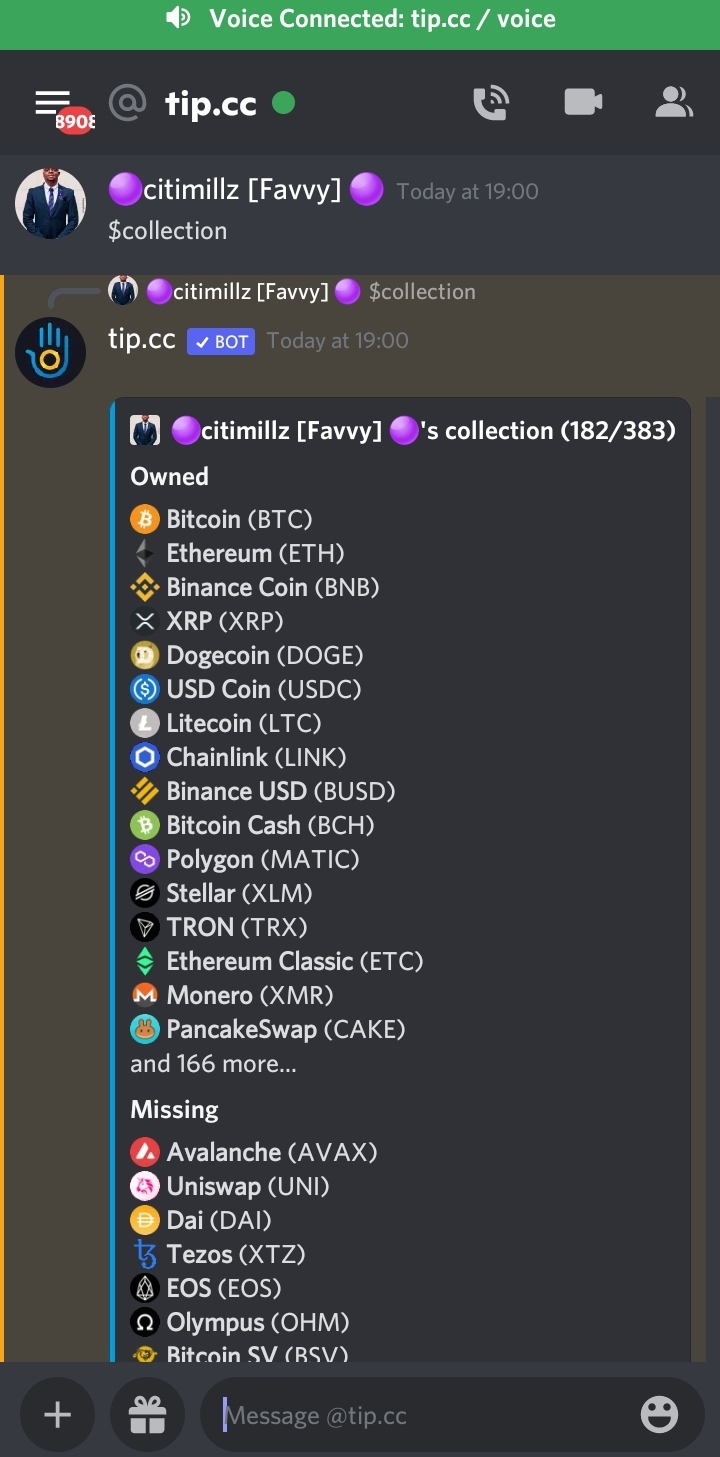 Another fun part of this bot is that users are entitled to their bot wallets making it possible for them to deposit or withdraw coins, mine faucets and check balances. The bot supports various Blockchains like Hive, Telos, Binance Smart Chain, Ethereum, Stellar, Polygon etc. Drop comments on this post if you want to get your favorite coin listed on https://Tip.cc bot with just $1000 or dm me on discord citimillz[Favvy]#0505.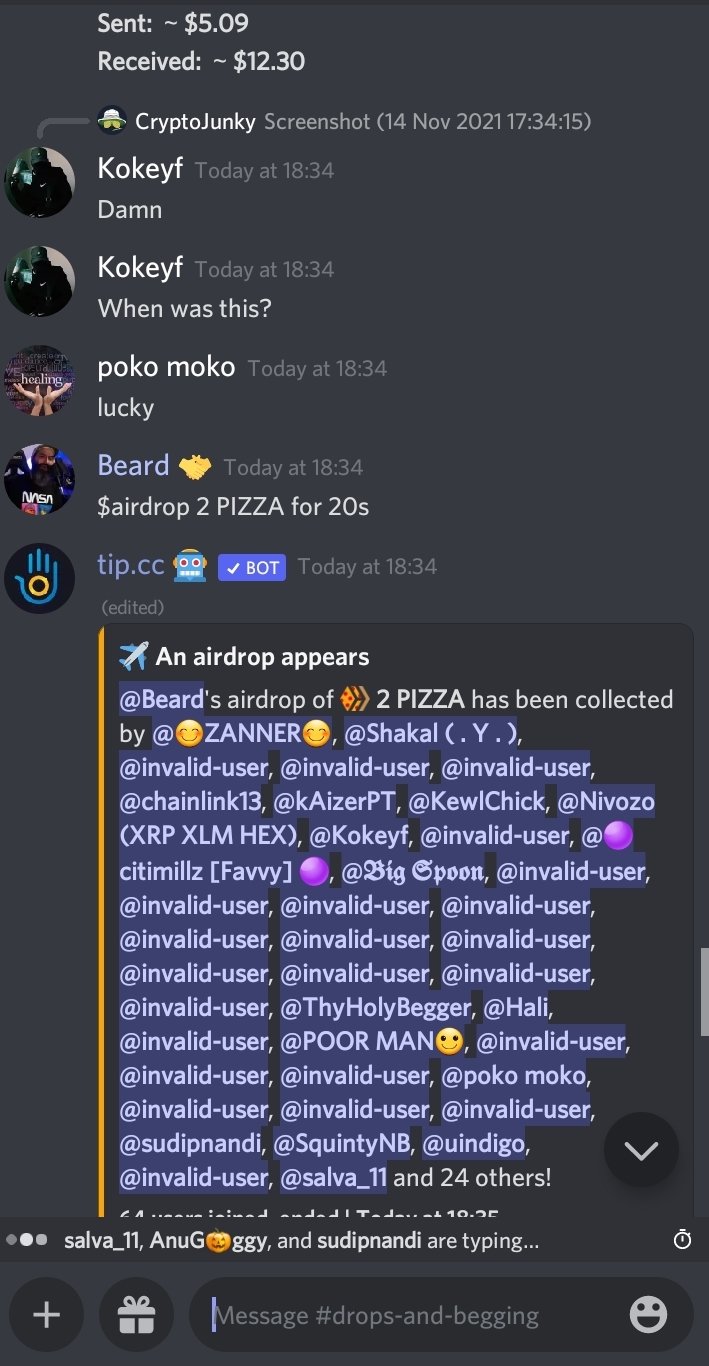 Being one of the most used social media platforms in the universe, Discord according to statistics has 350 million registered users, recording 150 Monthly users currently. Tipcc has been able to serve as a tipping bot wih a difference. The version 3.0.0 of the bot was just launched two days ago and it comes with Amazing features.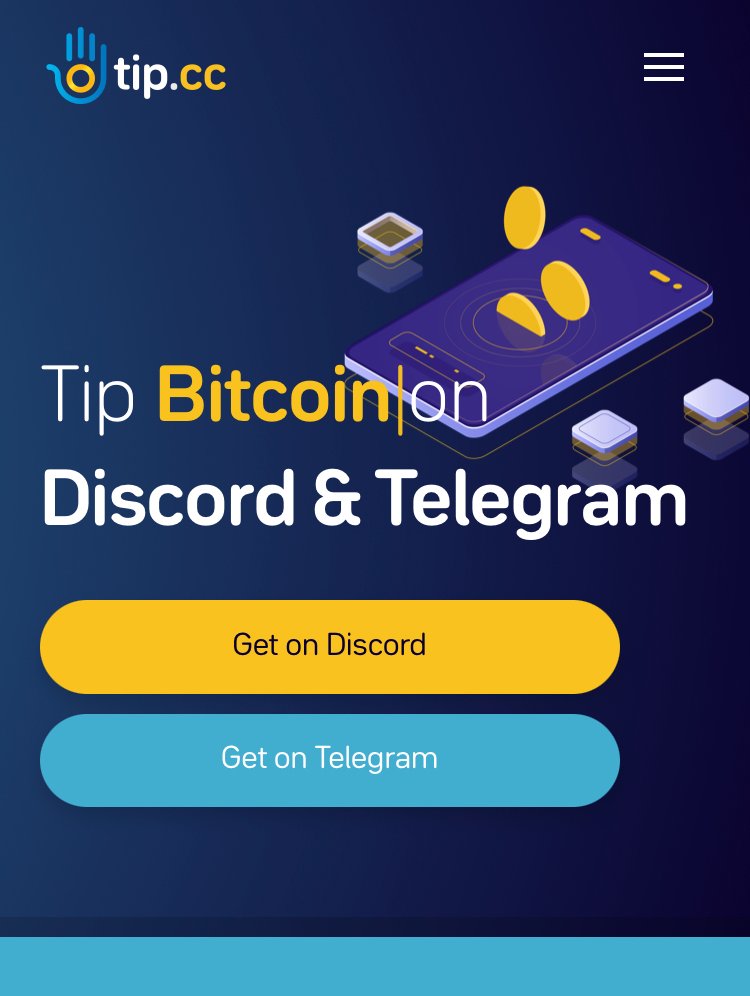 Join the Official Tip.CC Discord Server here:
https://discord.gg/jVhef4tBfQ
---
---