Ckole de Santa. Just 5 people.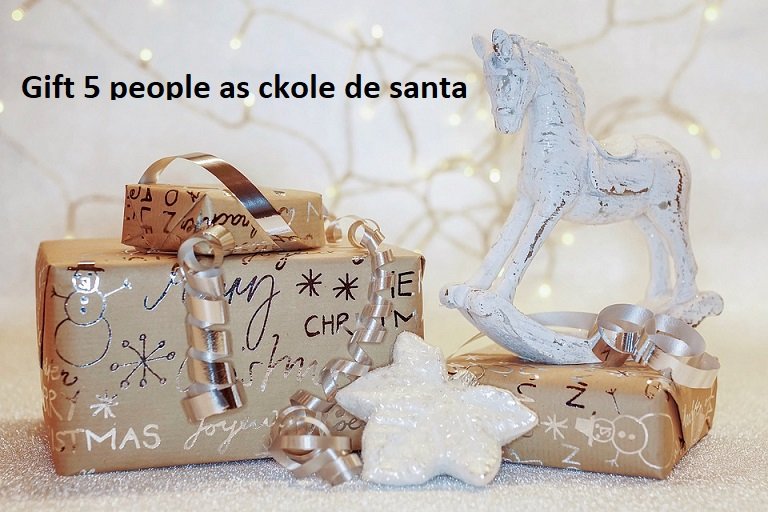 source
This is another interesting topic to write about because it gives me the opportunity to gift 5 people of my choice. Huh! I am trying to see who and who would deserve something from ckole the Santa. Should I be biased or act according to my discretion truthfully? Well, I think I just have to follow my heart because I have a lot of people on my list. However, I should be modest enough to pick the best 5 that I won't regret after Santa for a day is over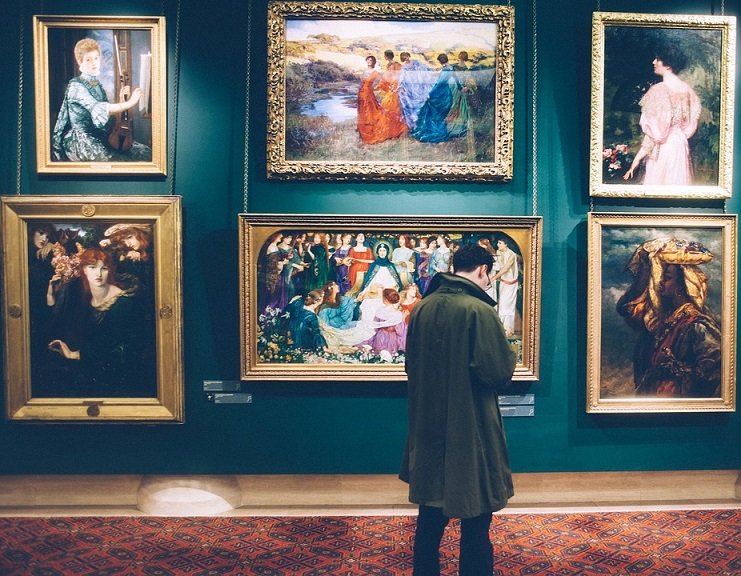 source
The first person on my list is my sweet mother. I'm going to gift her a very big artistic frame of her late mother. Her mother died in Ghana many years ago, and she was unable to see her for years before her death. She keeps telling us she would love to see her mother's face boldly again. I think this would bring back a fresh memory in her head and I will gladly watch as tears drop from her eye like the stone of tears created by the drop of tears in the legend of the seeker. It will heal her mind. Mum, here comes your gift from your son, ckole the santa
Second on my list is
@tykee
. He's a very hardworking young guy with great vision. He has been creating things for years and one is yet to materialize. The one he embarked on now is a project in the NFT, metaverse world. He's working on many things already but still needs a lot of support. By the power conferred on me as ckole the Santa, I would gift him some reasonable amount of dollars to support the project. Guess what! I will fully reap from my generosity at last so that would be a wise decision. He's the second on the list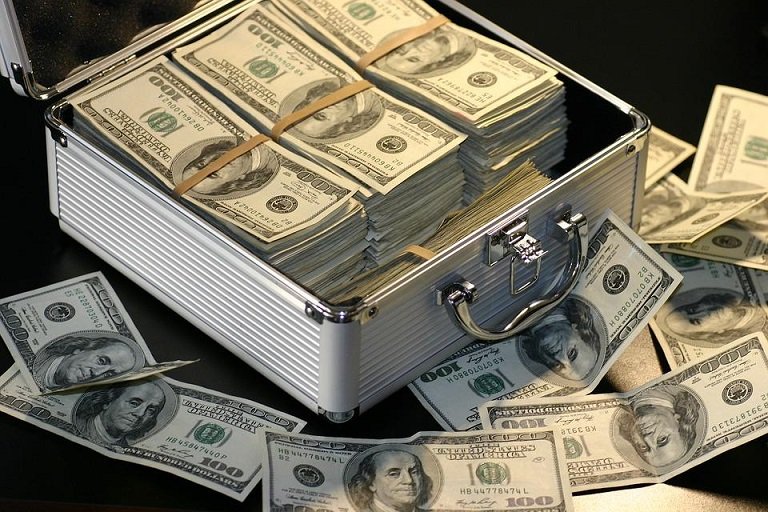 source
Furthermore, ckole de Santa will foot the hospital bills as a gift to rescue a friend's elder brother's life. I was contacted via facebook two months ago to help raise some funds for the treatment of brother Sunday. We were neighbors many years ago. He's suffering from kidney problems and they've spent all they had. If I had the opportunity, I will save a life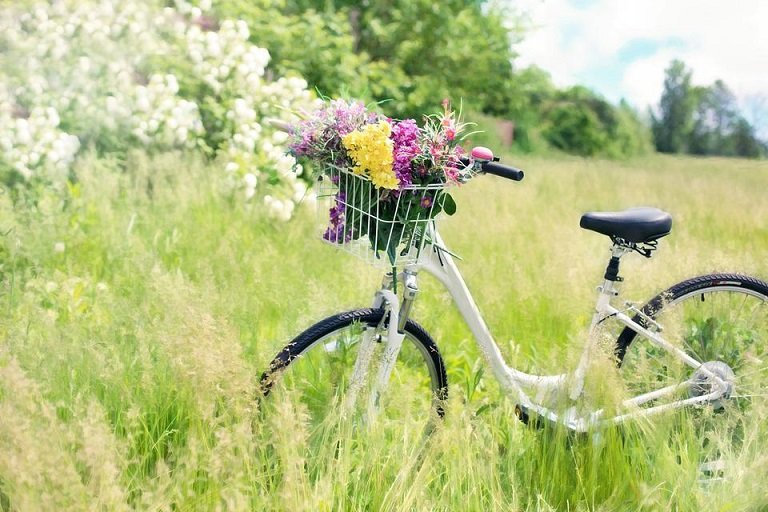 source
Moreso, I will gift my boy with a sophisticated bicycle. I promised him to get him one if he made more than 5 A's in his Junior waec and he surprised me with 8. It's been a year now and I've not fulfilled my promise. Rich would always ask for his bicycle anytime he sees me. Uncle, uncle, you fooled me! At least, he would allow me to rest
Last but not least, I think the hive learner community deserves an award. I wouldn't want to gift an individual in the team because they are working collectively to make every newbie and existing user have fun in the community and also, keep them busy with what to write. The work of curating posts is not as easy as we thought and reading all posts before selecting the best three could be tiring. Bruno would almost comment on all posts with good comments. I think the team deserves some accolades. Ckole de Santa will present the entire hive learner team with a golden badge of honor to appreciate their good work, or probably gift the hl account more SP to help reward more users of the community
I think ckole de Santa has completed his task for the one-day Santa opportunity. Thanks, everyone for reading through. In case the opportunity comes, please don't hesitate to enlist me as one of the Santa. I will do well
😂.
This is ckole the laughing gas
One love
---
---