Music For Life 🎵🎶
Music was born even before man was thought, it accompanied the birth of the universe with incredible sound effects that today we are able to reproduce only with sophisticated software. What we define sound as the movement of the stars, the explosions of the planets, the stellar wind, the trails of comets ... It is music through which nature transmits its presence and harmonizes the existence of all things.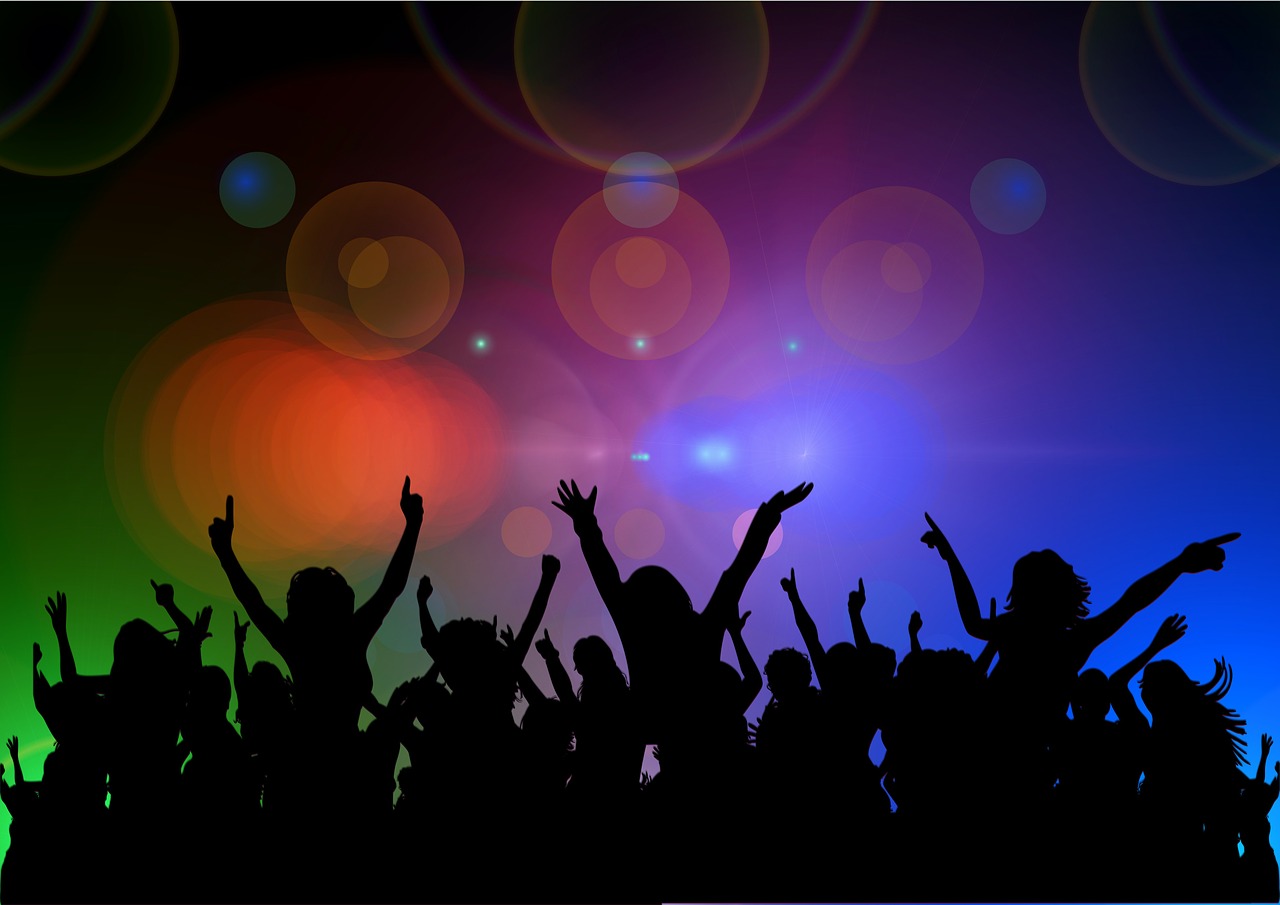 ---
Music is in the DNA of man, it is an instrument given to us to interact with different peoples and cultures and make the consistency between different peoples convivial. If you notice well, there is not a single people or community on our planet that does not have its own musical culture, personalized instruments, built with what the earth offers us.
Music is the business card of every people and every individual. We could get to know each other simply by listening to the music of our body, while also avoiding uttering words that have caused so much damage to our existence. Today music is still understood as a strong means of communication and aggregation between people: concerts are the perfect result of the power of music. Uniting thousands of people in the same place, united by passion and the desire to convey musicality.
The concept of music is not at all easy to understand because it goes beyond the obviousness of the simple sound emitted by an instrument. Music is life and is a powerful tool that should not be underestimated.
---
Posted via MusicForLife.io
---
---