Monte Sant'Angelo
In the middle of the Parco del Gargano, a few hundred meters above sea level, is the city of **Monte Sant'Angelo**, immersed in a dense green and with a decidedly clean air, as well as be particularly sparkling..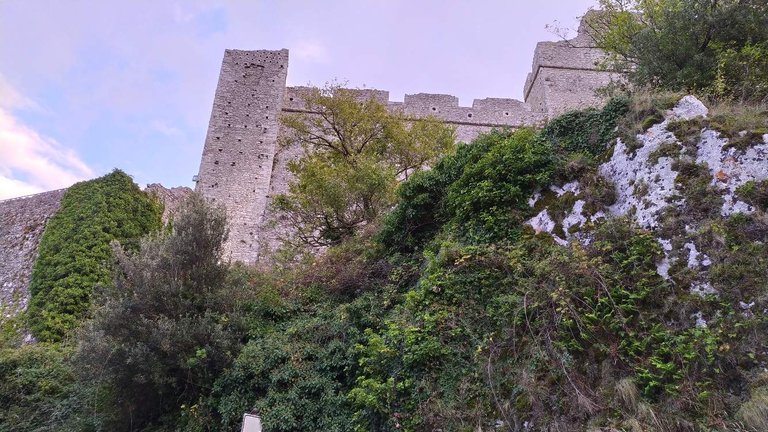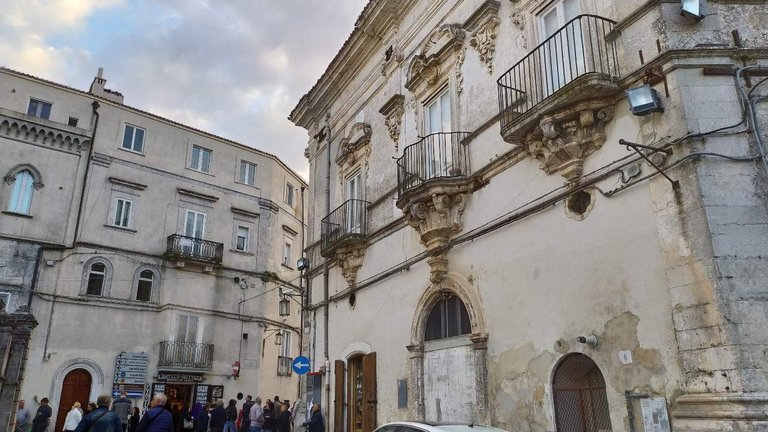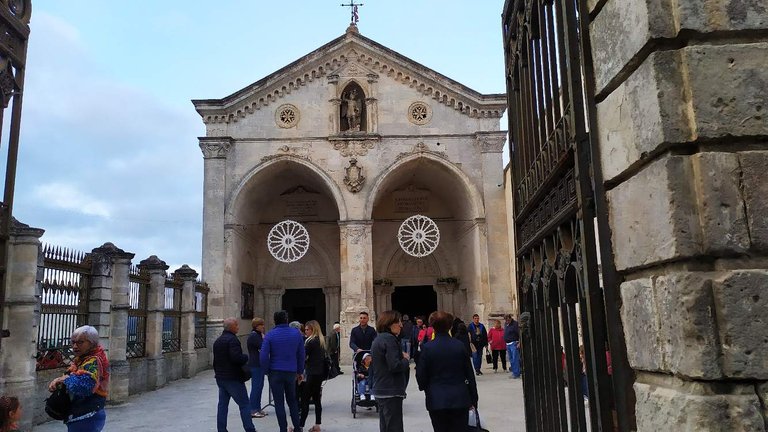 ___
A few meters from the entrance to the city is the **Sanctuary of San Michele**, a pilgrimage destination for the faithful who crowd and stand in long queues to descend into the caves, where they are constantly kept. At least four apparitions of Archangel Michael are witnessed over the centuries and UNESCO has included the cave of San Michele among the most beautiful ten sacred caves in the world.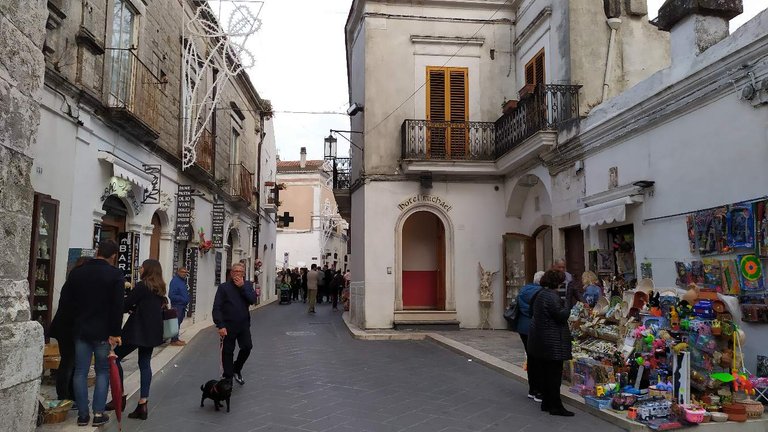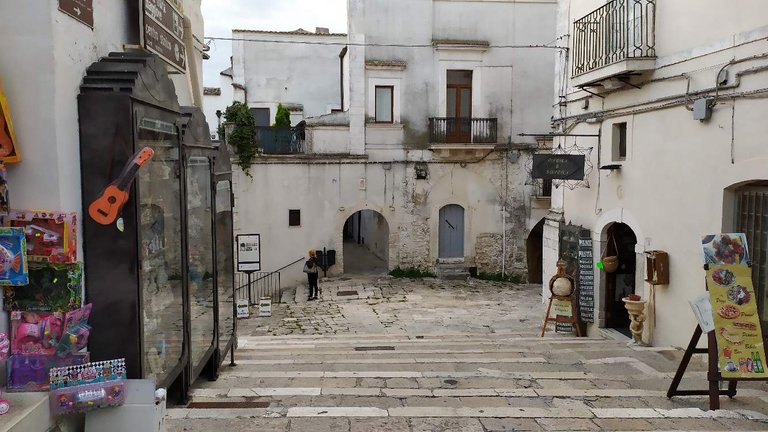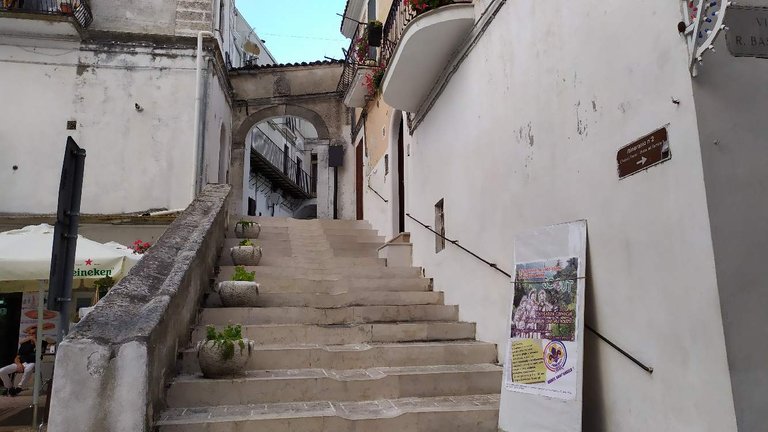 ___
Upon our arrival, the Sanctuary was already packed, and after the descent of at least a hundred stairs, the air began to be quite spoiled and not very breathable. In addition, a block of faithful was formed intent on following the mass and waiting standing in this space a little cramped was not exactly the best. So we had to go back to the surface and postpone our visit to another day.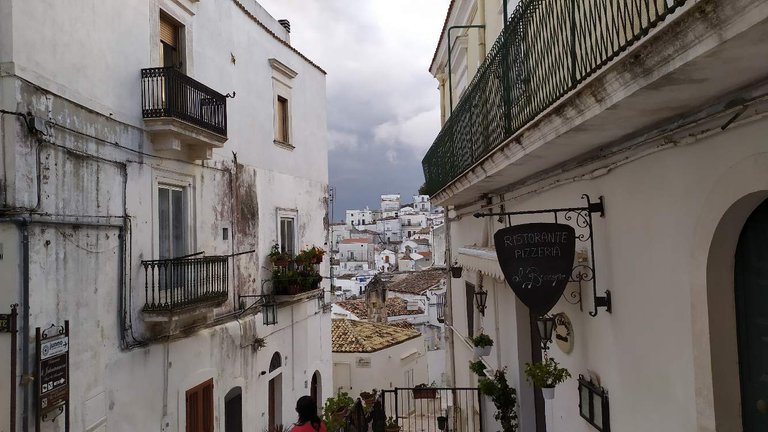 !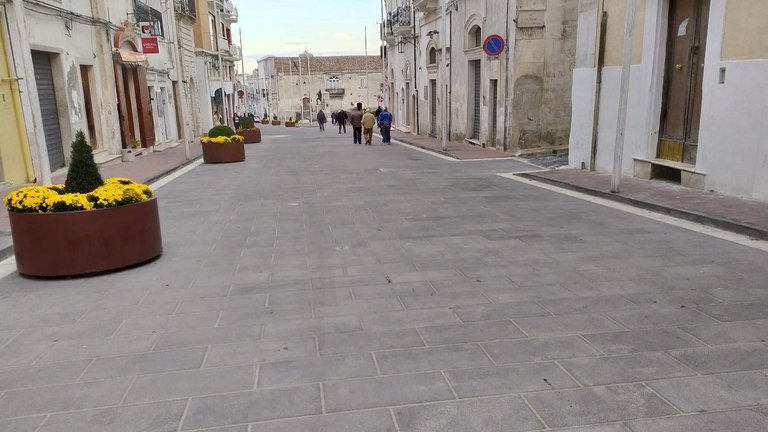 ___
Monte Sant'Angelo is a beautiful village where you can walk downhill and uphill, discovering the corners of the city that are truly unique and typical, so well cared for. Many small local artisans have transformed abandoned places into small craft workshops, working the products and selling the fruits of their labor. Needless to say, the statuettes of San Miche and Padre Pio were the most popular, but many food products were sold such as sausages, pasta, taralli and cheese.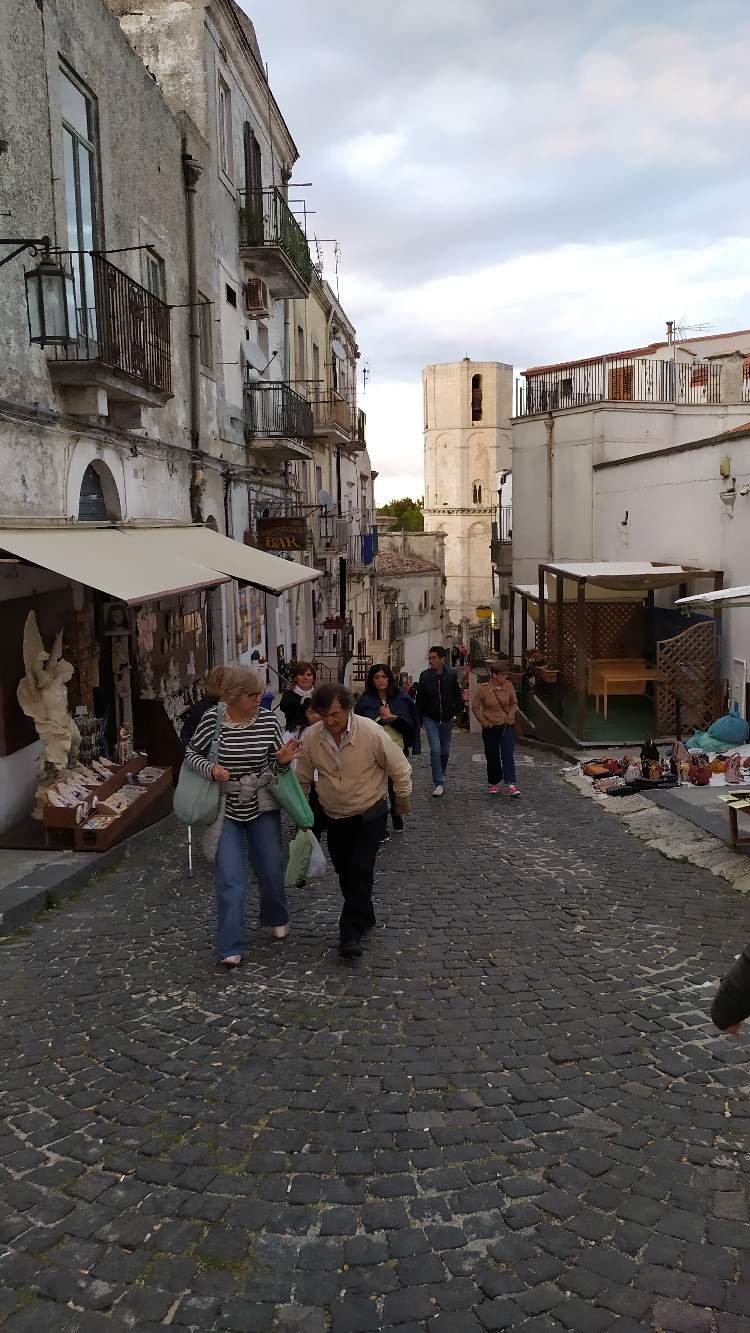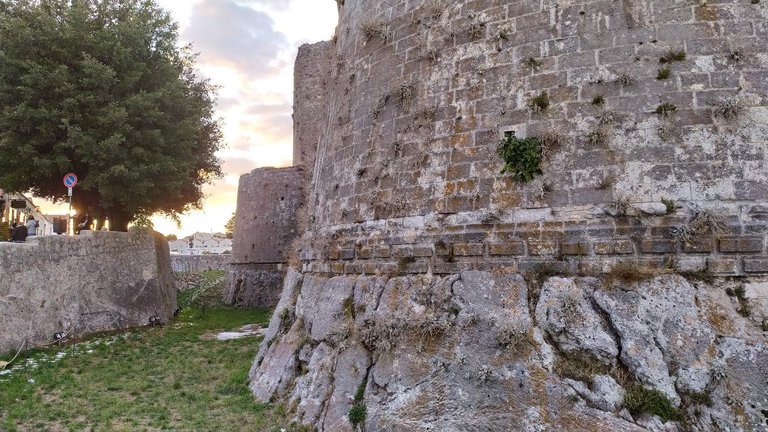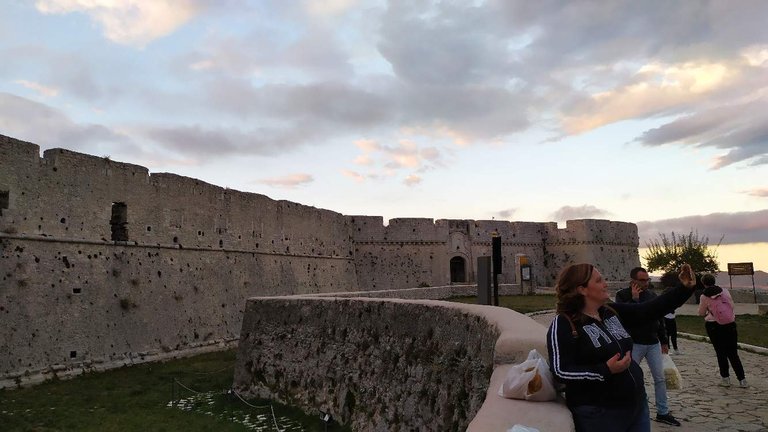 ___
Walking along the main tourist street, two passes from the Sanctuary, crossing a series of small shops of all kinds, you reach the entrance of the castle of Monte Sant'Angelo, built in the mid-800s and extended over time by the Normans, Swabians and Angevins. The structure is very impressive and it is possible to make guides visited inside, better if you book your visit before going on site.
---
View this post on TravelFeed for the best experience.
---
---