Pietrapertosa and Lucan Dolomites
Pietrapertosa is a small and beautiful medieval village situated on the mountain range of the Lucanian Dolomites and is counted among the most beautiful villages in Italy. Here time has stopped at least a century ago ... Around there are no cars or engines, but all walk on foot through the small streets of the town.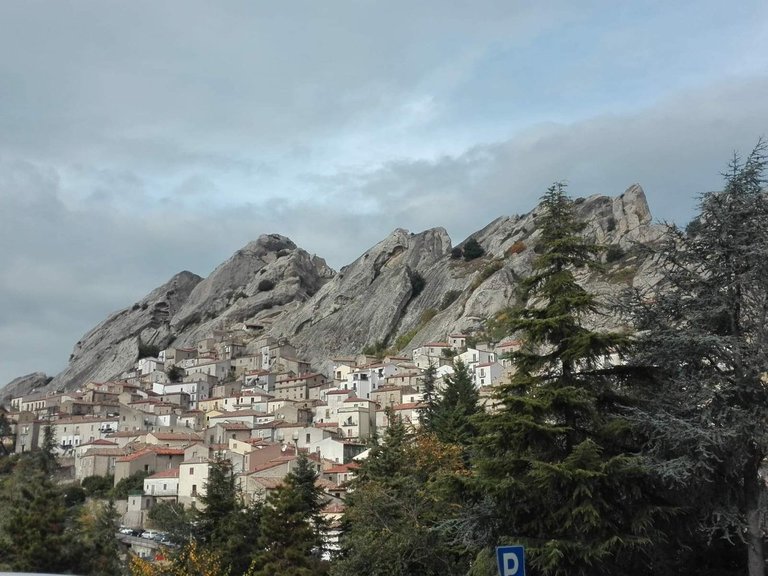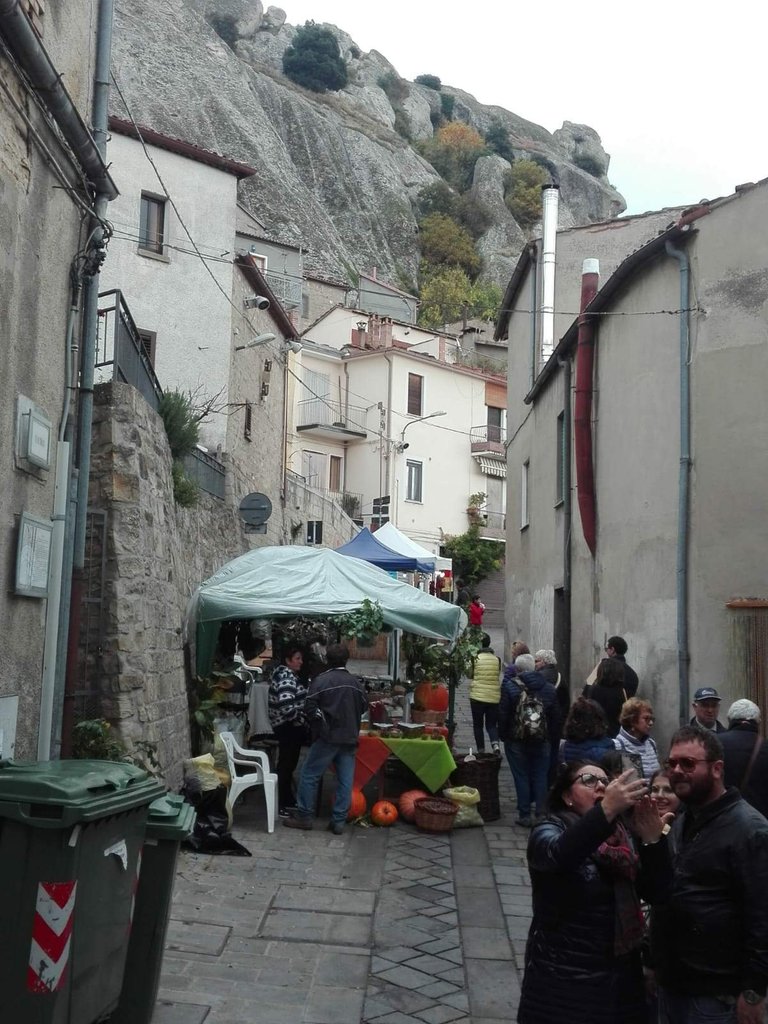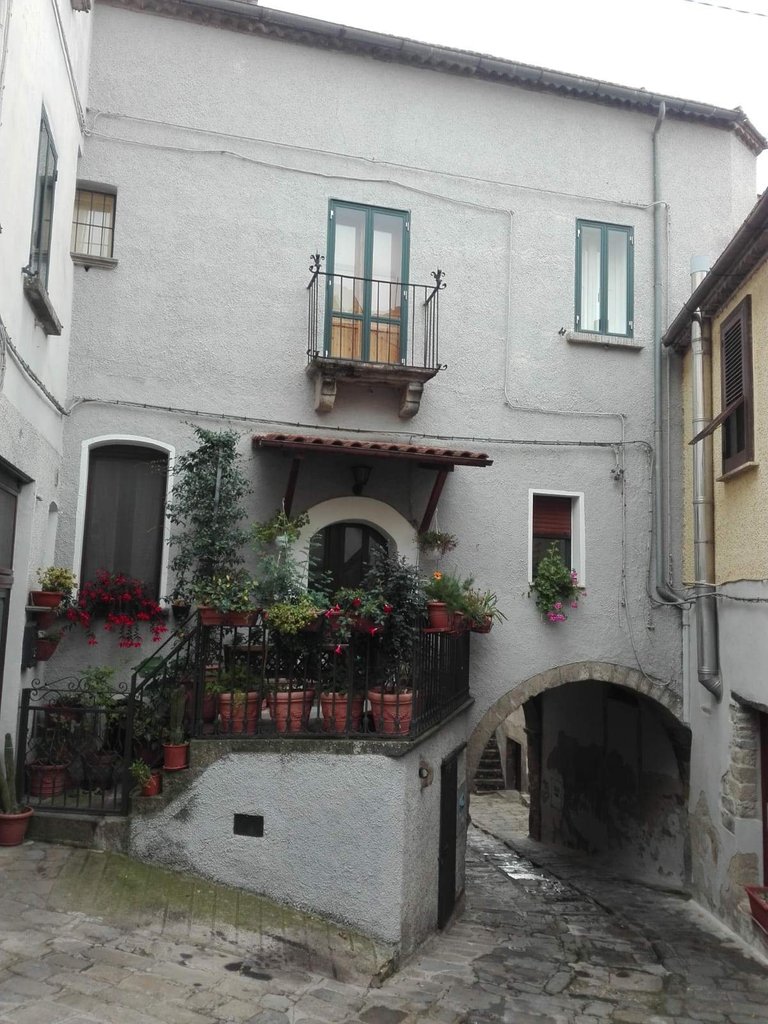 ---
The farmers still use wooden carts to transport the crops and sell them in the streets of Pietra Pertosa. The sky is overcast and the air is pungent, considering that we are at a height of over 1000 meters. It is wonderful to observe how in these villages there is particular attention to the cleanliness and decorum of the streets, often adorned with plants and flowers, making everything a perfect frame in which to spend healthy hours of relaxation.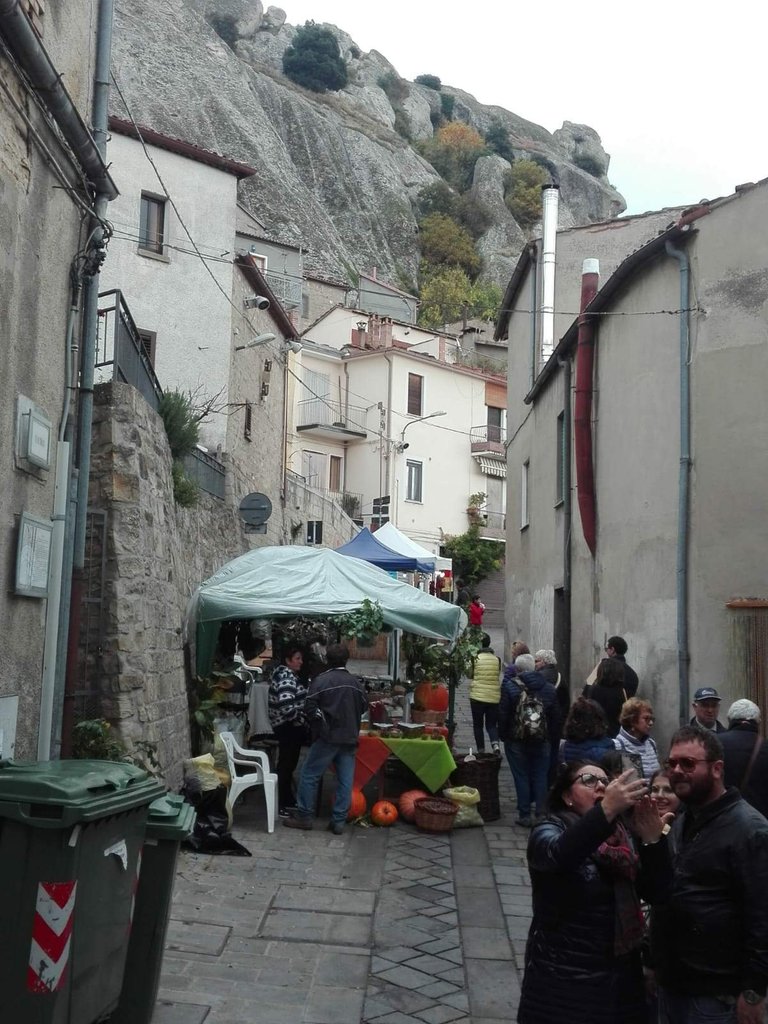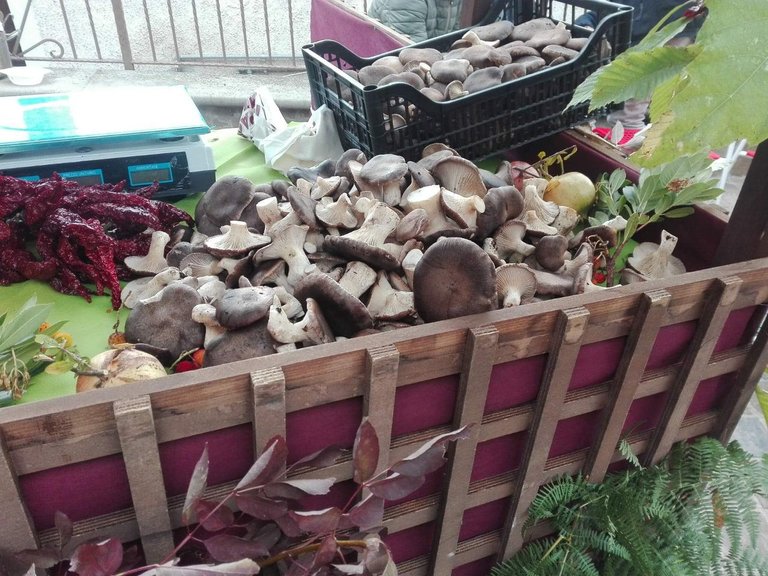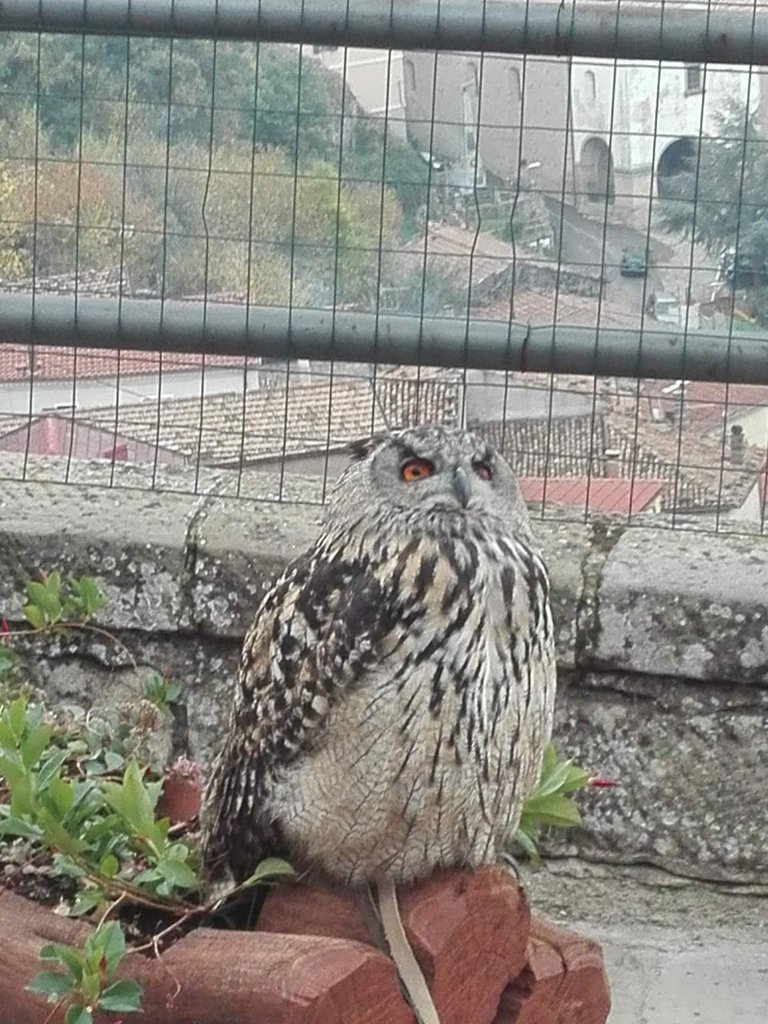 ---
In Pietrapertosa it is possible to visit the main church called Church of San Giacomo Maggiore, built in the fifteenth century, an imposing stone structure with a bell tower that rises to the sky for some tens of meters. Recently the entire building has been renovated, bringing to light all its magnificence.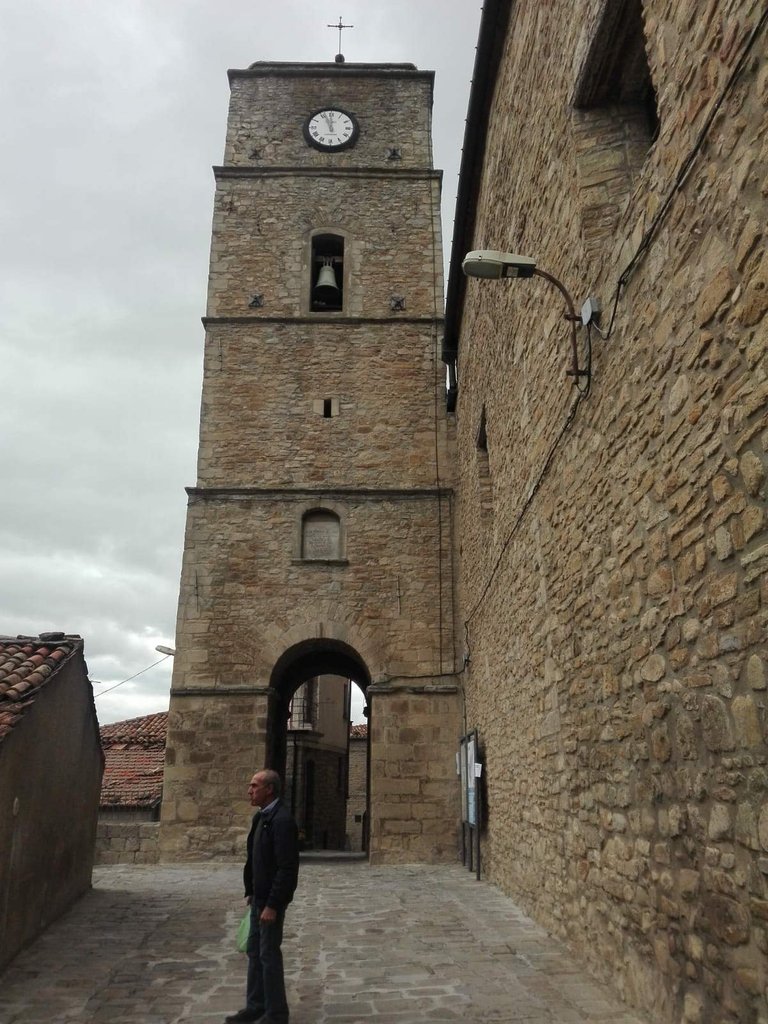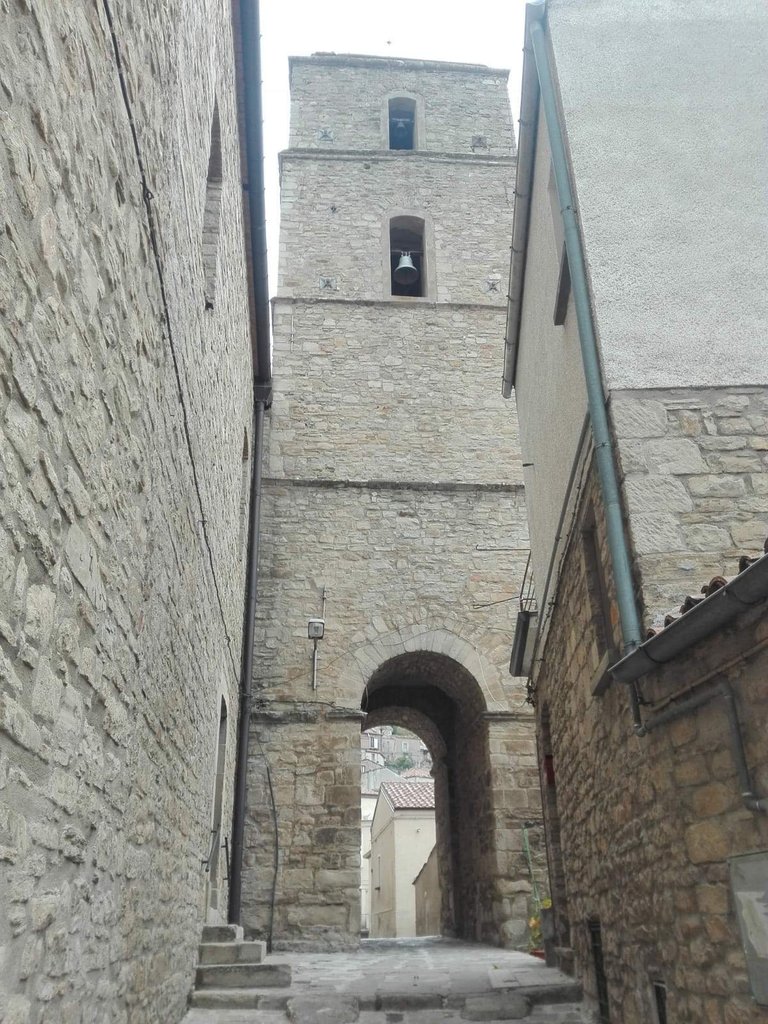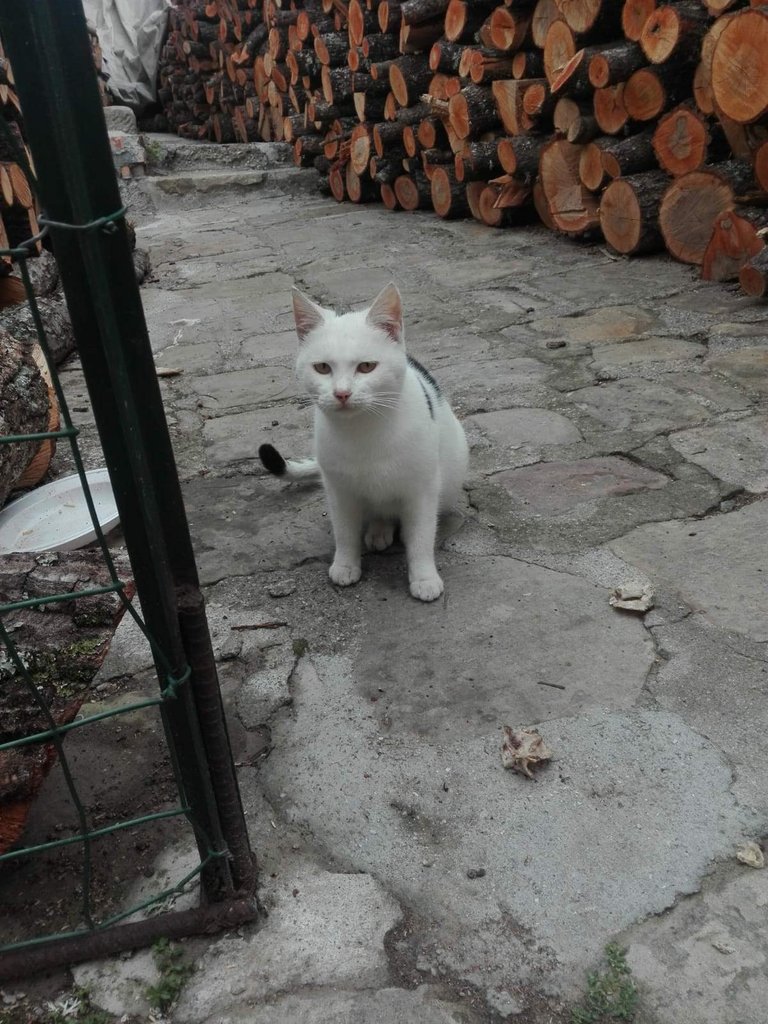 ---
Here you can also visit the Norman castle, located on the highest part of the city and built in the IX, it was an important military sighting tower. After a few centuries of neglect, the castle was also the subject of an important restoration during which some historical artifacts were discovered.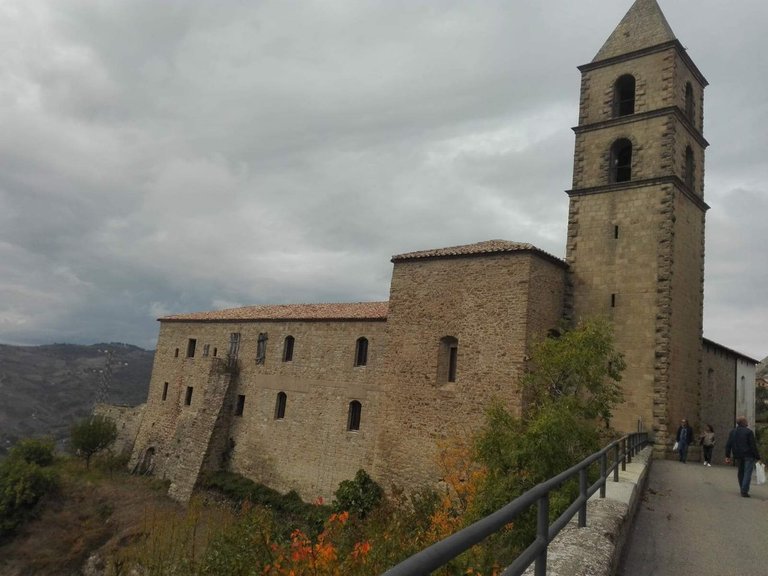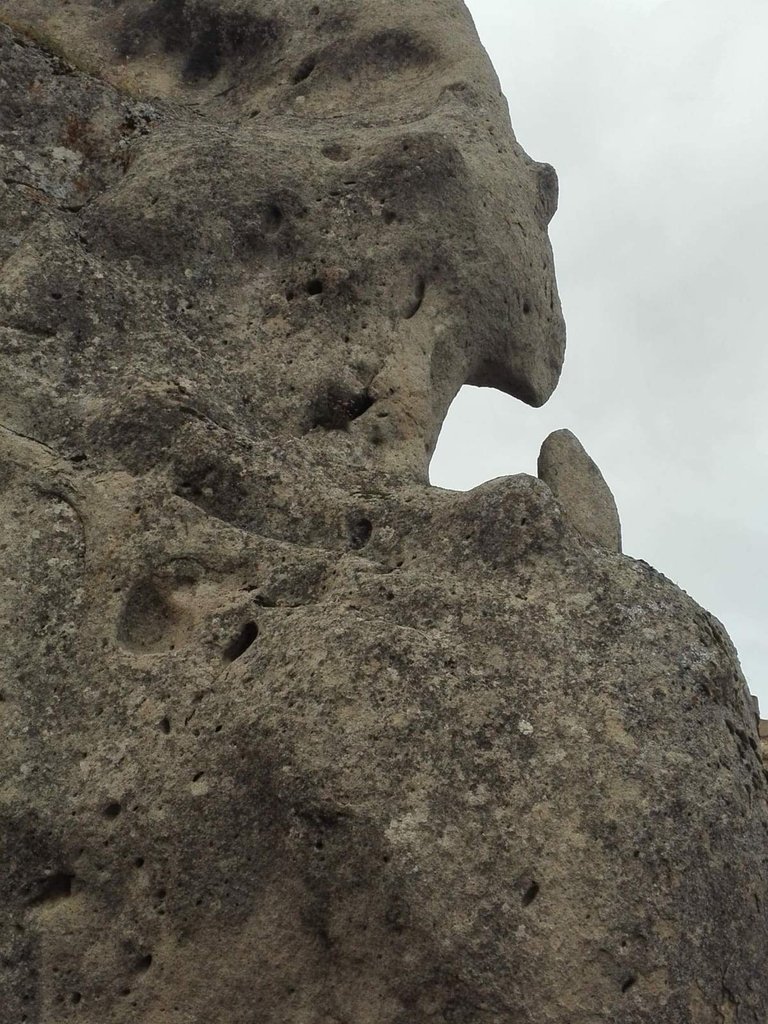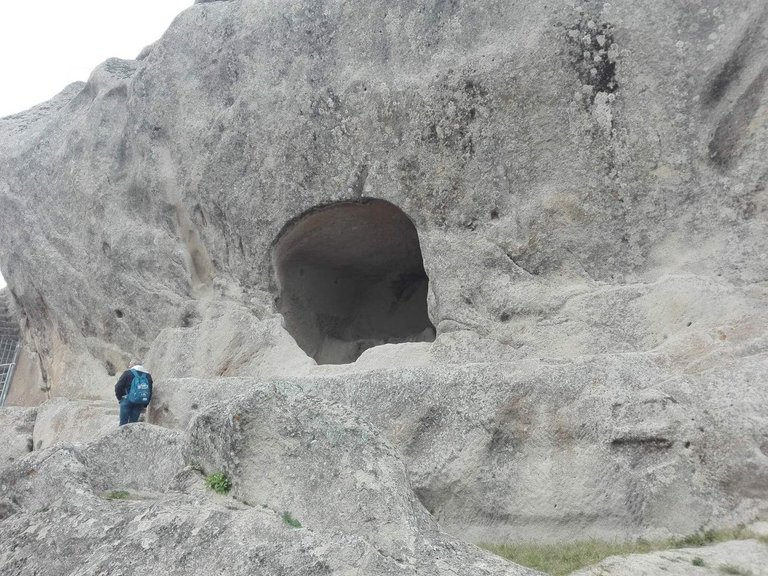 ---
Being a mountain town, the roads are hard to go, full of climbs and descents, and lots of steps. It is possible to reach the caves, used in the past as a refuge for the first inhabitants. At one point the fog started to fall, making some really surreal glimpses.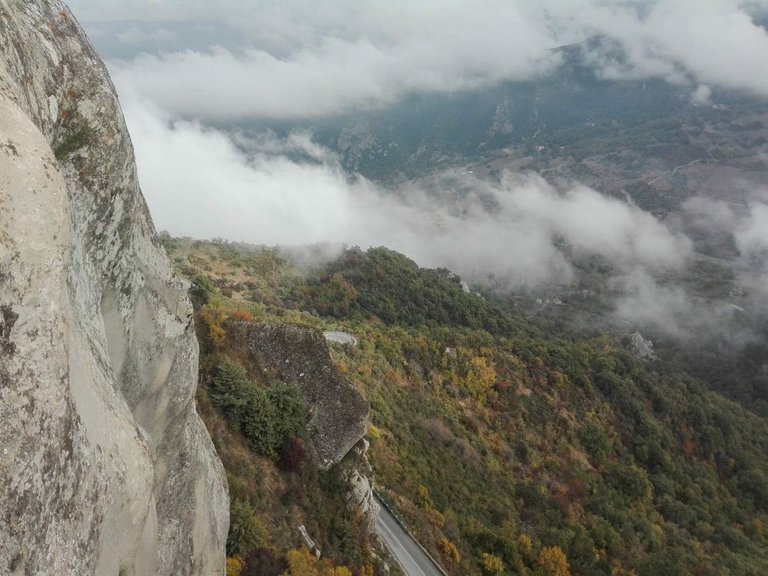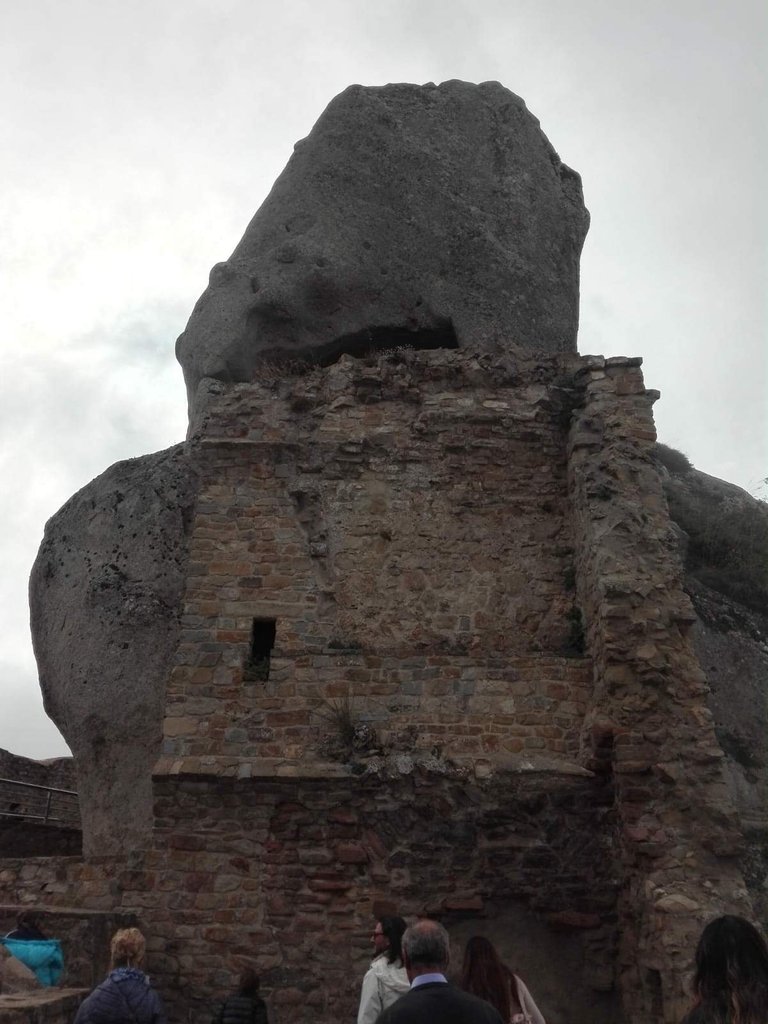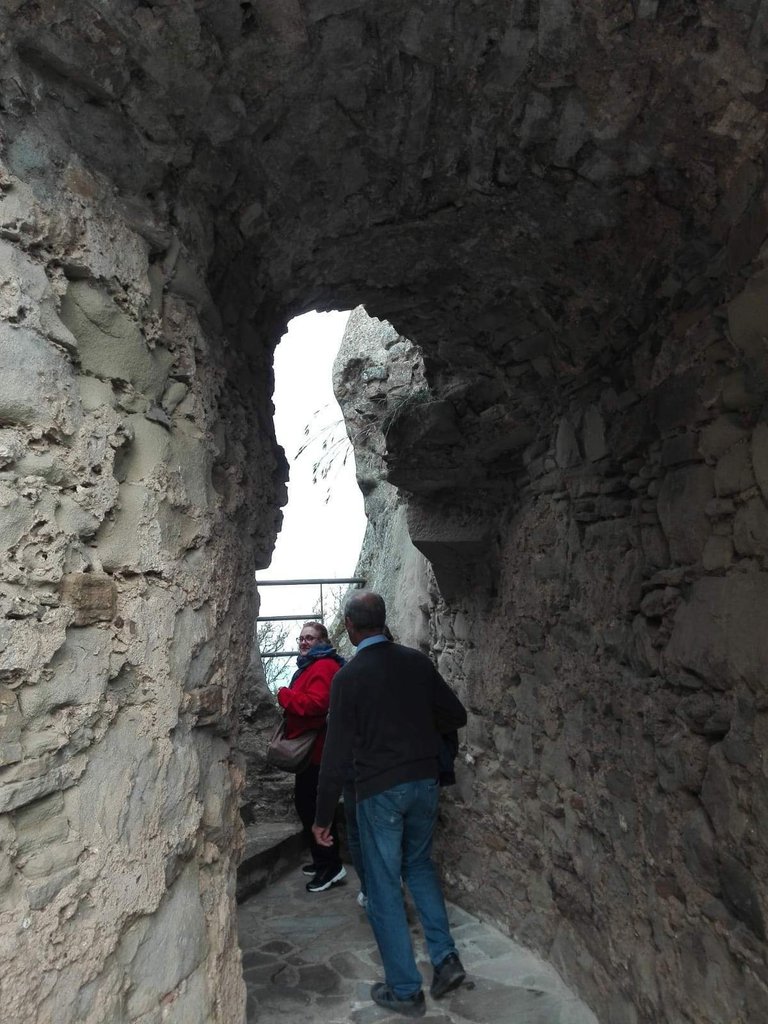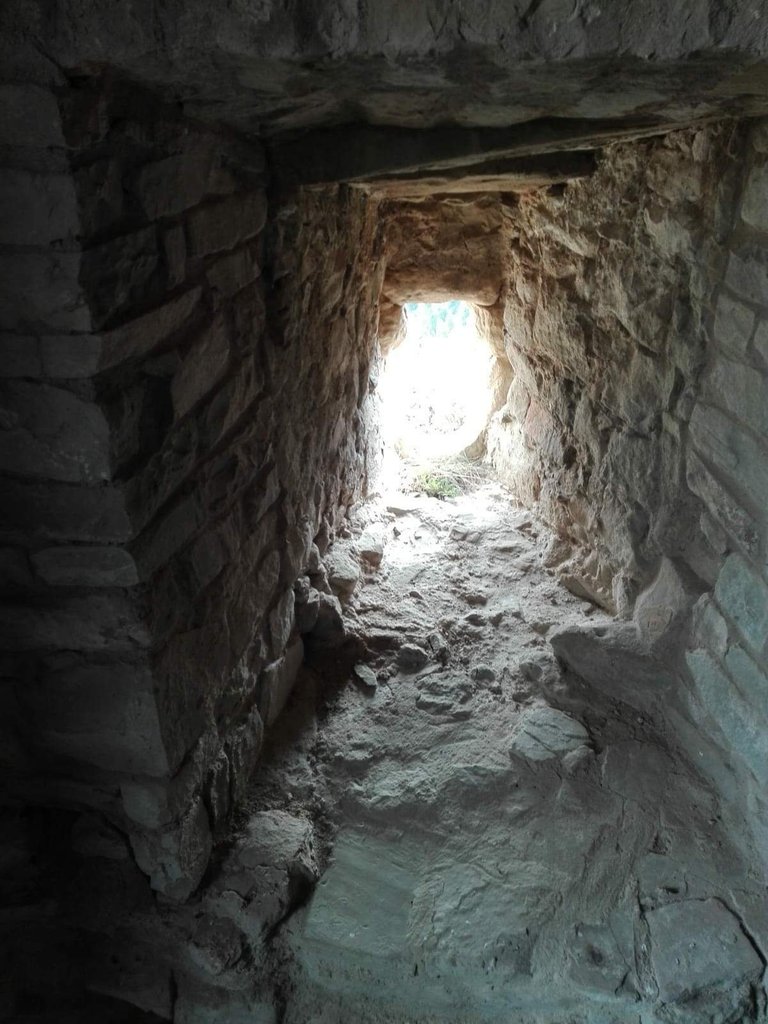 ---
View this post on TravelFeed for the best experience.
---
---