The Chestnut Festival of Melfi
Every year, on the penultimate weekend of the month, one of the most important festivals of Southern Italy takes place, the festival of Castagna or of Varola di Melfi, in Basilicata. Having arrived early in the morning, in order to avoid long queues in the car, we parked the car on the outskirts, preferring a twenty-minute walk rather than being stuck in traffic for tens of minutes, hoping to find a parking space.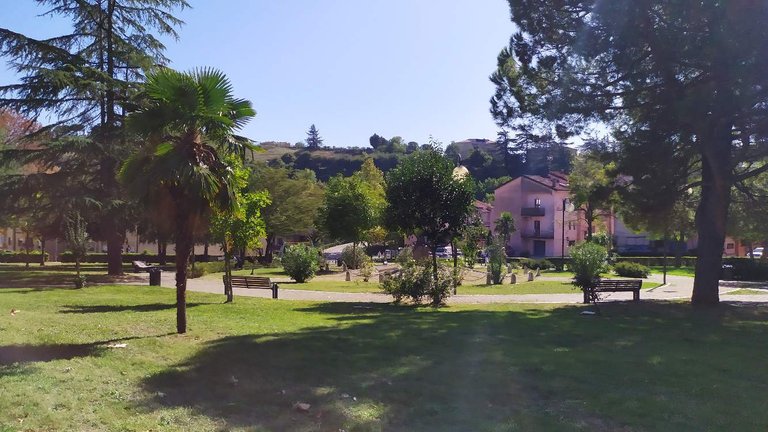 [](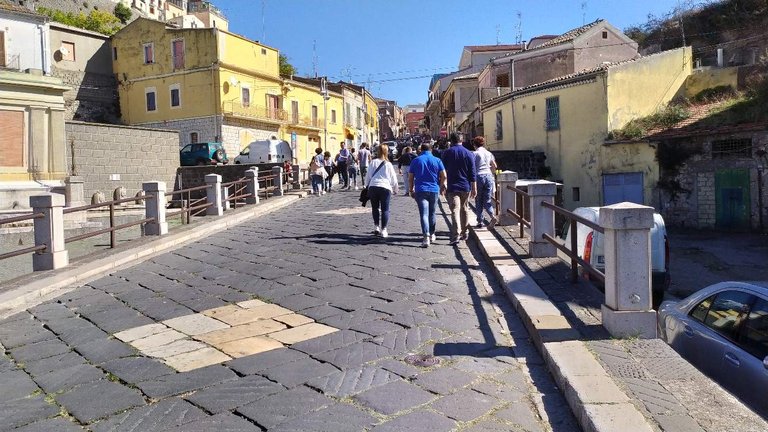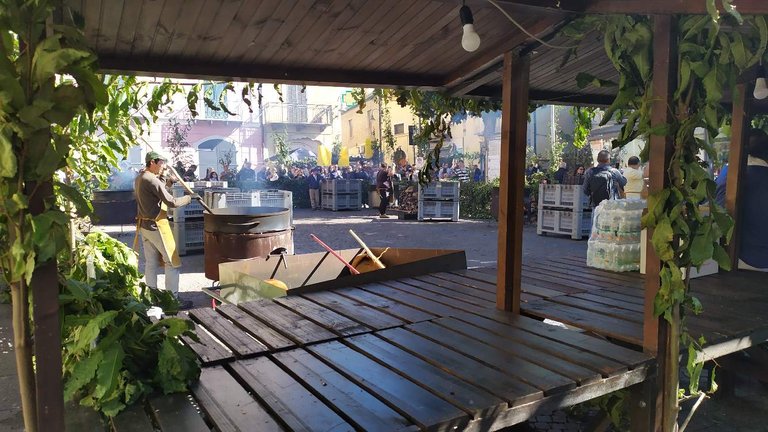 Getting to the city center, where the event takes place requires muscles in the legs because it is necessary to tackle a path that is not short uphill, with slopes that are not exactly simple. But after several minutes of slow walk, in which appear the first stalls with various tastings of roasted chestnuts and fried pettole, together with some mulled wine, we arrive in Piazza Umberto I, set up with large embers in the open air and the workers are busy roasting dozens and dozens of kilos of chestnuts at a time.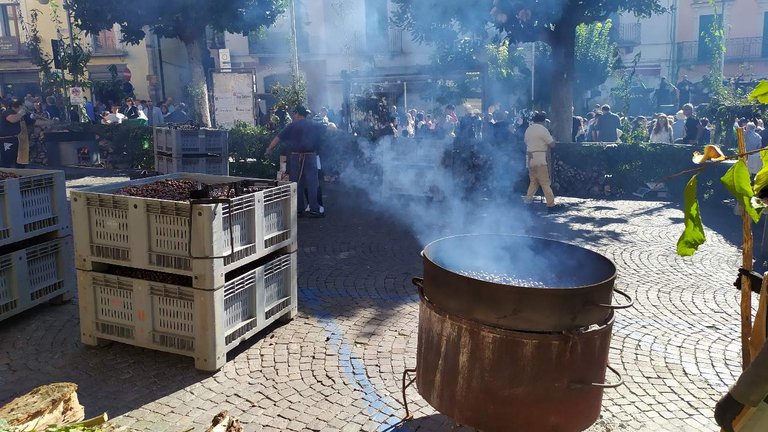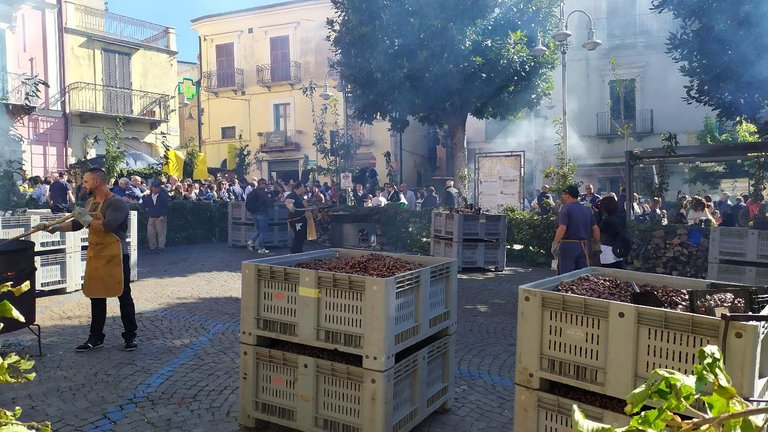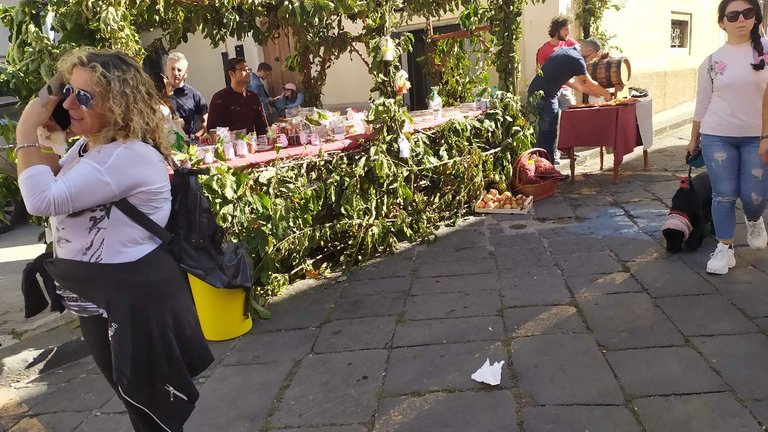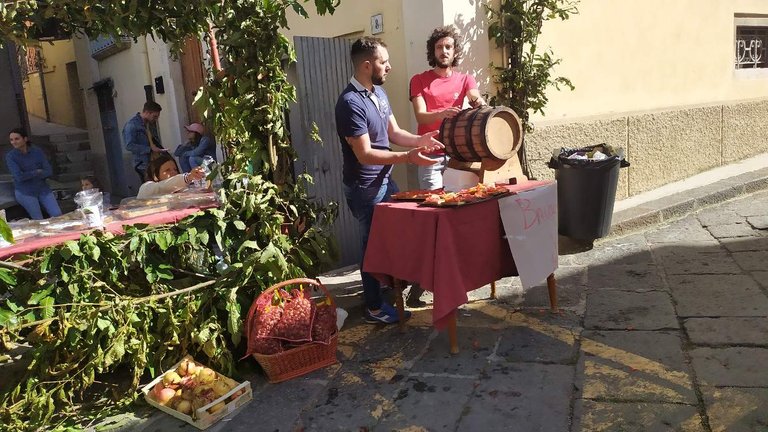 The narrow streets of the city are overflowing with tourists heading towards Piazza Duomo and the Cathedral of Santa Maria Assunta. Here, from a musical stage local bands alternate throughout the day while people crowd the various kiosks located around the square, selling home-made food products or small local merchants' objects.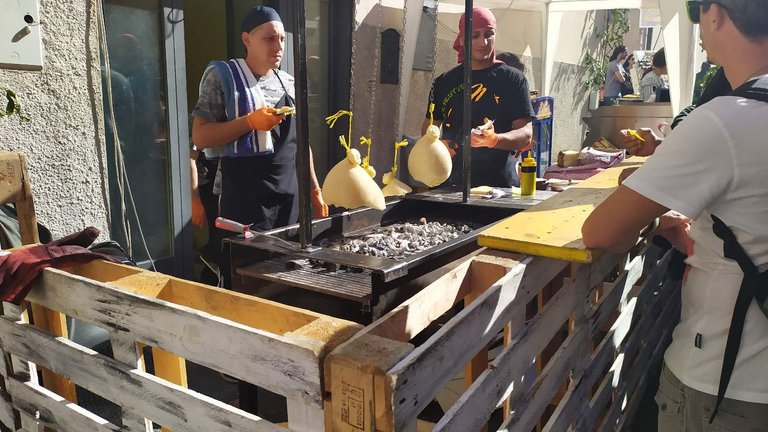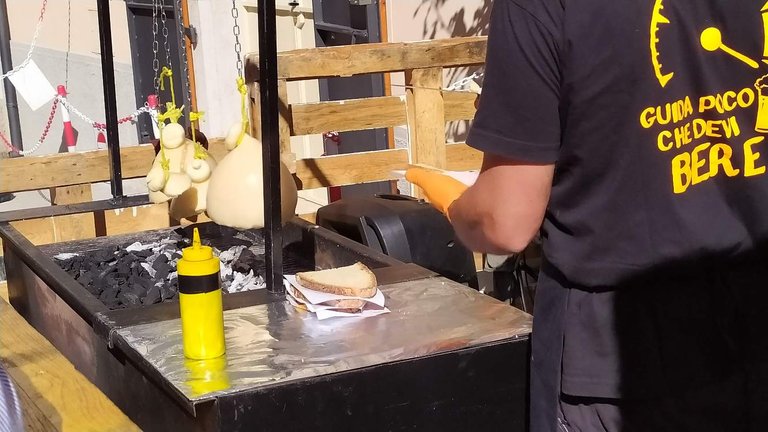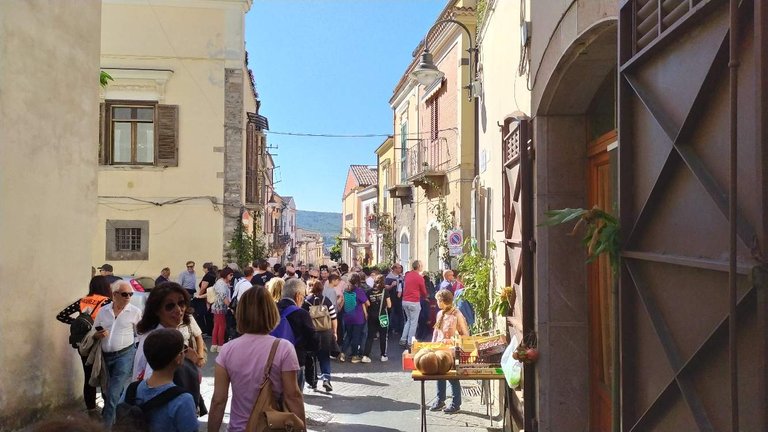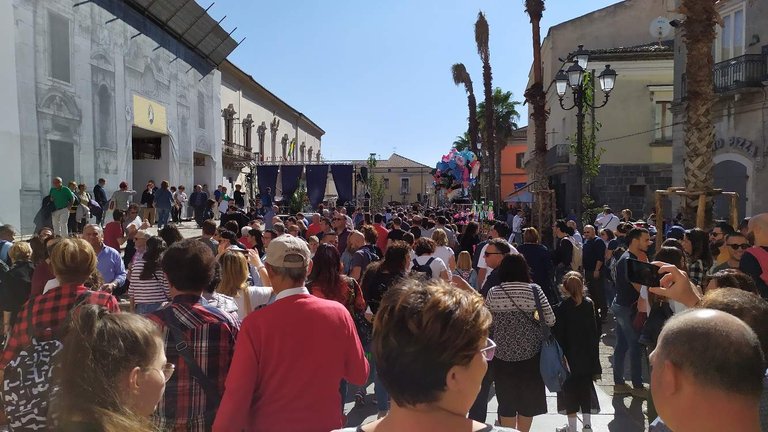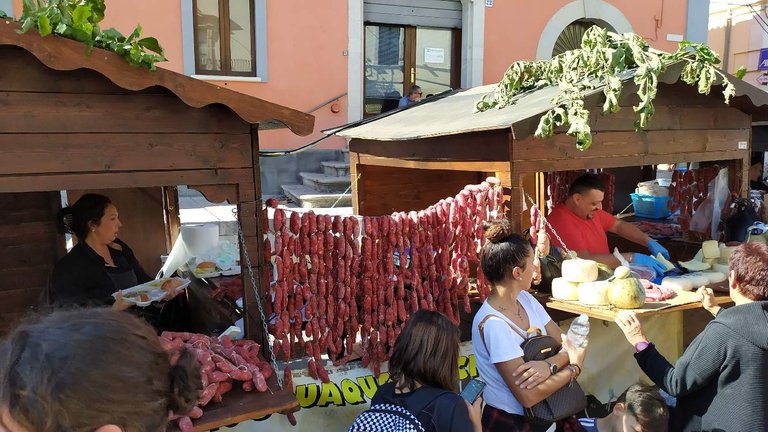 We followed the directions to reach the castle of Melfi, one of the most important medieval castles in Italy, and dating back to the Norman period, around XI century AD, located on a small promontory which can only be accessed by a single stone bridge. A huge moat surrounds the castle at 360 degrees and it was almost impossible for the enemies to attack and enter it, especially as the guard towers could counterattack on all sides.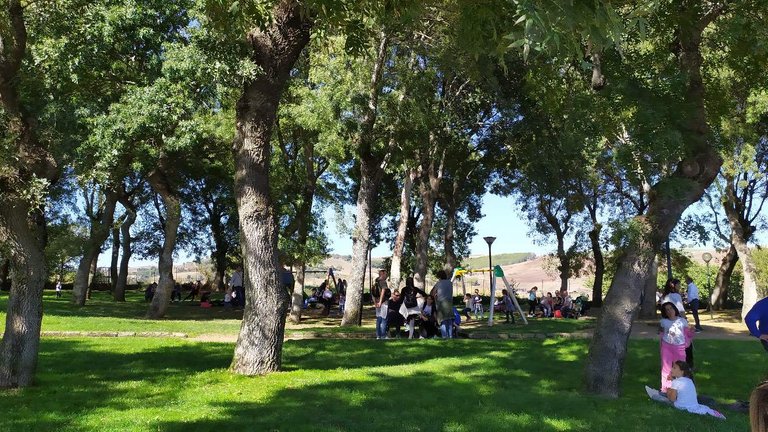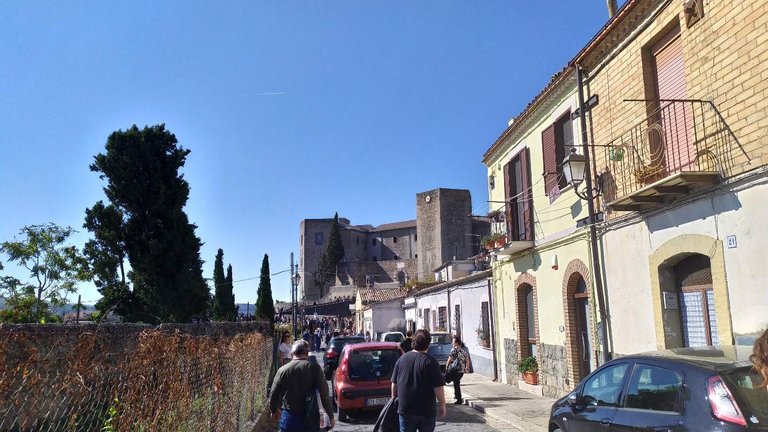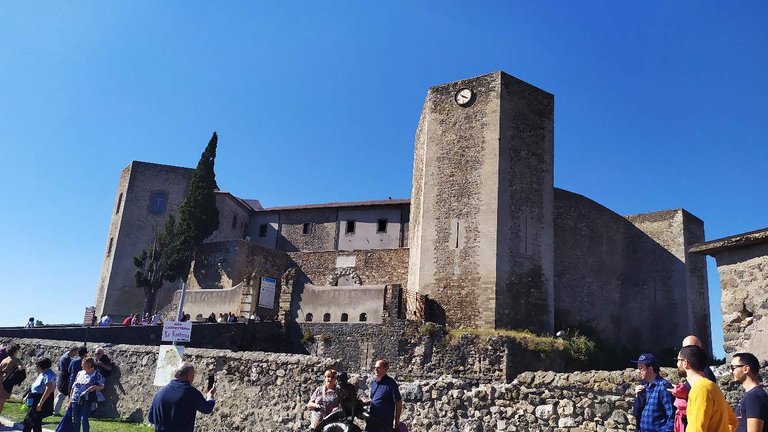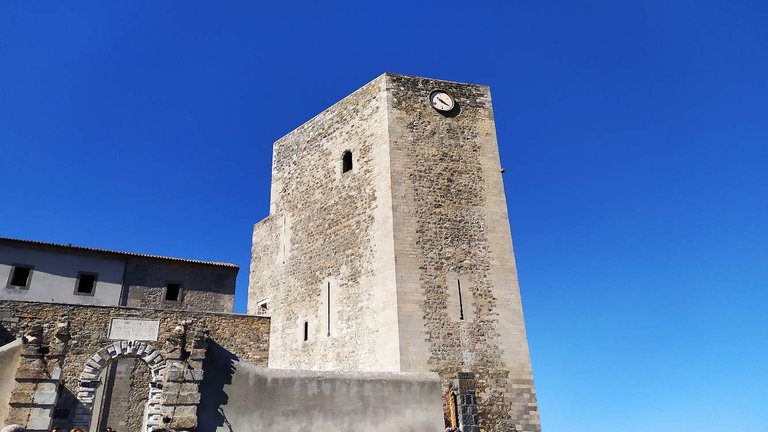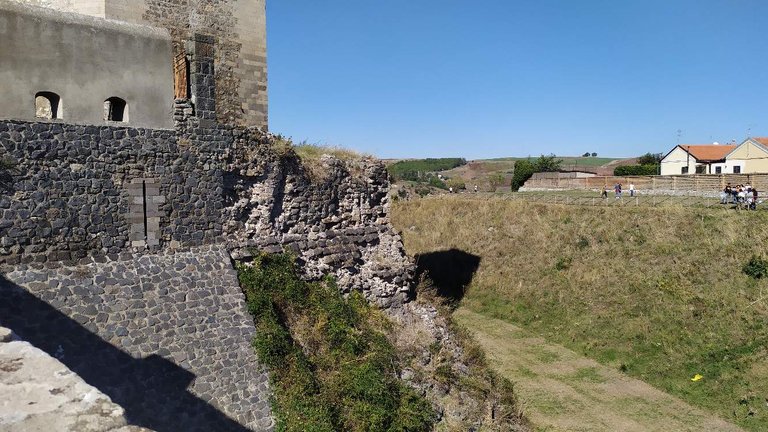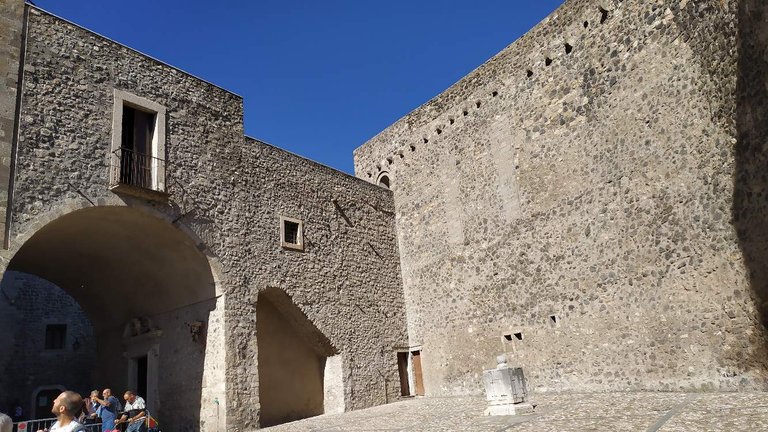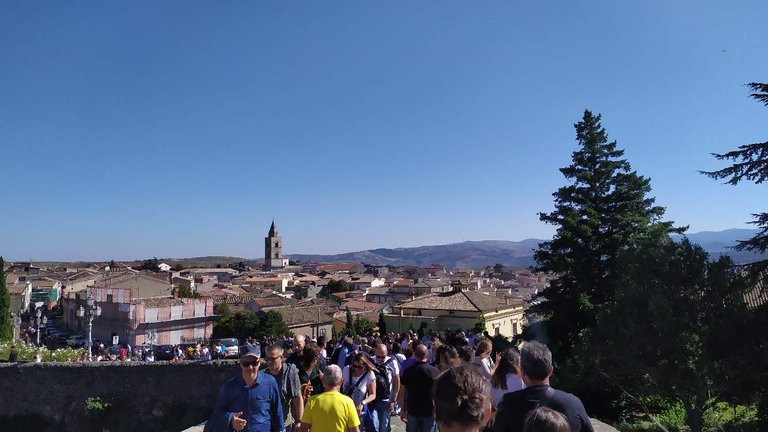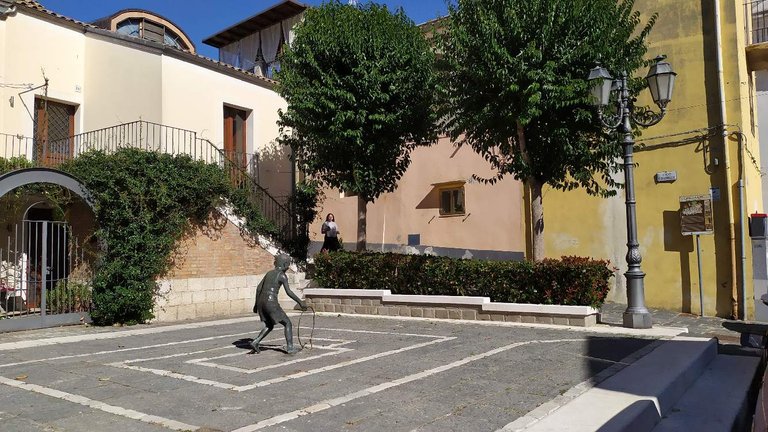 ---
View this post on TravelFeed for the best experience.
---
---