Index Token's Big Vision For SPS & Splinterlands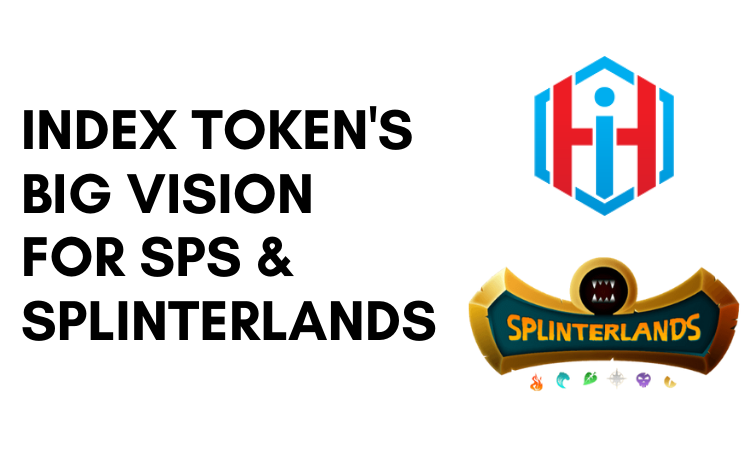 One thing about being an entrepreneur is finding opportunity in this exciting new space!
The CTP Tribe has been building projects since we joined Hive from The Hive Guide to Hive Pay...But one of our most exciting projects has been the Index Token.
When we started the Index token, we wanted to give people an opportunity to capitalize off the exciting projects in the Hive Engine eco-system and one of those projects was the Dark Energy Crystal.
The currency of @splinterlands represents over 54% of all the holdings inside Index and because of that, we are in the top 5 DEC holders currently with over 6.2 million DEC.

And guess what that means....
Lots of SPS!
And here's where the 'entrepreneur' in us is starting to think big picture...
Splinterlands is changing a lot for blockchain based games. The excitement we see, not only here but on other games like Axie Infinity brings the real opportunity that these blockchain games are just as viable to become an 'e-sport' as Call of Duty or Fortnite.
There are incredibly skilled players that reach diamond and champions league each and every season, and we're beginning to see amazing content creators build their brand, right within Splinterlands.
And the way staking on ranked battles is bing developed, we have been playing with and developing the idea for a...
Blockchain based gaming clan / sponsored team!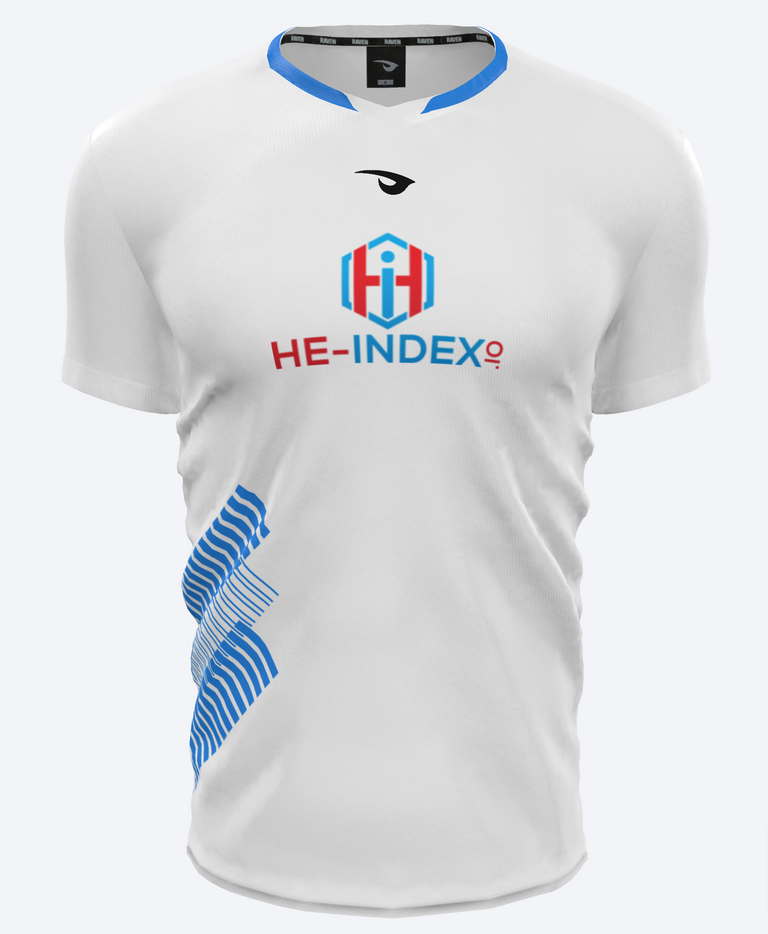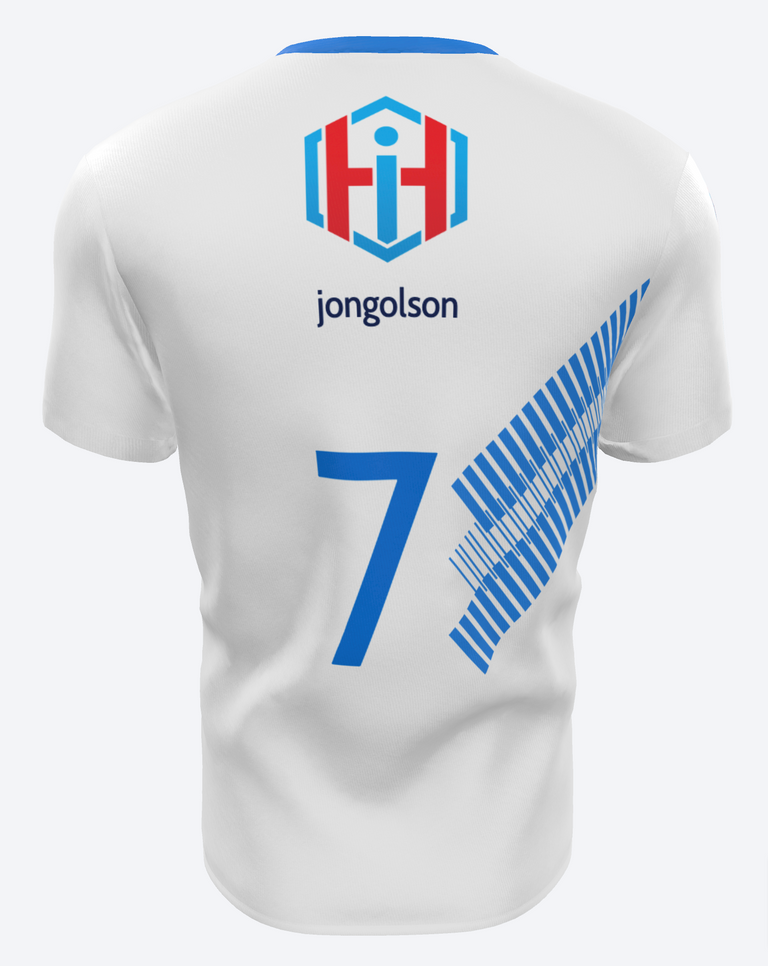 So here's where we are right now...
We've been touching base with a few content creators that play Splinterlands and reached out to get their feedback on developing a 'Splinterlands sponsored guild'.
The Index Token would be official sponsors of the guild and here's where it gets exciting...
If the Player Staking allows for multiple 'sponsorships', we could literally fund an entire team of players and support them with SPS stake...We will have a bunch to play with :)

If we understand the way this works, the player would split their winnings with the SPS sponsor and it helps the player build an income of SPS while continuing to raise the Index Tokens stake as well.
Which if you remember....80% of all rewards from the Index token goes directly back to our token holders.
I hope you see where we are trying to take this ;)
But of course, this does all depends on how @aggroed and @yabapmatt have this puppy set up. If SPS can be staked on multiple players, I can see massive opportunity for companies to jump into blockchain based e-sports specifically here on Splinterlands...
So while this is concept and being developed right now on our end, we've already begun to order jerseys for a few players we've lined up. But if you are a streamer and want to learn more about potential SPS sponsorship on the Index Team (we still haven't got a name for the squad yet lol) stop by our Discord or drop us a link to your streams here in the comments!
We think...This could change the game when it comes to esports on the blockchain forever!
Let us know what you think...Good idea? Horrible plan? Shut up and take my money?
Want to learn more about the Index Token?
.
Check out the official website here -> HE-Index.io
Or buy INDEX on Hive Engine or LEO Dex
---
---