Maximizing The Spinterlands Returns For INDEX Holders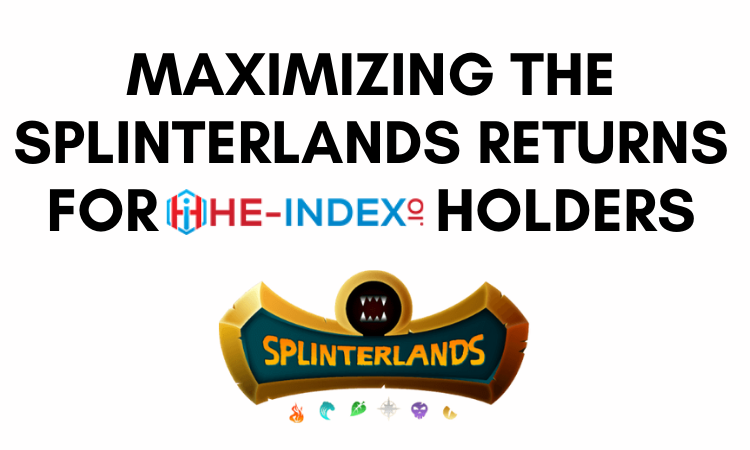 The 'VOUCHER' week has been epic :)
If you hold INDEX tokens, you have noticed that every day we've been sending holders VOUCHER tokens and continuing to stack and stake all the SPS that @he-index has been accumulating.
This is a direct result of the DEC that INDEX has in the project and it continues to grow, week after week.
When we first launched INDEX, we were told that holding DEC was silly and unless because it didn't pay dividends and it wouldn't do the project any good. Fast forward to the current situation, it's safe to say it's a good job we bought and held ;)
But that being said, we think it's time to bring something forward to INDEX holders and present an idea that we've been formulating to help maximize the returns that you get for buying INDEX, directly as it results in DEC and SPS.
So....
Growing our SPS has been great. We are approaching 100,000 SPS staked and have been enjoying the daily APR and air drop since day one. This can increase as well, as more DEC is purchased by INDEX when there are buys of the INDEX token, from the account.

Slowly but surely, our DEC has been stacking!
So the goal is to never decrease DEC but increase it and present to holders a way to earn daily DEC payments along with the other dividends that the project pays out.
So how do we do that?
We're thinking it might be a great idea to buy certain assets in the game, and place them on the rental market.
Asset type: Gold Foil Legendary
Source of funding: Daily SPS air drop
Dividend payment: Daily DEC sent to holders of INDEX
A few notes about this proposal as well.
Nothing would be out of pocket at the expense of INDEX, it would be funded by SPS. So our DEC doesn't decrease and could actually increase just like it always does.
We would look at Gold Foil Legendary cards for a few reasons;
1. Resale value - If people hate this game plan after a few months, it is liquid and we can always sell the asset off and give profits back to the holders. GFL's tend to keep their value if not appreciate over time.
2. Rental market - The rental market for GFLs continues to be strong. We would manage the rental and make sure we do our best to keep them rented as much as possible.
3. Rarity - Holding these cards, especially with Chaos Legion coming up adds some clout to the account as these cards are the rarest in the game.
As for which card, we would have to look at the funding and the best ROI for rental potential.
We propose:
Using 50% of the SPS we receive daily to flip it for DEC to add to an 'asset fund' for the purchase of a GFL. We would then stake the other half of the SPS and continue to grow the stake. But currently at market prices, within a week or less we would have ample amounts of funds to look into cheaper options in the GFL market, or hold back and see what comes on the market.
We're asking for:
Feedback on this idea and a vote. If this is a solid plan, let us know and we can begin to prepare for the purchase.

Suggestions on which GFL would be the best to target for INDEX
What you would get:
Your daily dividends (including VOUCHER of course) but also a percentage of the DEC rental we receive into INDEX every day.
Let us know what you think ;)
---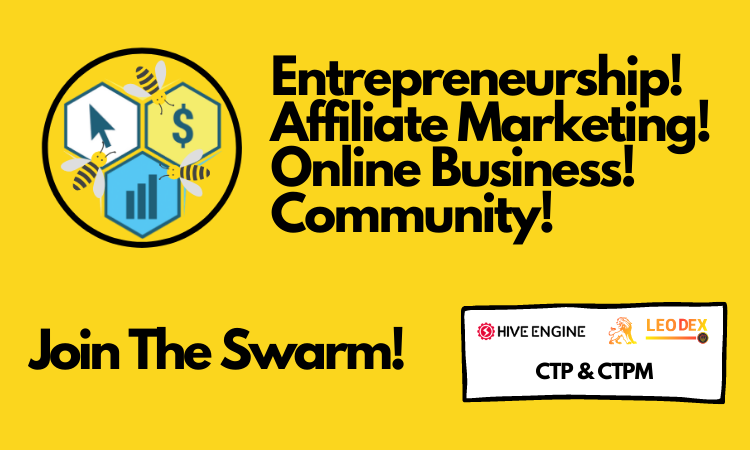 Vote for our Witness Node (clicktrackprofit) On..
Hive:
https://peakd.com/me/witnesses
https://wallet.hive.blog/~witnesses
Hive-Engine:
https://tribaldex.com/witnesses (clicktrackprofit)
---
---